CPM
---
Issy Les Moulineaux // 3 315m²
sectorTech
---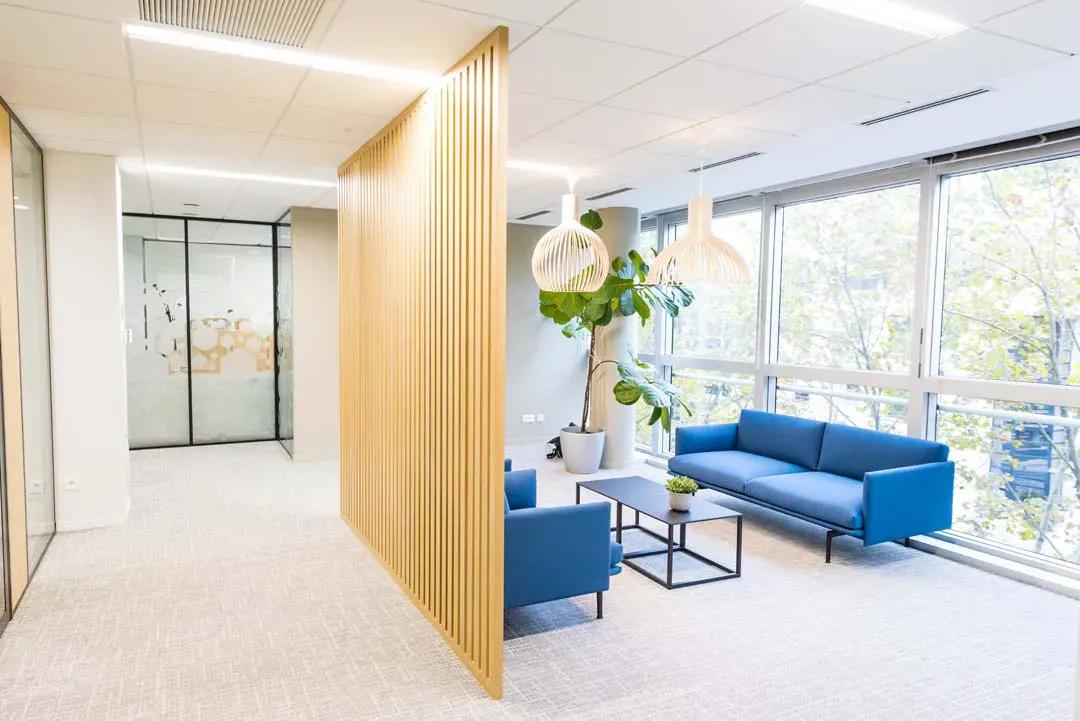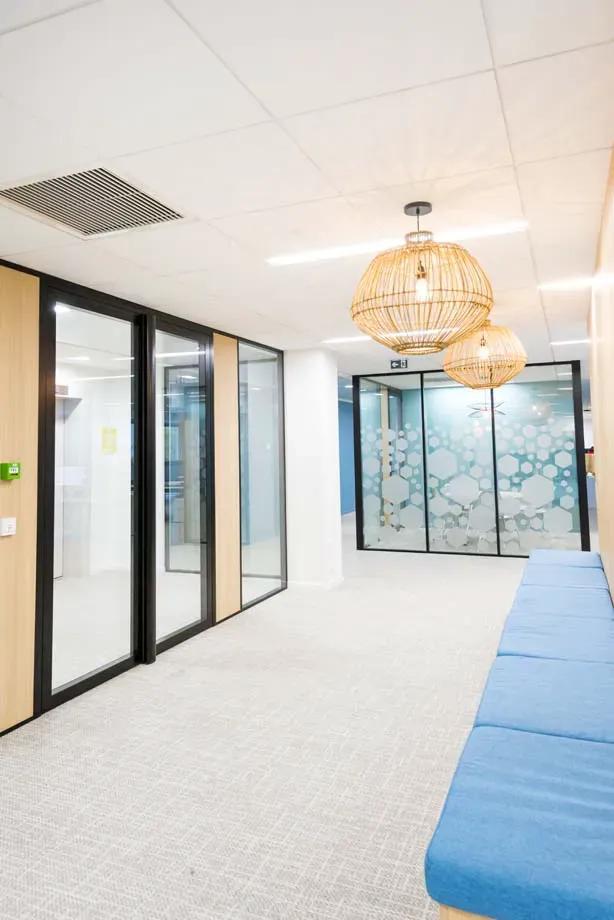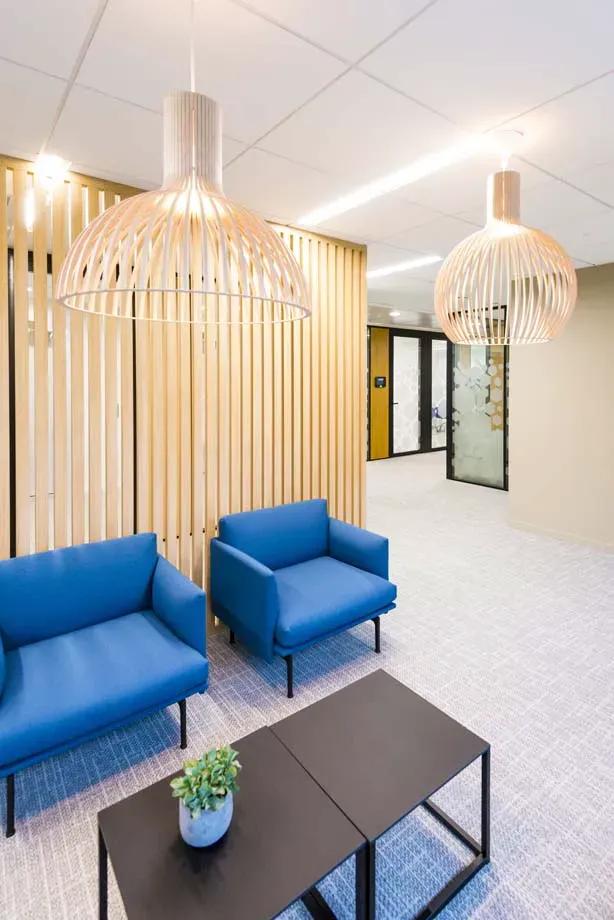 The client.
CPM is a field marketing company for brands. It is located in Issy les Moulineaux and has around 800 employees, 280 of whom work at the head office.
Previously spread over four or five floors, the new offices are arranged on two floors of 300 m2 allowing a total reorganization of the teams.
A pleasant work space.
Factory accompanied CPM in the renovation of their premises, offering more functional spaces, better adapted to the needs of the employees. An opportunity to offer a pleasant working space where teams can develop professionally.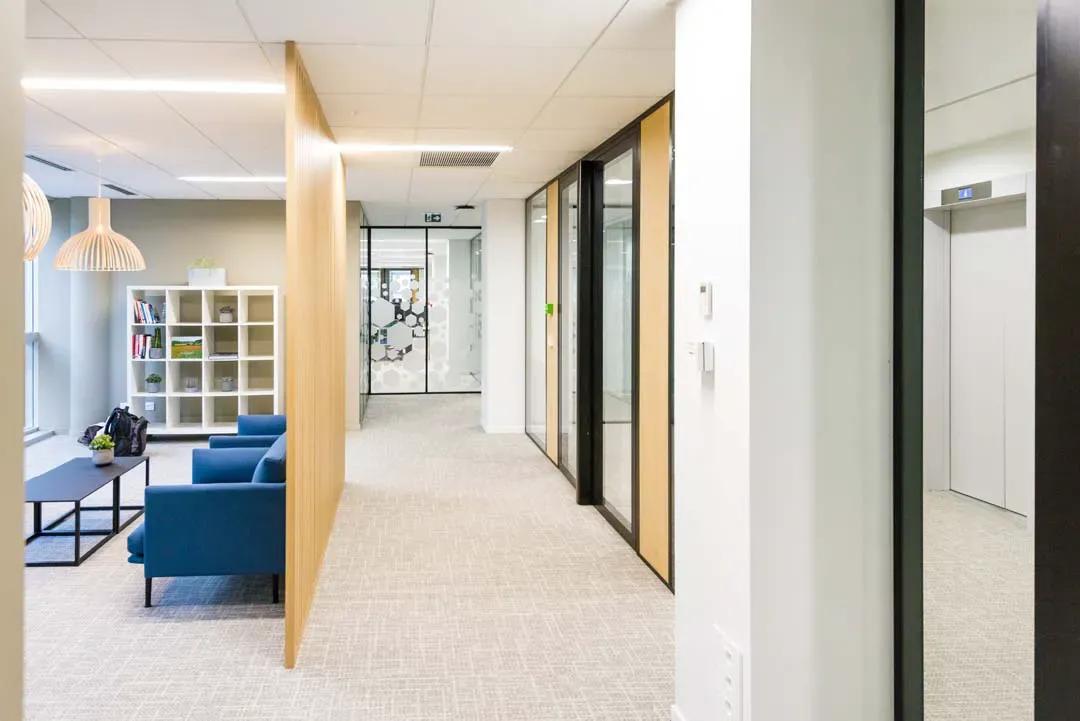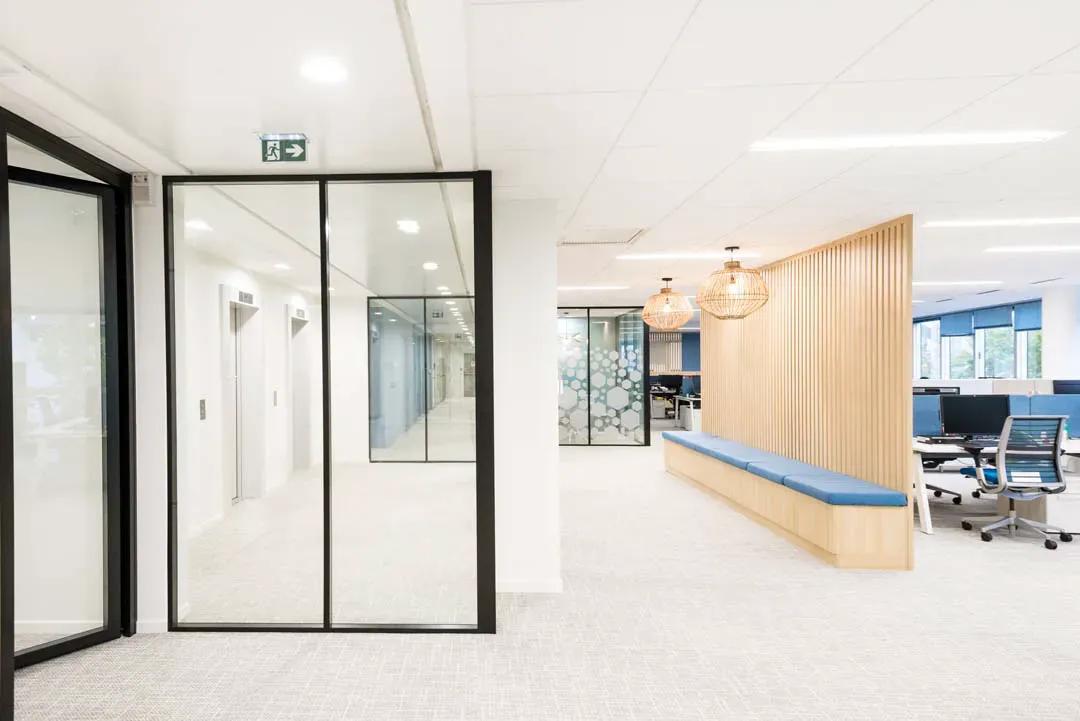 A collaborative space.
The main challenge was to optimize the use of spaces. Our goal was to create a place where CPM teams could work in an open and collaborative, yet calm and soothing work environment. Organized on two large platforms, the space was divided to accommodate the different departments: finance, HR, merchandising, marketing and sales force.
We have created an airy and luminous space, with modular living areas, separated by curtains, allowing the dividing of spaces. The teams will now work in an open space with rooms adapted to their needs. The meeting rooms have also been given a complete facelift. The project was completed in very little time without compromising on details.
A vegetal and mineral atmosphere.
Free in our decorative choices, we have optimised cost control by offering offices that are at once pure, simple and luminous, in a vegetal and mineral atmosphere.
We have thus favoured raw and authentic materials such as wood. The colour choices were thought out to benefit the well-being of the teams, thanks to the use of soothing and calming colour schemes, such as light blue, which brings freshness and modernity. Everything has been thought out to provide the teams with a pleasant and comfortable environment.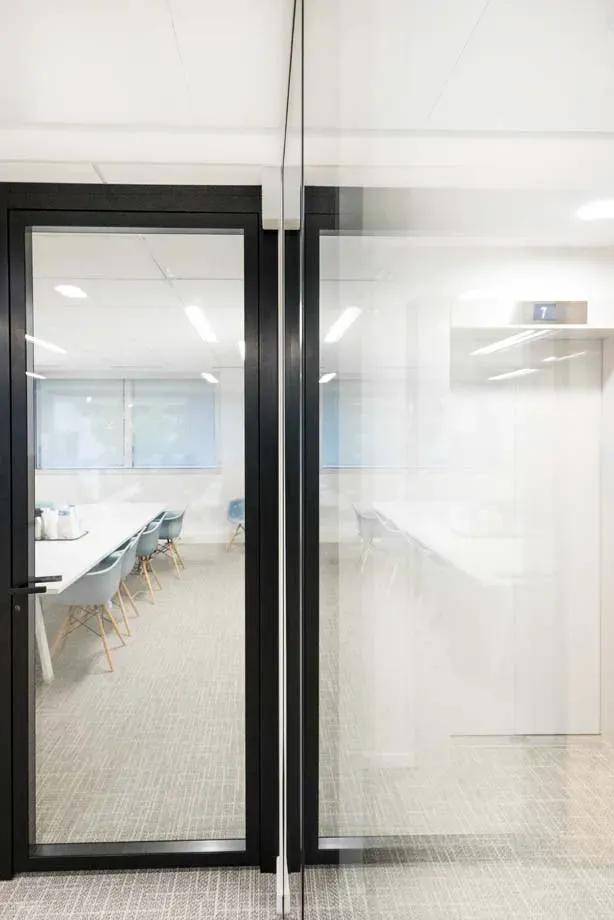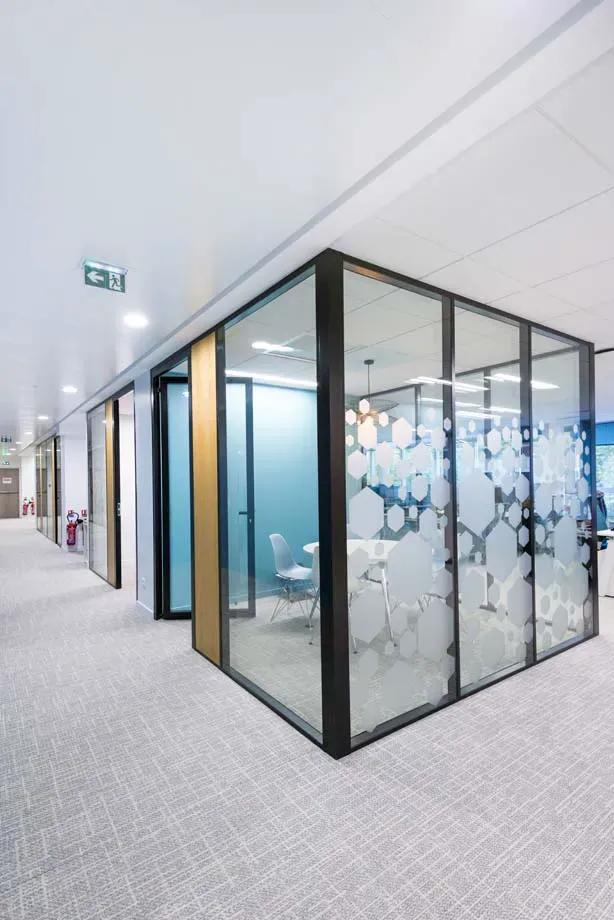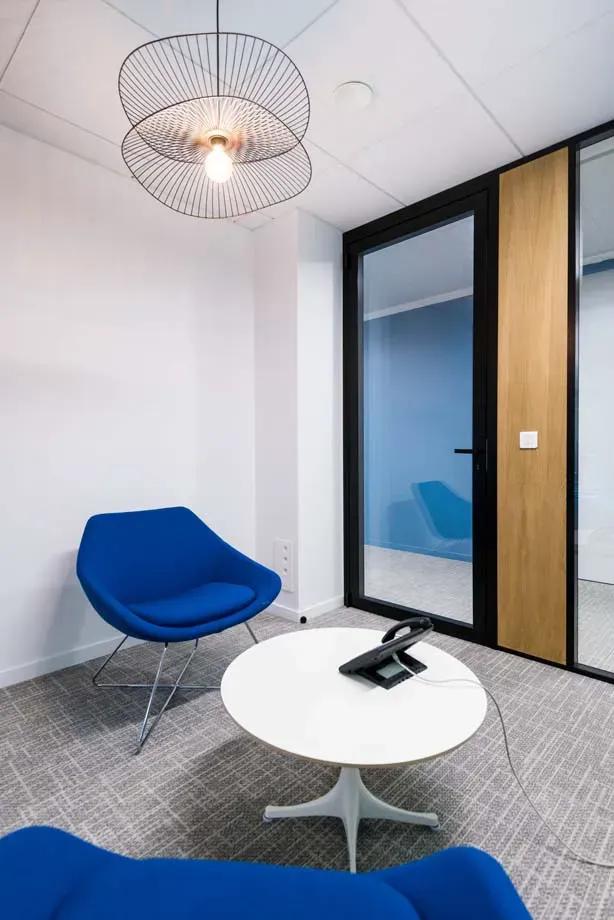 Tight deadlines.
This project was completed in a particularly short time frame. In two months of planning and 8 weeks of construction works, Factory was able to mobilize all the resources necessary for the success of the project, by organising our teams to carry out the work.
It is hence a perfectly accomplished project that fully meets the client's requirements and needs.
---
Summary sheet

placeIssy Les Moulineaux
delivery2019
---
Engaged Expertises
Architectural Concept.
Experience Design.
Concept & Storytelling.
---
Next design
---
Boulogne-Billancourt // 1500m²
MWM
---