Inside Factory.
We design offices to amplify the potential of brands and their employees. Far from being ordinary, we create enhanced offices – ones that are more efficient, more welcoming, more engaging, and more mindful than yesterday's offices.
---
---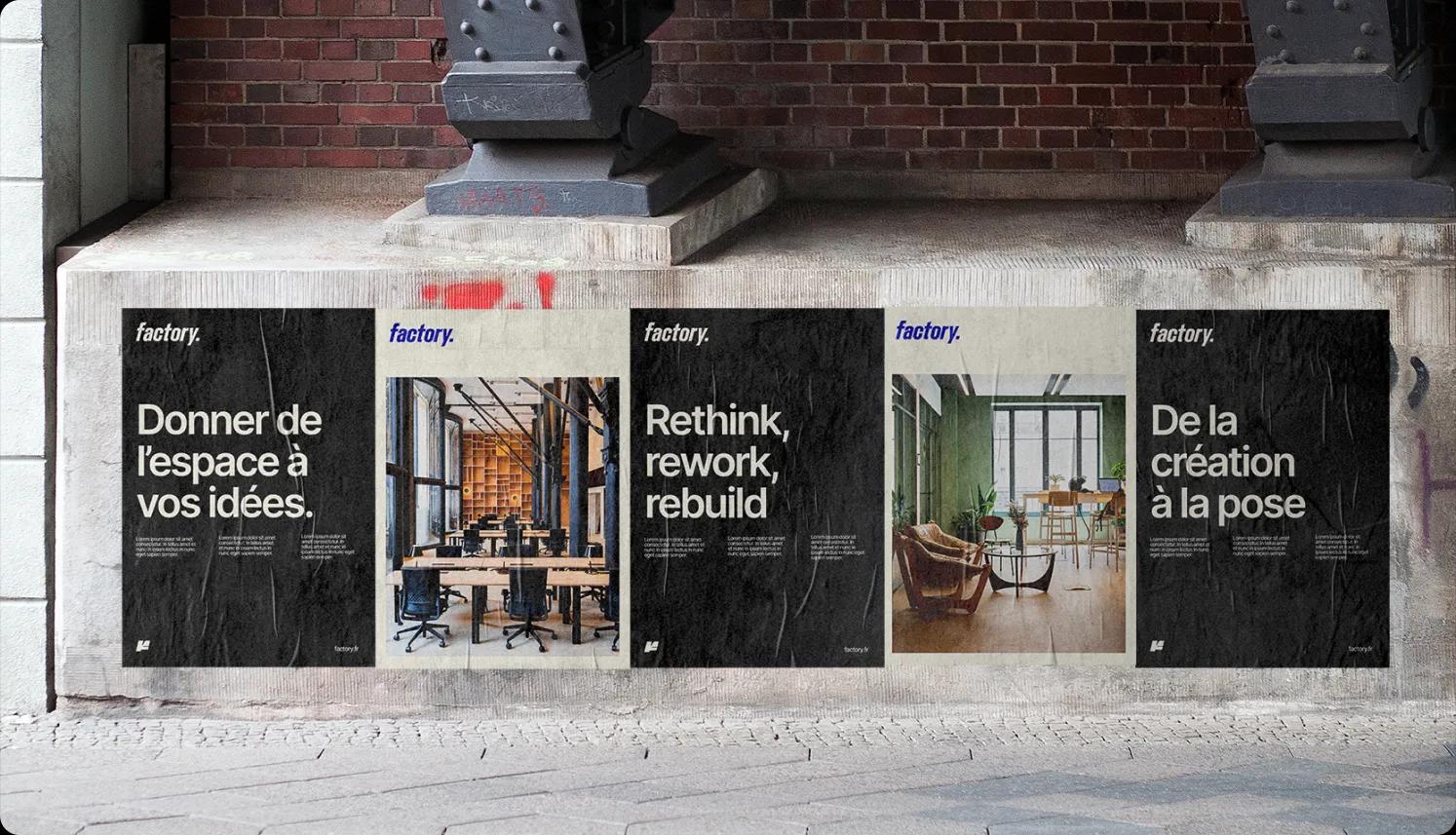 ---
Our story.
Factory was created in 2017 when Nicolas Micallef and Jules Dubois, two entrepreneurs with a passion for real estate, architecture, design, aesthetics and a job well done, met.
The world of work has changed considerably. To attract and retain talent, companies now have to respond to new aspirations. They must embody values, take care of their employees, bring meaning, unite internally, innovate together and release the creative energy of each individual. In view of these challenges, offices have a key role to play. Well-designed workspaces are a formidable tool for companies that want to go further, faster, better.
By making workpspaces more agile, more modular, more aesthetically pleasing and certainly more attractive. Questioning meaning to give form, understanding your values and philosophy to give life to spaces that serve your performance and your employees' potential. our strength is making workpspaces more agile, more modular, more aesthetically pleasing and certainly more attractive.
Join the Facto Team
Key figures.
2 countries
Factory is present in France and Italy, with locations in Paris & Milan.
400+ projects
Since its creation in 2017, more than 400 companies have entrusted Factory to find their new offices and transform their workspaces.
90 skills
Everyone is involved and united around Factory's corporate project.
---
Factory: researching and creating places sinces 2017.
We wanted to revolutionize professional real estate, with its archaic processes, limited creativity and vision of work inherited from the previous century. To achieve this, we quickly realized that building beautiful offices would not be enough. We first had to rethink the notion of workspace. By questioning its uses, we succeeded in building places that would leave their mark on people's minds and serve the world of work.
A project? A question ? Contact us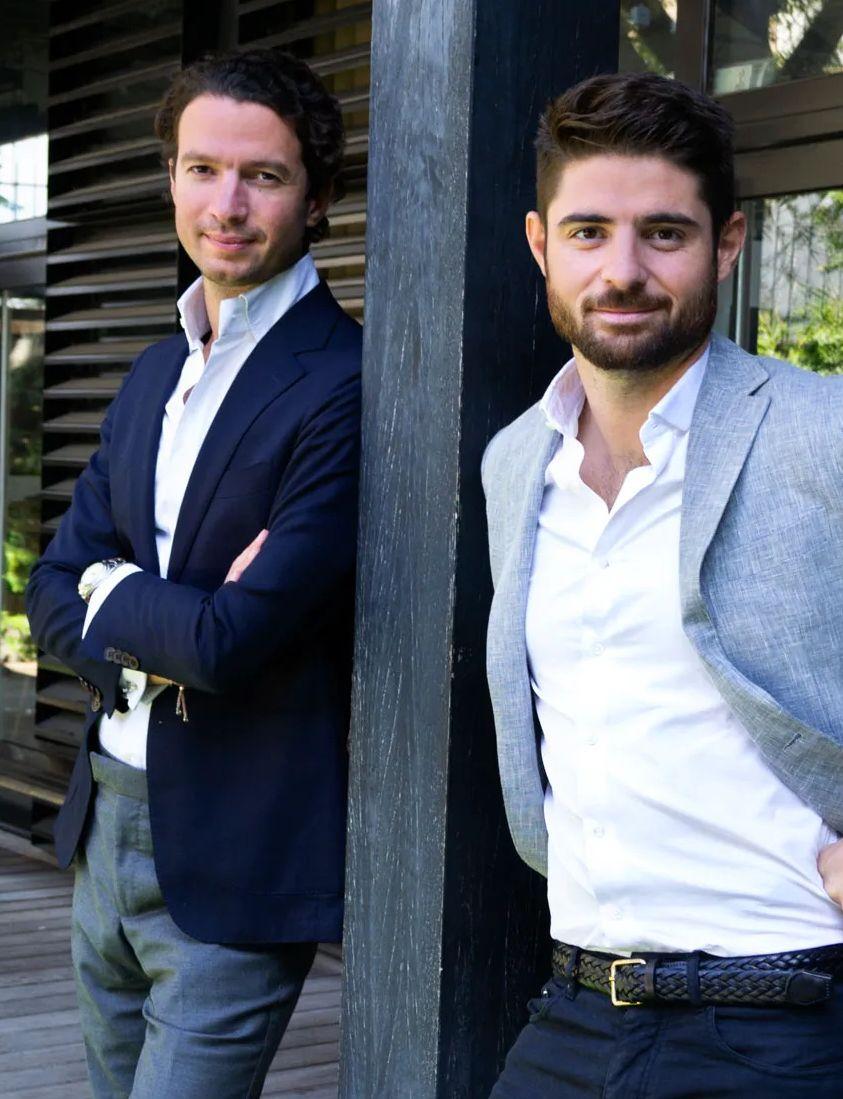 In a nutshell
Founded in 2017, Factory is an independent player in the real estate sector that has gained expertise in the French tech industry. Notably, it has collaborated with unicorns to create disruptive workspaces in line with their culture of innovation.
Today, Factory provides advice and support to companies of all sizes engaged in transformation initiatives. From project definition to implementation, Factory's mission is to turn their offices into tools for engagement and performance.
The 90 collaborators who make up the Facto Gang stand out with their creative talents and minds, aiming to disrupt the norms of traditional offices in order to collectively build the Future At work.
---
Our news on social media