Strategy and Property Search.
Finding the right workplace setting is the essential first step.
---
---
Understanding the market and interrogating your business model are indispensable for staying one step ahead.
Independent advice and an innovative, transparent approach.
In a complex and highly competitive market, Factory has chosen to be independent in order to best serve the interests of its user clients. Our property consultancy services are enhanced by Factory's other areas of expertise, either prior to or in addition to a search (technical site audit, workplace strategy, space fit, stacking, etc.).
Our consultants also have access to current, future and confidential commercial property offers. Through our support, our teams and our tools, we interrogate your real estate model, carry out financial and forecasting analyses, model scenarios and formalise the real estate strategies best suited to your situation.
---
The difference is our transparency.
The life of a company generally evolves faster than the terms of a lease. I therefore recommend that you carry out a regular real estate analysis of your situation, even before expiry dates, to identify whether your offices and their costs still correspond to your company's current or future needs.
Director of the Strategy an Property Search Hub
A project? A question? Contact Us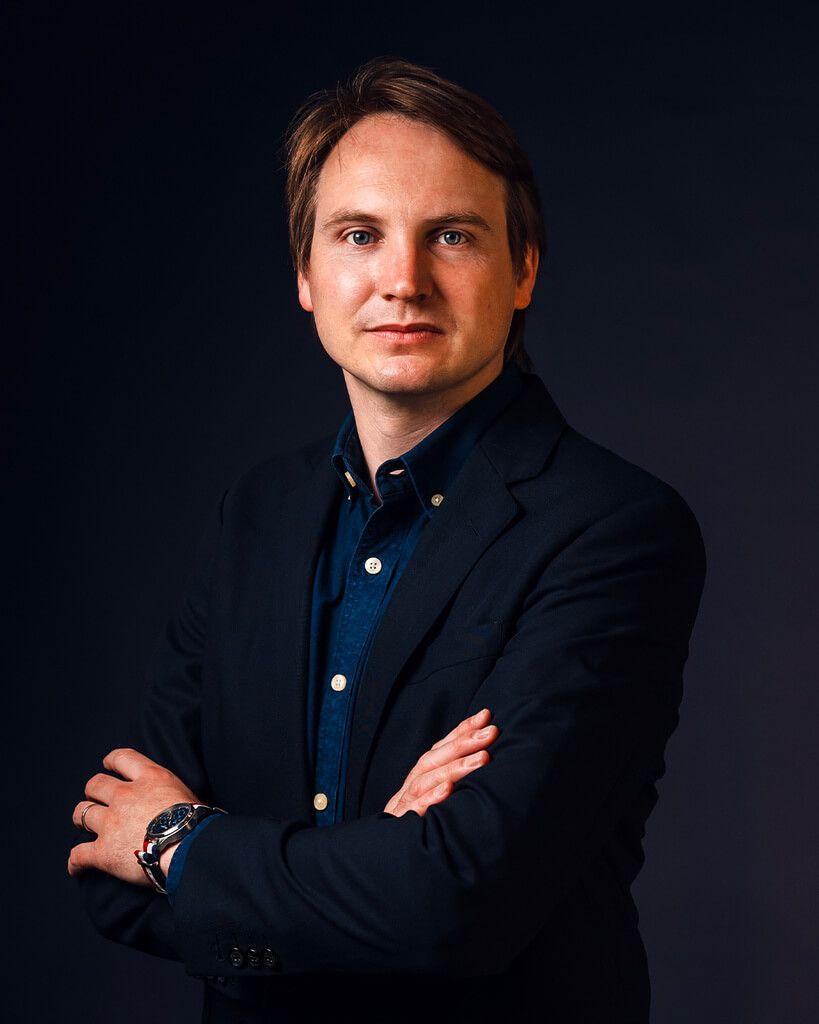 ---
Corporate real estate strategy & Research.
Property strategy 360°
Stay or move analysis
Property master plan
Property scenario
Critical reading of the lease
Capex & Opex property
Property audit
Property renegotiation
Support measures as part of lease negotiations: rent-free periods, early availability, lessor financing, fit-out work, etc.
Negotiating tenant return conditions
Contractual flexibility and length of commitment
Architectural and technical performance of the site
Estimating full project costs
Regulatory change
Territorial analysis
---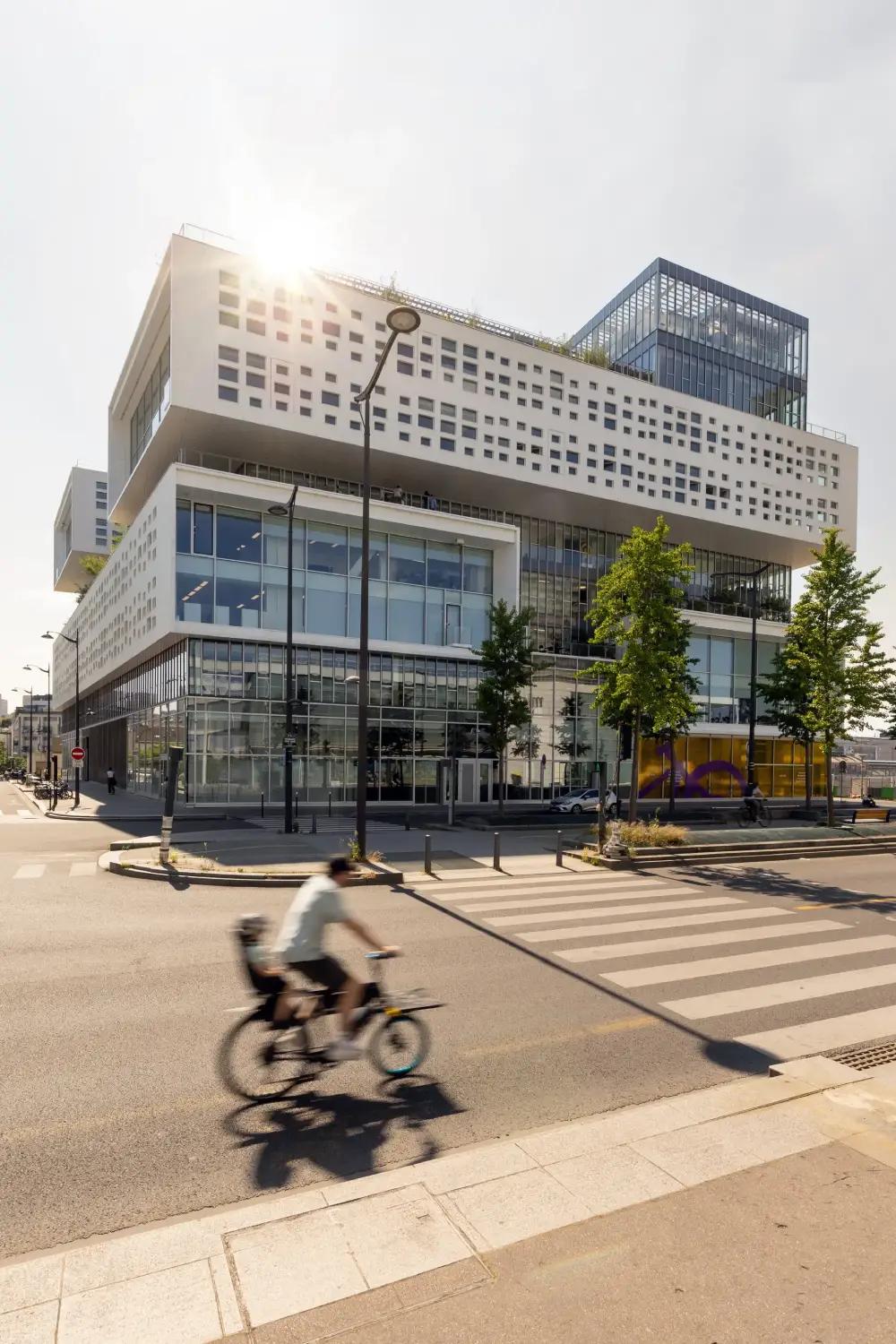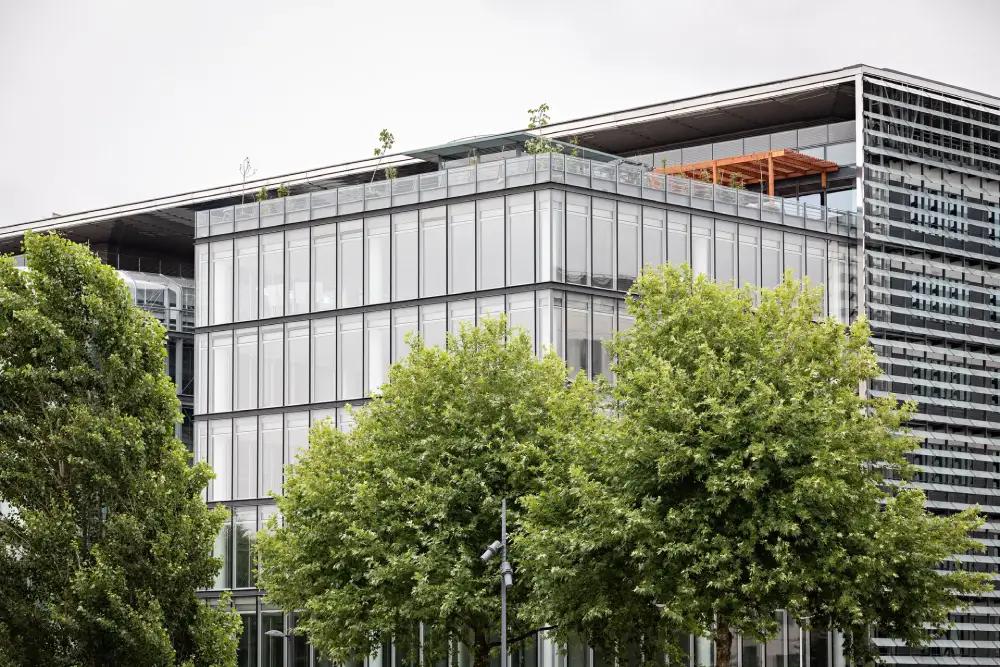 ---
The Factory approach.
Property consultants and property management support.
Guiding you uniquely, from concept to implementation of your property project, our advice is experiential, relevant and value-added. Factory's independent looks for the best location, not the best margin.
Our multi-skilled team brings you an objective and challenging view of your needs and the market, enabling you to make the best real estate decisions.
---
Linked Projects
Oh My Cream380m²
Paris // Varenne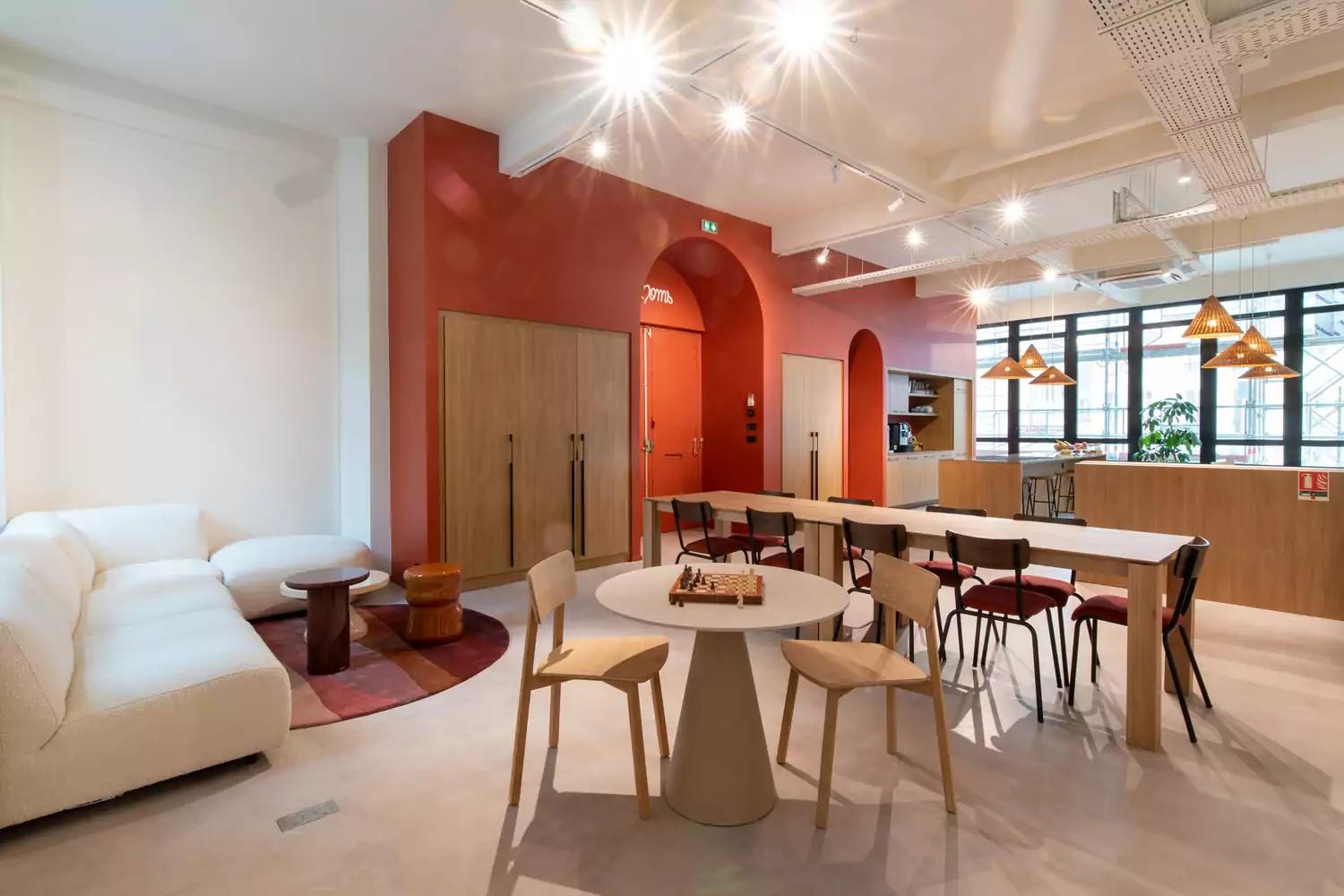 WeMoms300m²
Paris // Louvre
Next expertise
01BWorkplace Strategy.