Research, creation and fitting-out your space.
We help businesses transform their offices into tools for performance.
---
---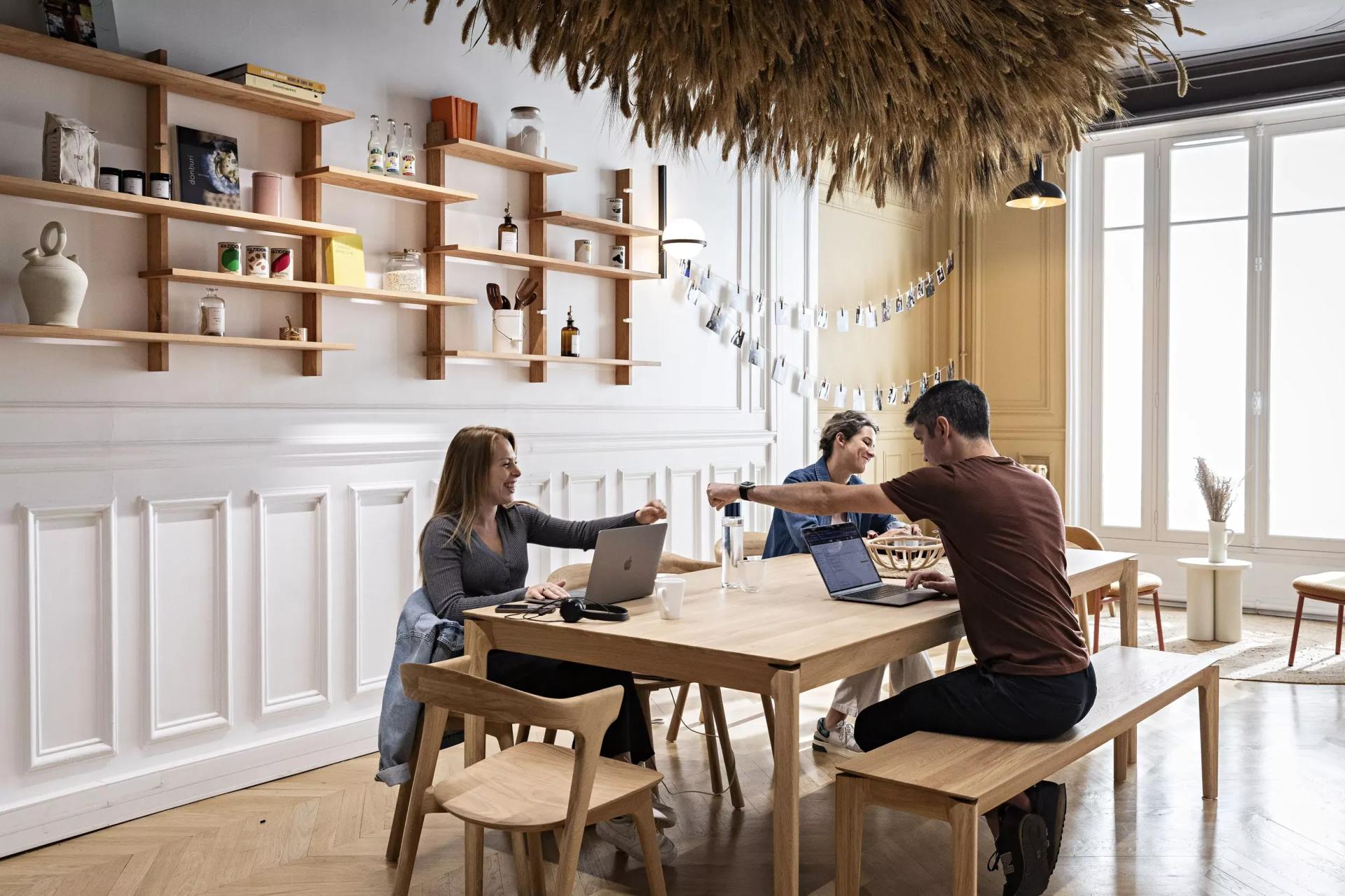 Every project is a new opportunity to instil a new dynamic into the life of a business.
Factory makes the link between places and performance. The idea of success, investment and growth is intimately linked to the development of teams and the company's ability to transmit its vision and values through its premises.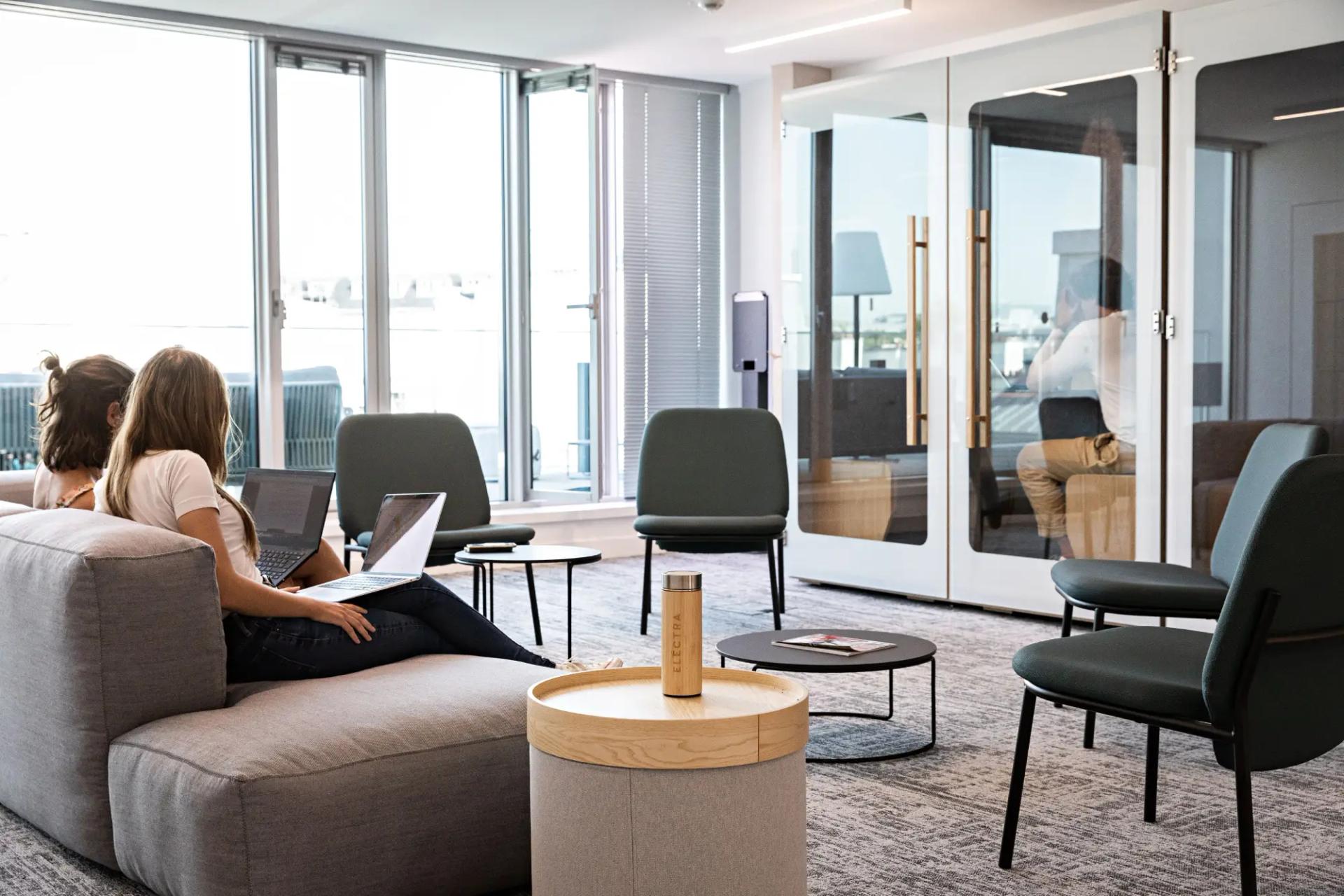 One brand, one place
We believe that a company's property project is not a cost but an investment. By accurately identifying your brand, your culture, your mission and your aspirations, we can find and build workspaces that reflect your image.
By breaking down the barriers between infrastructure and performance, between values and added value, we create a unique place where each business and its employees can deploy their full potential.
---
Uncover Factory's Know-How
Holistic support from research, to design, to creation of your spaces.
Advice
Finding the right workplace setting is the essential first step.

Learn more

How to adapt the workplace environment to current or future needs.

Learn more

A brand is not a logo, it's an experience. Embodying your brand in your workspaces creates a very strong emotional connection between the space and its users.

Learn more