Experience Design.
Create a unique experience for your users.
---
---
A brand isn't a logo its an experience.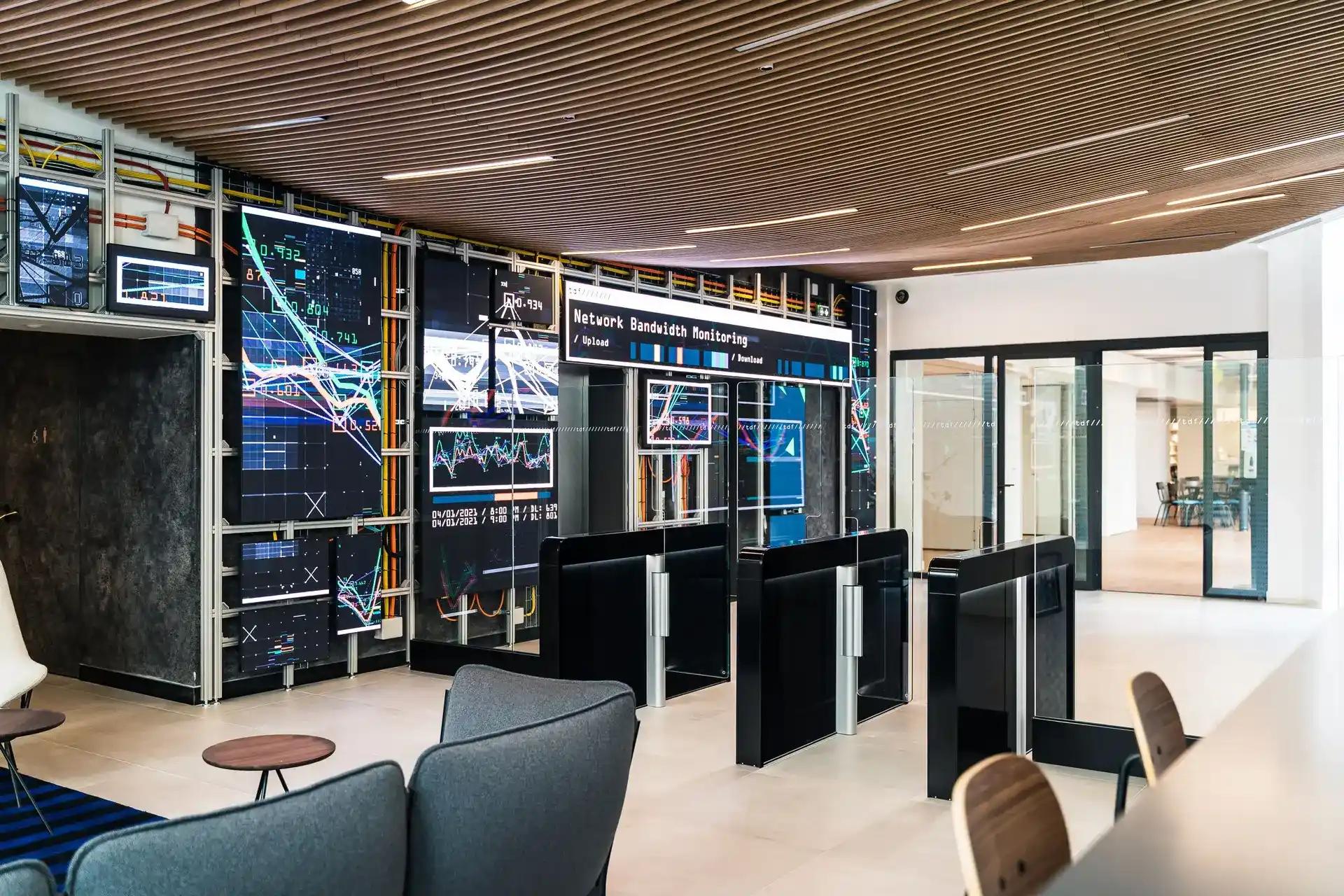 We are convinced that the power of a brand lies in the way it is embodied.
At Factory, we are convinced that the power of a brand lies in the way it is embodied on a daily basis. This is a real challenge for companies.
As experts in location storytelling, Factory immerses itself in the components of your brand and your issues, translating them into a unique and original location experience.
---
Our UX & Design Expertise.
Through design thinking workshops, we create user experiences that put people back at the centre of our thinking. These experiences can take the form of architectural solutions, but also less tangible forms such as artworks, digital solutions or even the creating innovative services specially produced for the company.
Director, UX & Experience Design
A project? A question ? Contact us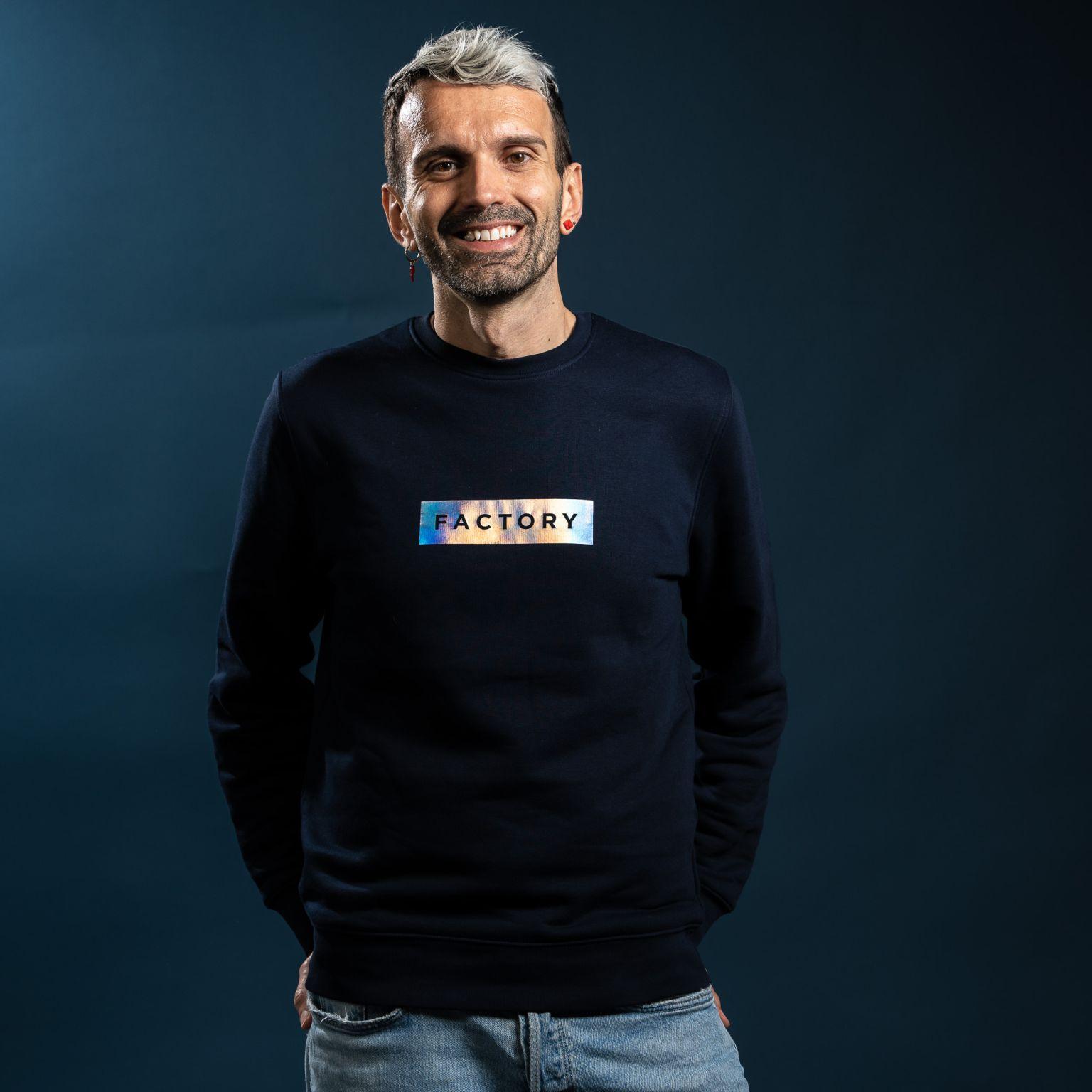 ---
Digital experience
Creating interactive experiences
Digital interfaces
---
Workshops / Collaborative workshops
Facilitating and setting up collaborative workshops with stakeholders
Our clients are talking about us.
Our welcoming experience is an integral part of the image we wanted to convey in our building from the moment someone walks through the front door. Factory suggested creating a monumental digital artwork that displays real-time data related to the building, weather information, and data related to our projects. Everything was designed holistically and in line with the positioning of the space: graphic design, animation, and content. To me, this adds significant value to the architectural and design response of the space.
---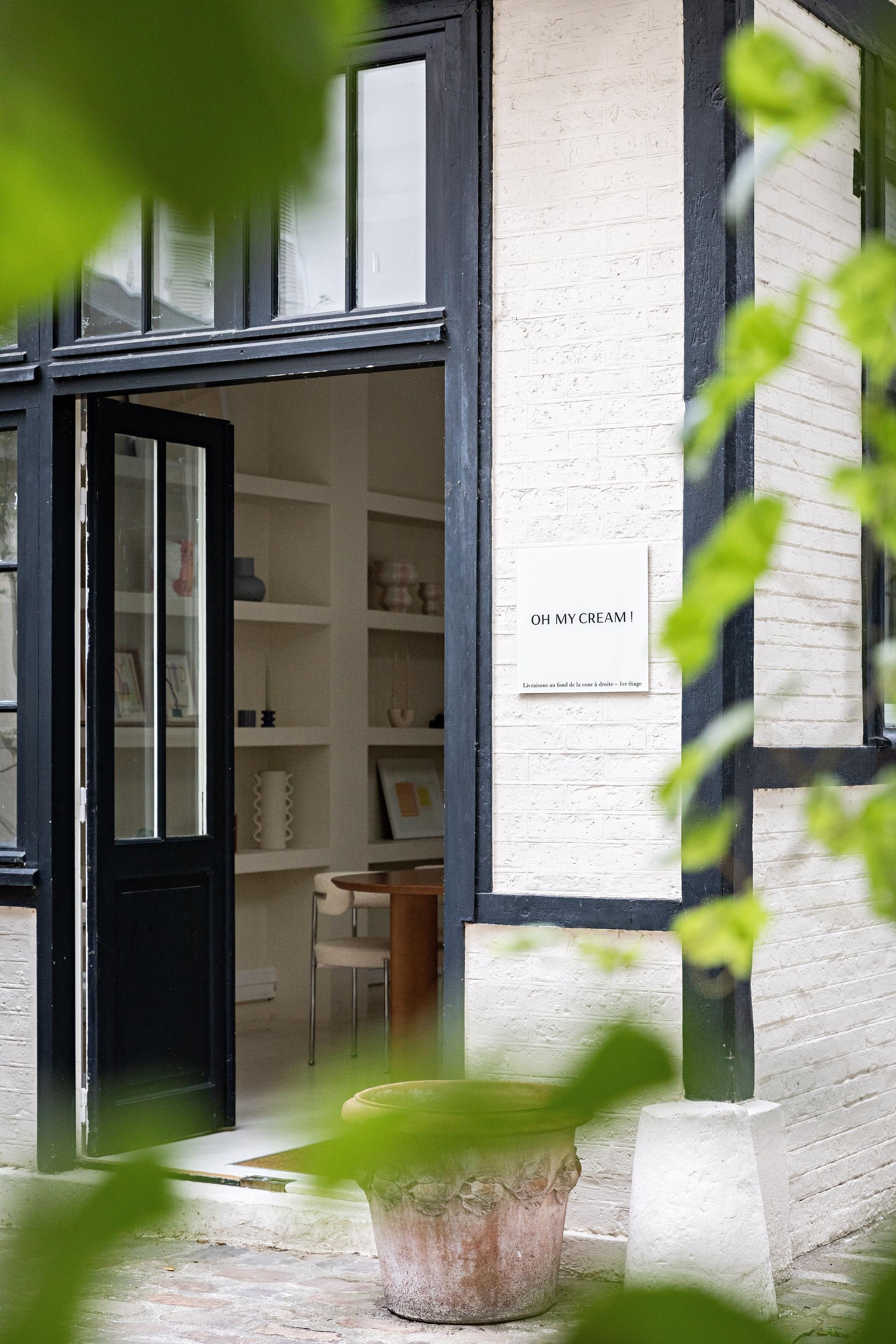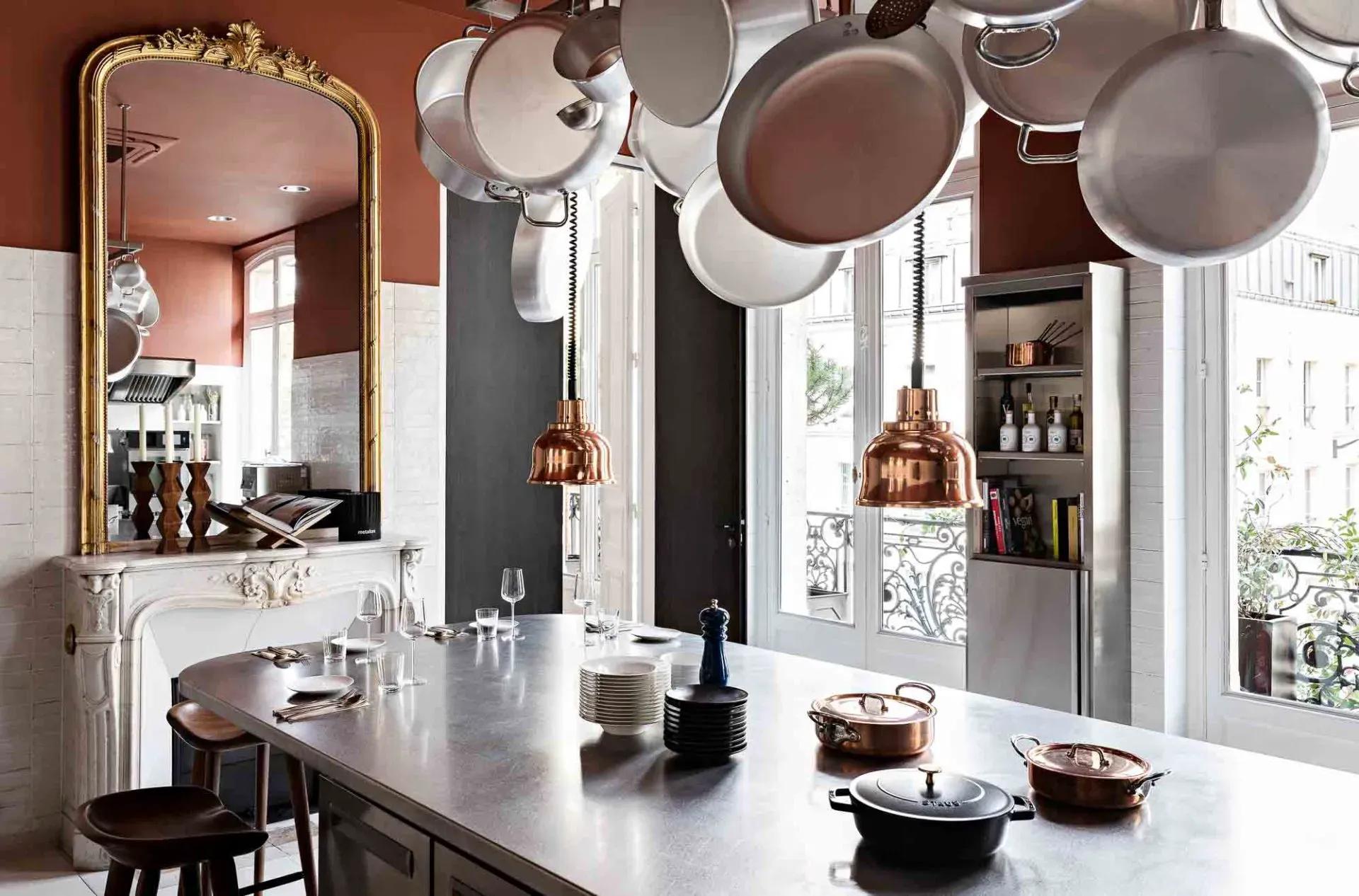 ---
The Factory approach.
A certified LEGO® SERIOUS PLAY® facilitator
The fragmentation of uses requires new forms of organisation and attractiveness, which we place at the heart of our creative strategies.
Our aim is to detect and reveal everything that makes a project unique, legitimate and desirable.
---
Linked Projects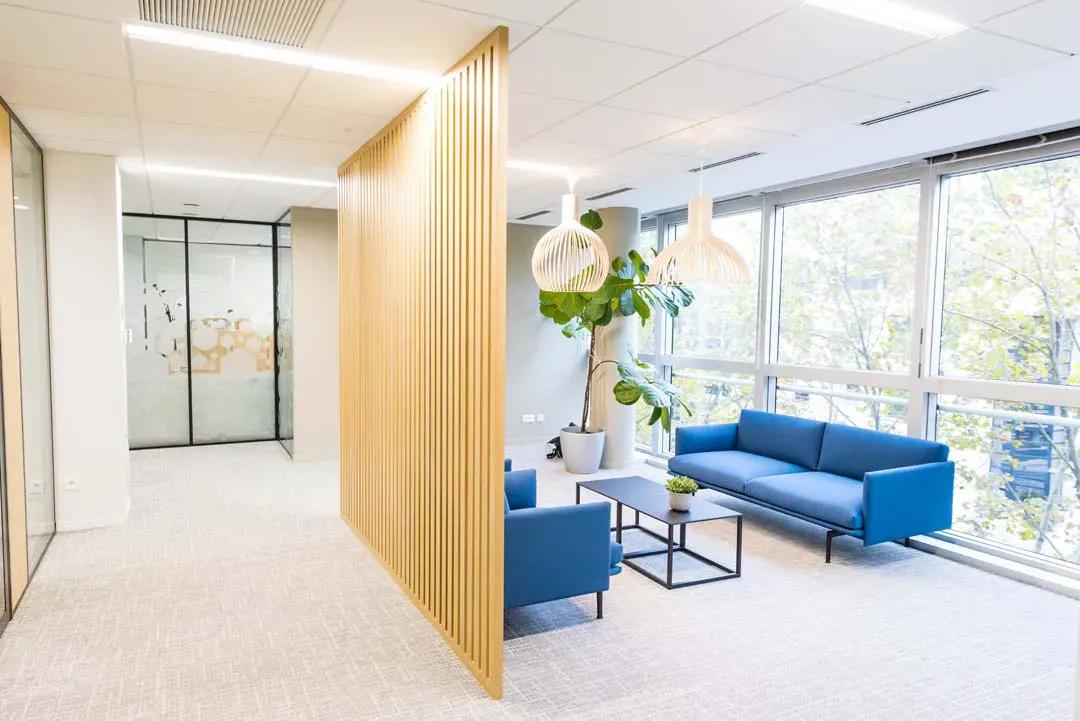 CPM3 315m²
Issy Les Moulineaux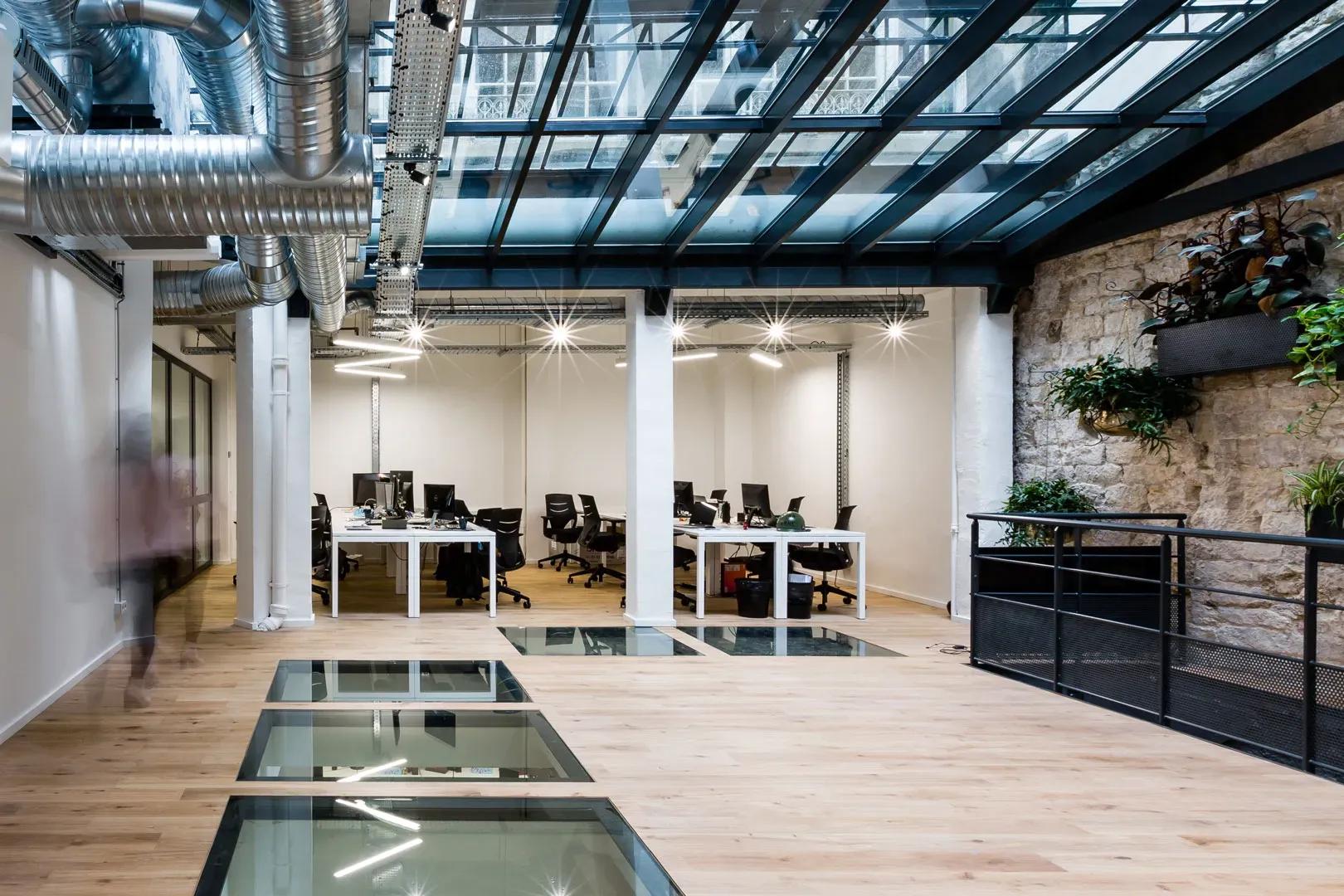 Next expertise
01AStrategy and Property Search.