Concept & Storytelling.
A brand is not a logo, it's an experience. Embodying your brand in your workspaces creates a very strong emotional connection between the space and its users.
---
---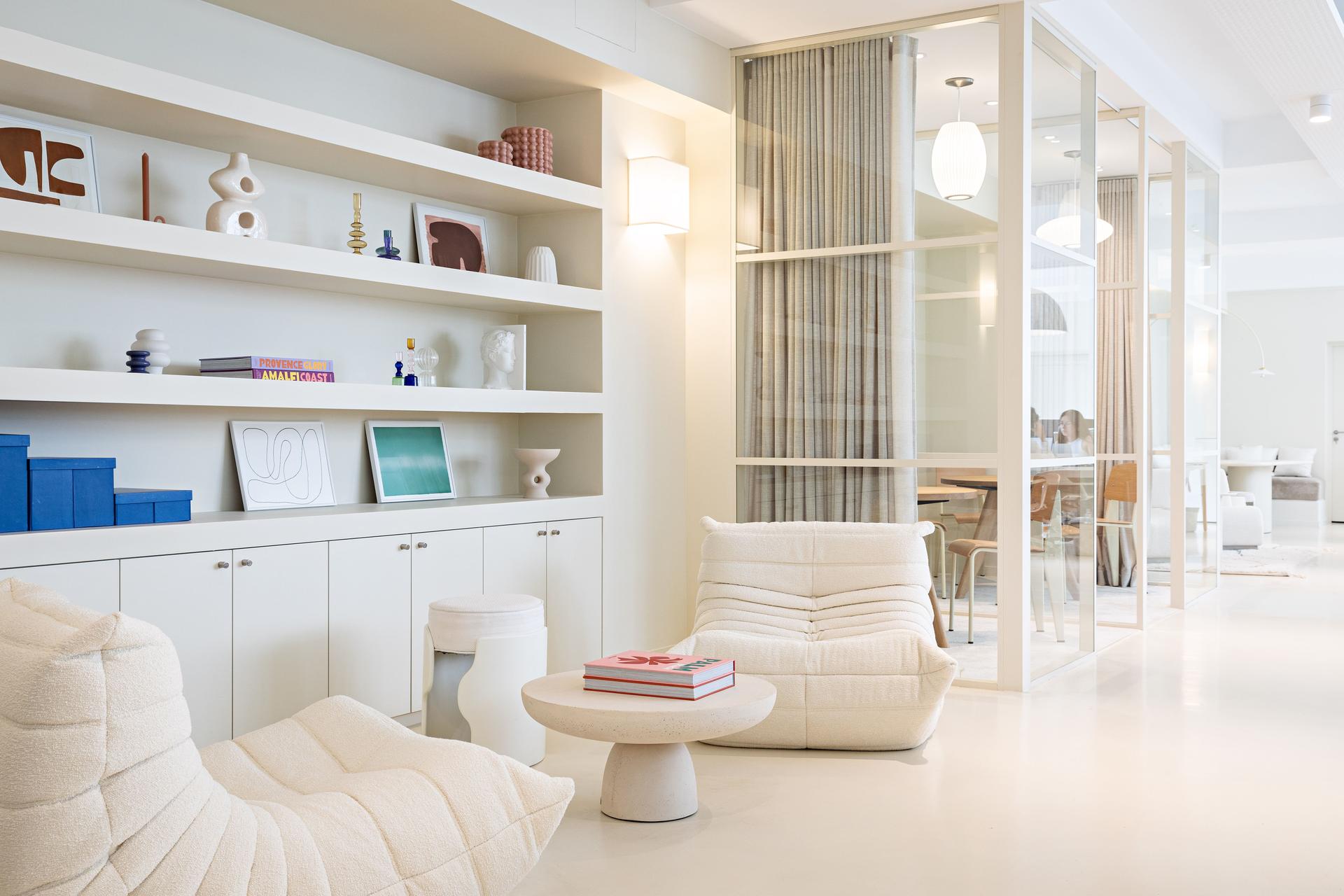 Developing your brand experience is no longer an option for companies. In fact, it has become essential to asserting a company's identity, attracting and retaining employees, and creating trusting relationships with employees, future talent and the entire ecosystem.
---
Our Concept & Storytelling.
Factory's signature locations become magical because we wrap them in the stories that animate them and that are unique to the Client, creating memorable experiences and deep connections between individuals and their work environment.
Director, Design Experience hub
A project? A question? Contact Us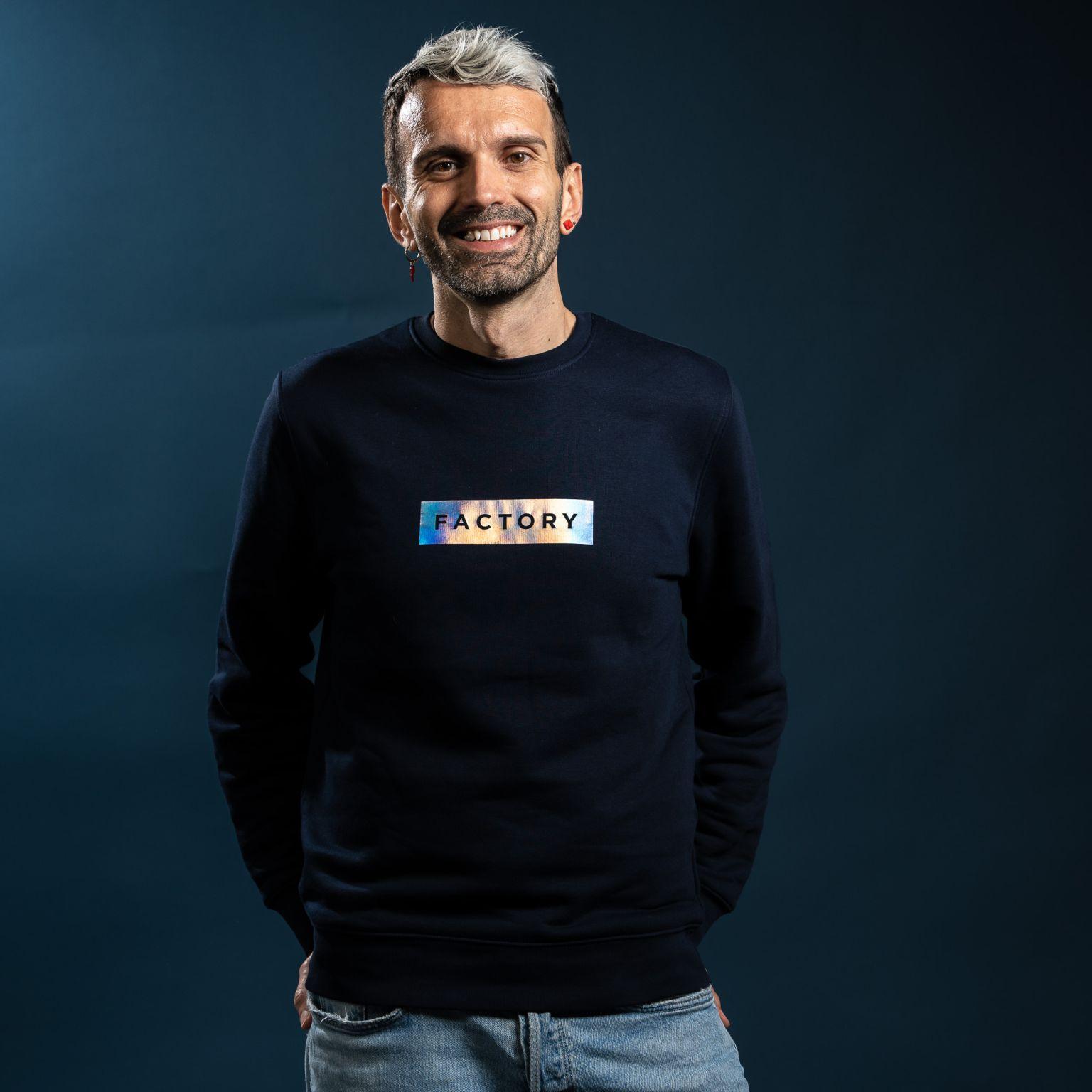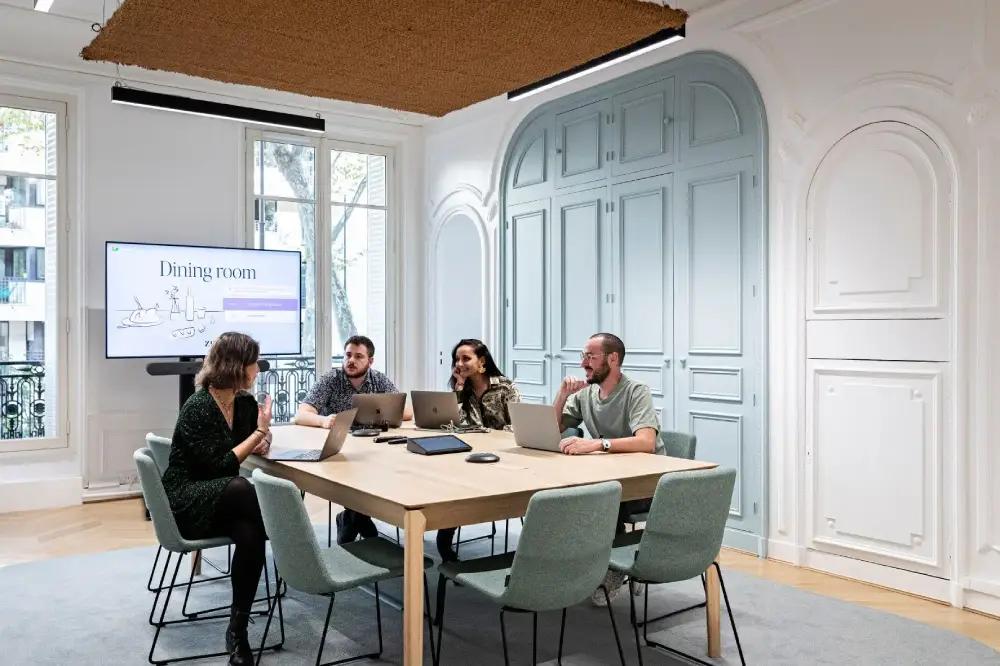 ---
Graphic design
Creation and production of signage
Wall cladding
---
Art & Design curation
Selection of unique or made-to-measure pieces
---
Greening spaces
Defining and implementing green concepts
---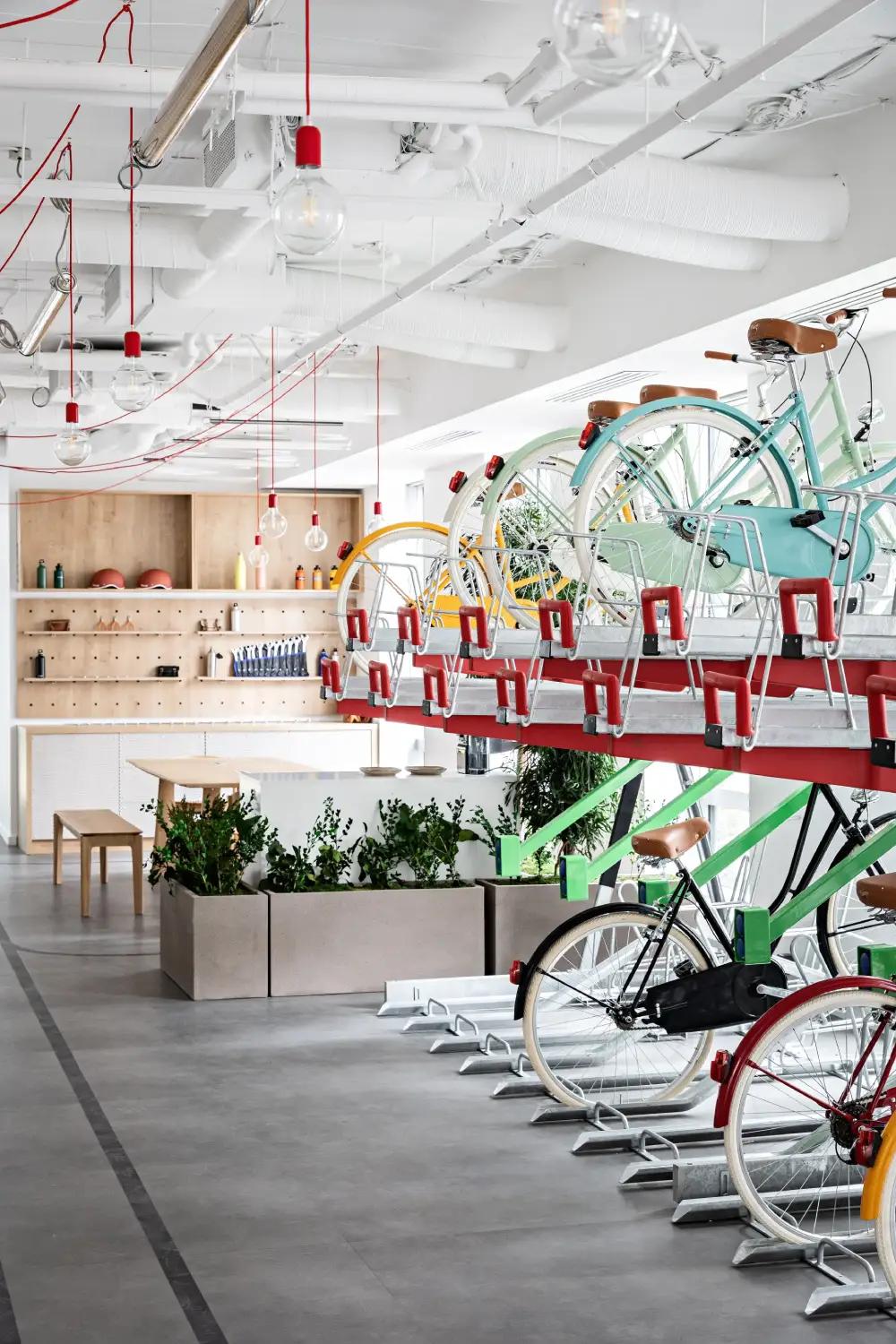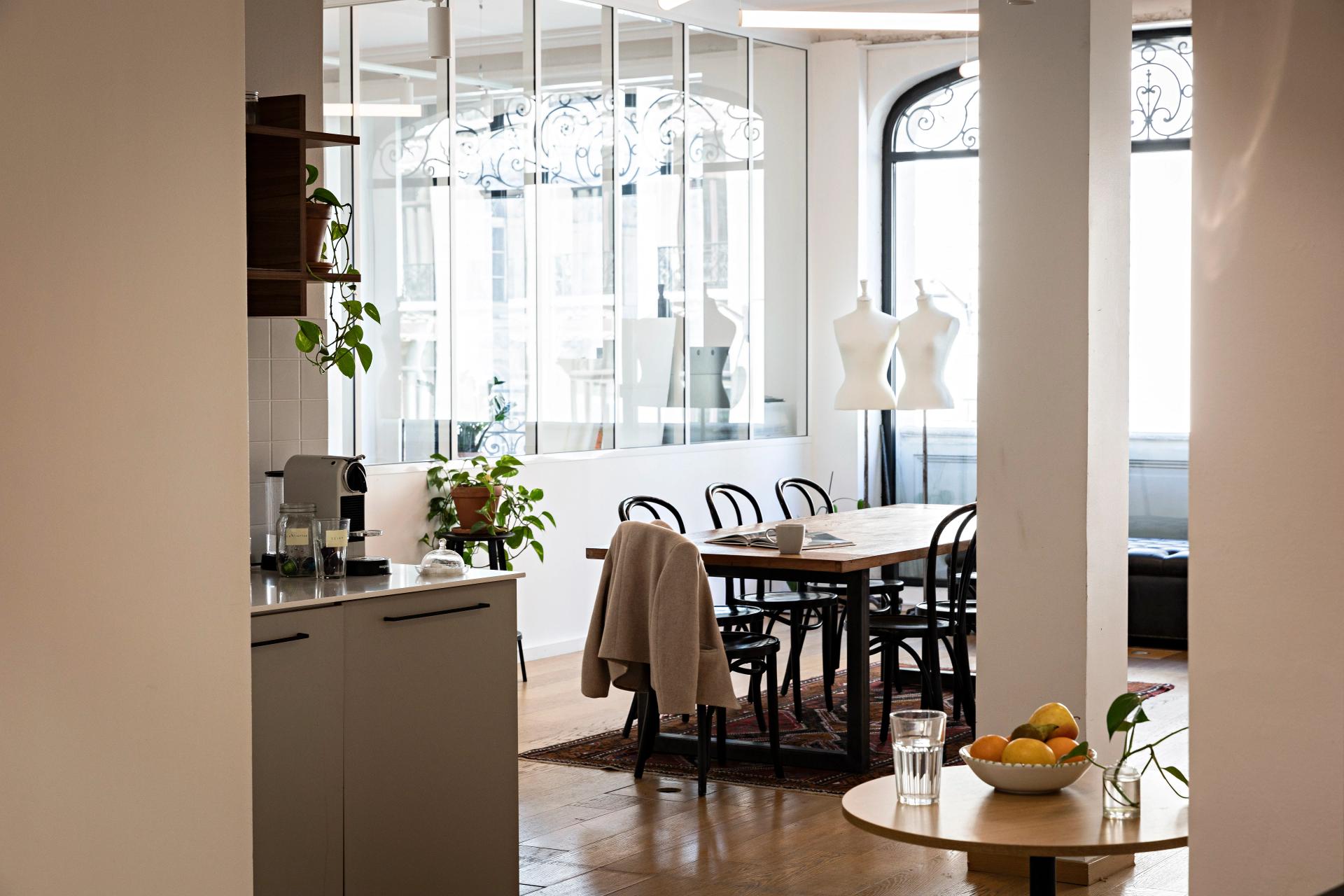 ---
The Factory approach.
Immerse oneself in the client's brand universe, create a narrative structure, and translate it into the space.
Our expert experience design teams work alongside interior architects, space planners, UX designers, and furniture editors.
To drive consistency between the client's ambitions, the architectural environment, the digitization of spaces, and the storytelling of the place.
---
Linked Projects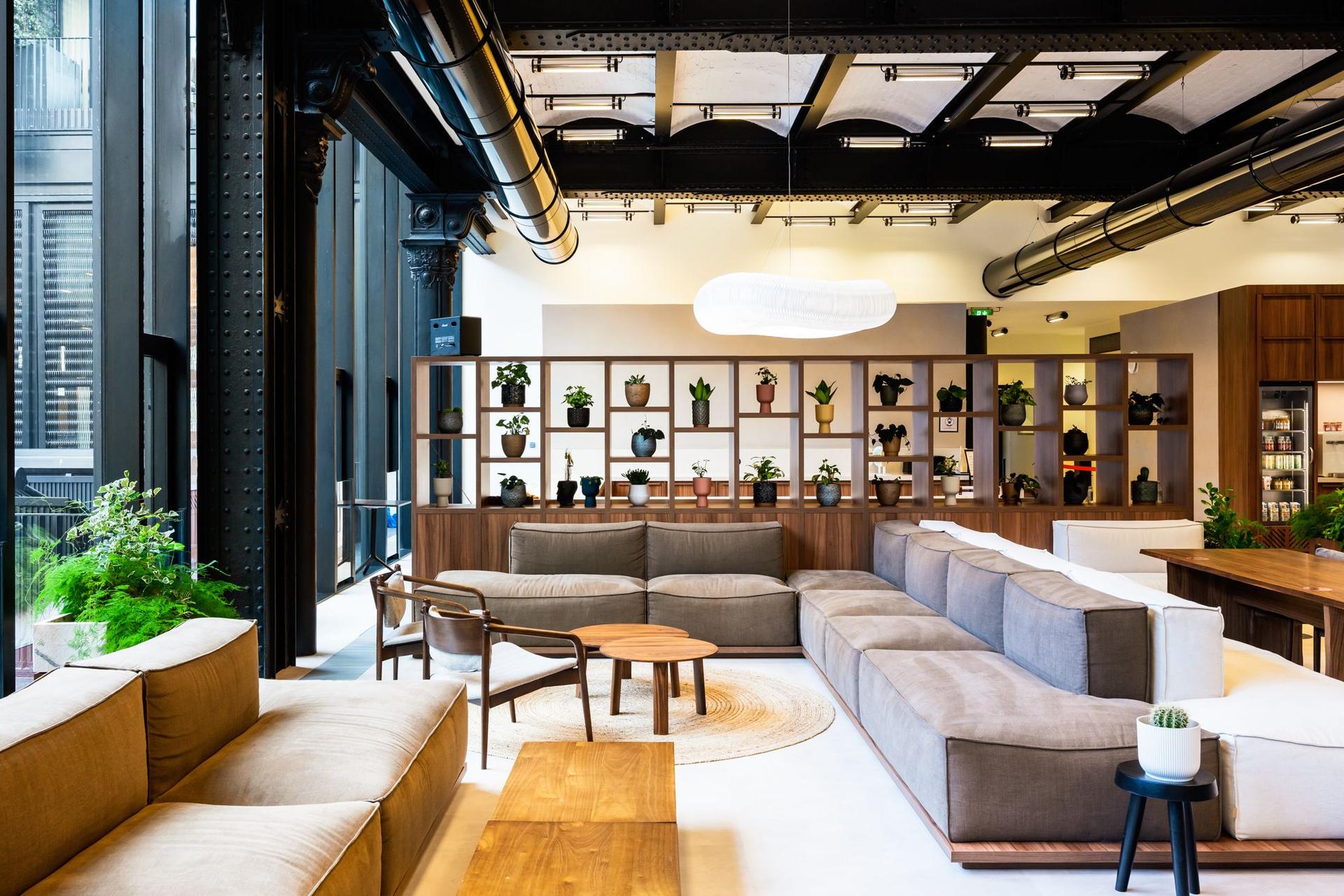 Voodoo5 700m²
Paris // Louvre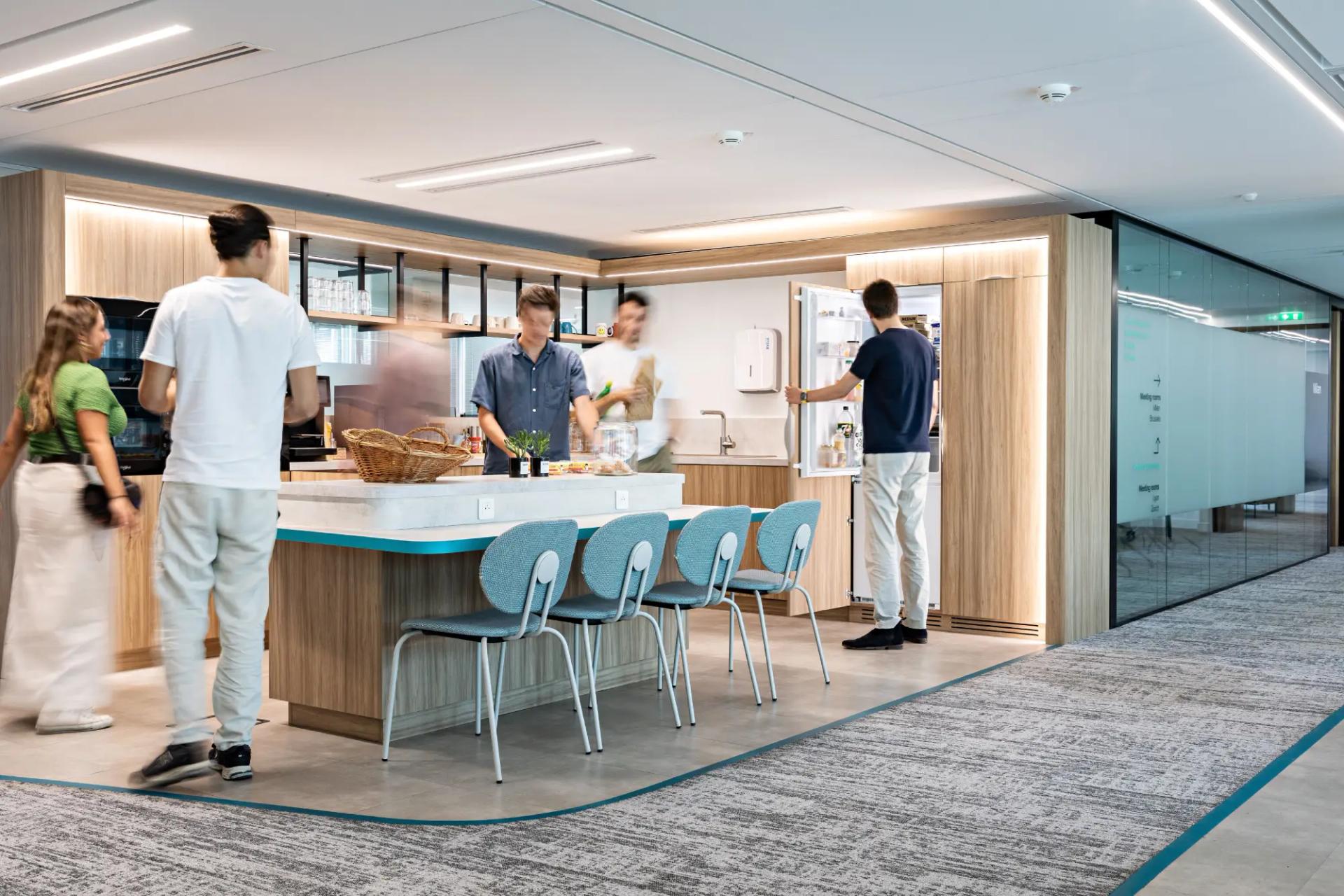 Electra1200m²
Paris // Richelieu
Next expertise
02ARefurbishment.