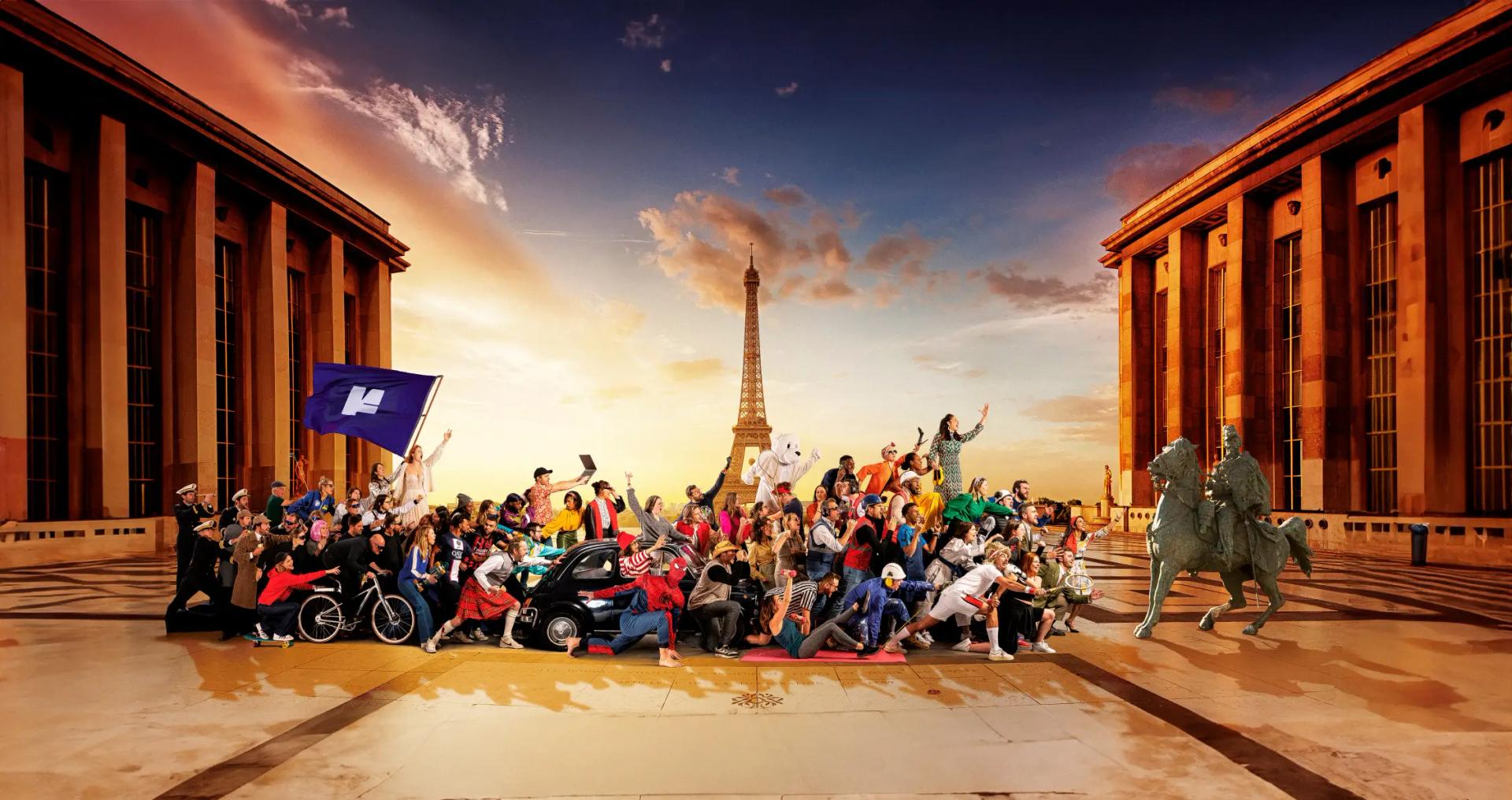 ---
The 90 people who make up Gang Facto give space to new ideas so that together we can build the future at work. Our secret: think like entrepreneurs, based on the needs and aspirations of users, so that together we can build the future of work.
Our job offers.
Spontaneous application
Choosing Factory means daring to shake up the norms of traditional offices, understanding the uses of users of workplaces, today and in the future. Factory immerses itself in the culture of the organisations that place their trust in us.
It means sharing convictions and practices and knowing how to make them evolve. It's about being free to cultivate your own uniqueness within a passionate community and in a sector undergoing major change.
More than just an agency, Factory is a collective made up of architects, interior designers, engineers, property experts, location storytelling experts and furniture designers, all driven by a great team spirit.
Ethos & Values
Our team share the same values and are all united around Factory's corporate project, driven by a formidable team spirit. They contribute to the company's success on a daily basis through their work and commitment.
Believing in the power of the collective
The power of the collective is the hallmark of the Team Factory. Working as a team, which is our key to advancing further, faster, better allows us to serve our mission with great agility and humility.
Acting boldly
Factory was founded by two daring entrepreneurs. So much so that this character trait is reflected in our corporate culture. The Team Factory shares a taste for challenge and a great ability to find solutions.
Working with a passion
To help increase the potential of a company and the people who work for it, the Factory takes its projects head-on, with pleasure and passion: extremely powerful drivers of sustainable success.
Surprising through creativity
The creativity, which is unique to each of us, infuses our corporate life and the heart of our activities. It allows us to stand out, to constantly create new things and to surpass ourselves.
Creating delight
We aim for perfection in order to achieve the highest possible customer satisfaction.
---
Stages in recruitment.
1
We liked your CV, let's get to know each other!
The Factory HR team will contact you to get to know you, discuss your career path and discover your personality.
We want to move forward with you and we're looking forward to seeing you at Live to meet the teams and discover the Factory environment.
We'll give you a case study. Surprise us with your creativity and technical skills.
We've mutually impressed? Welcome on board
---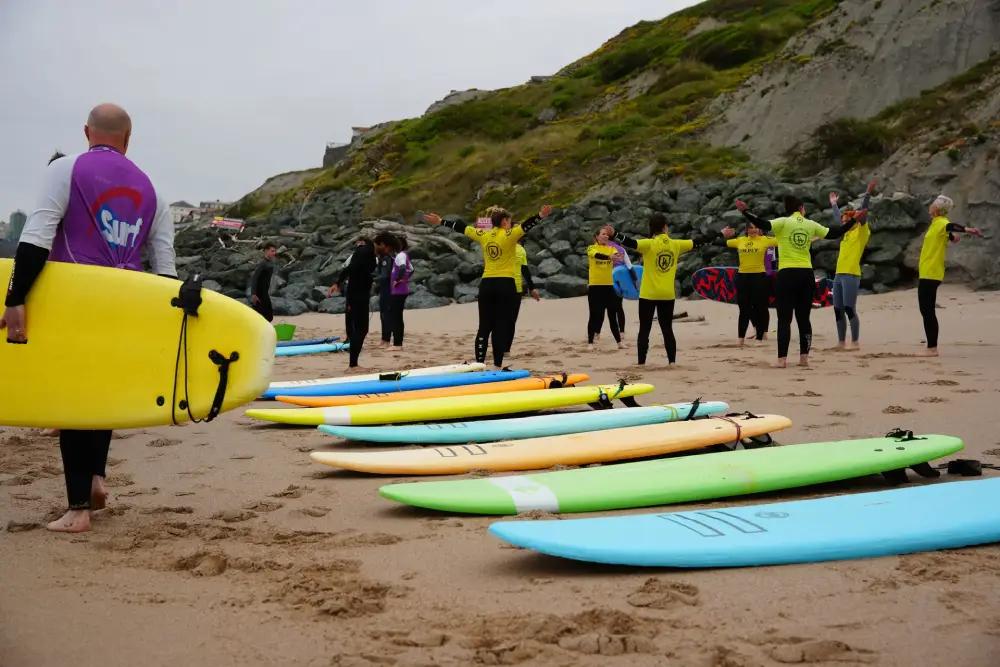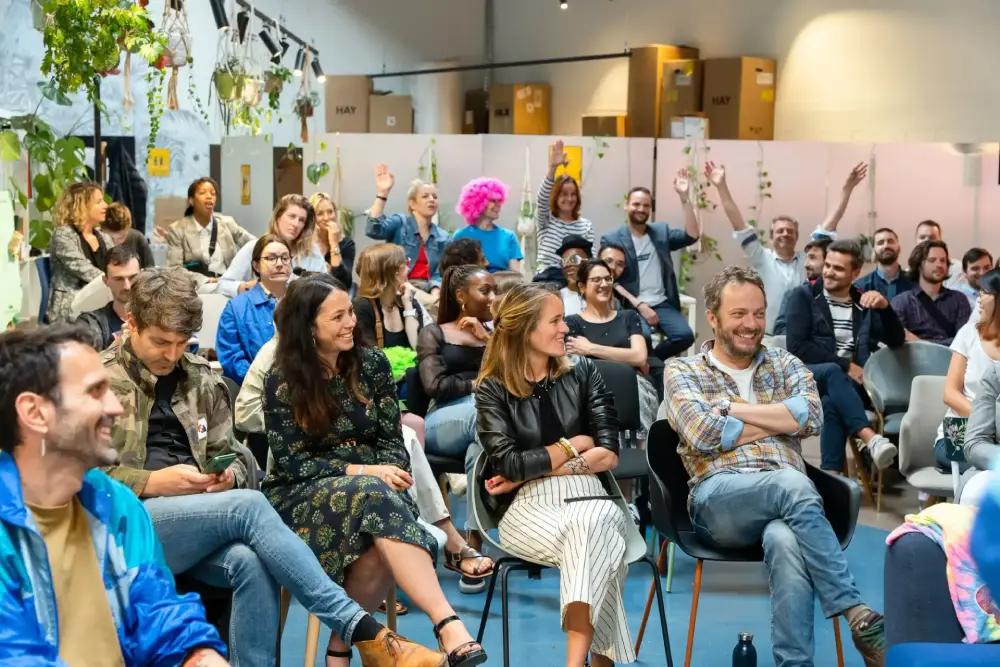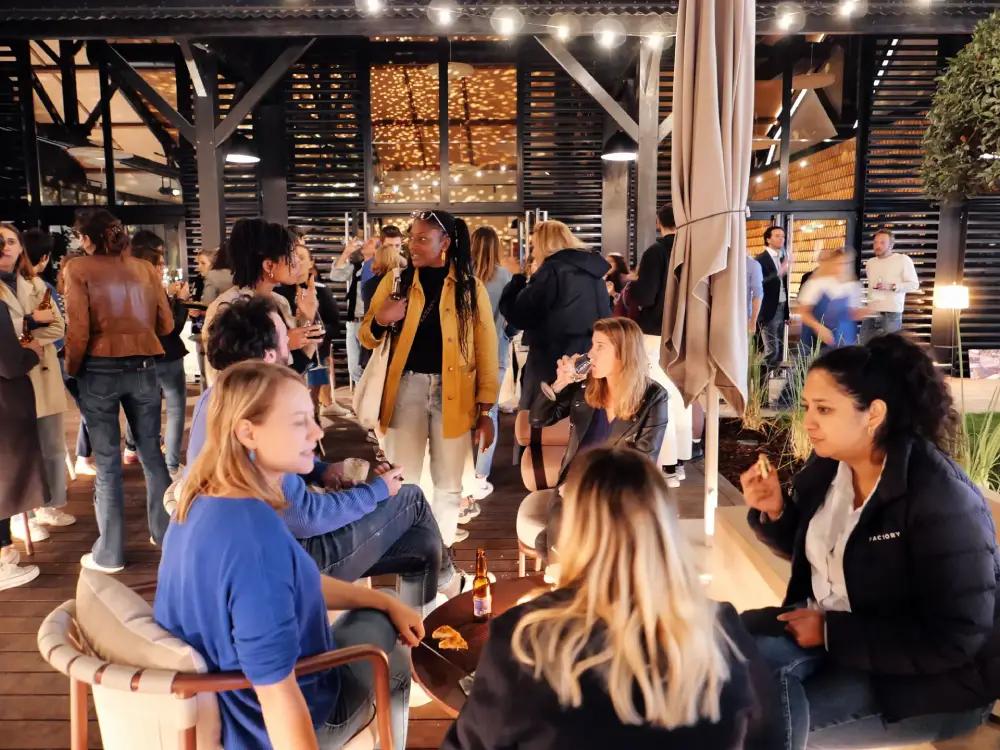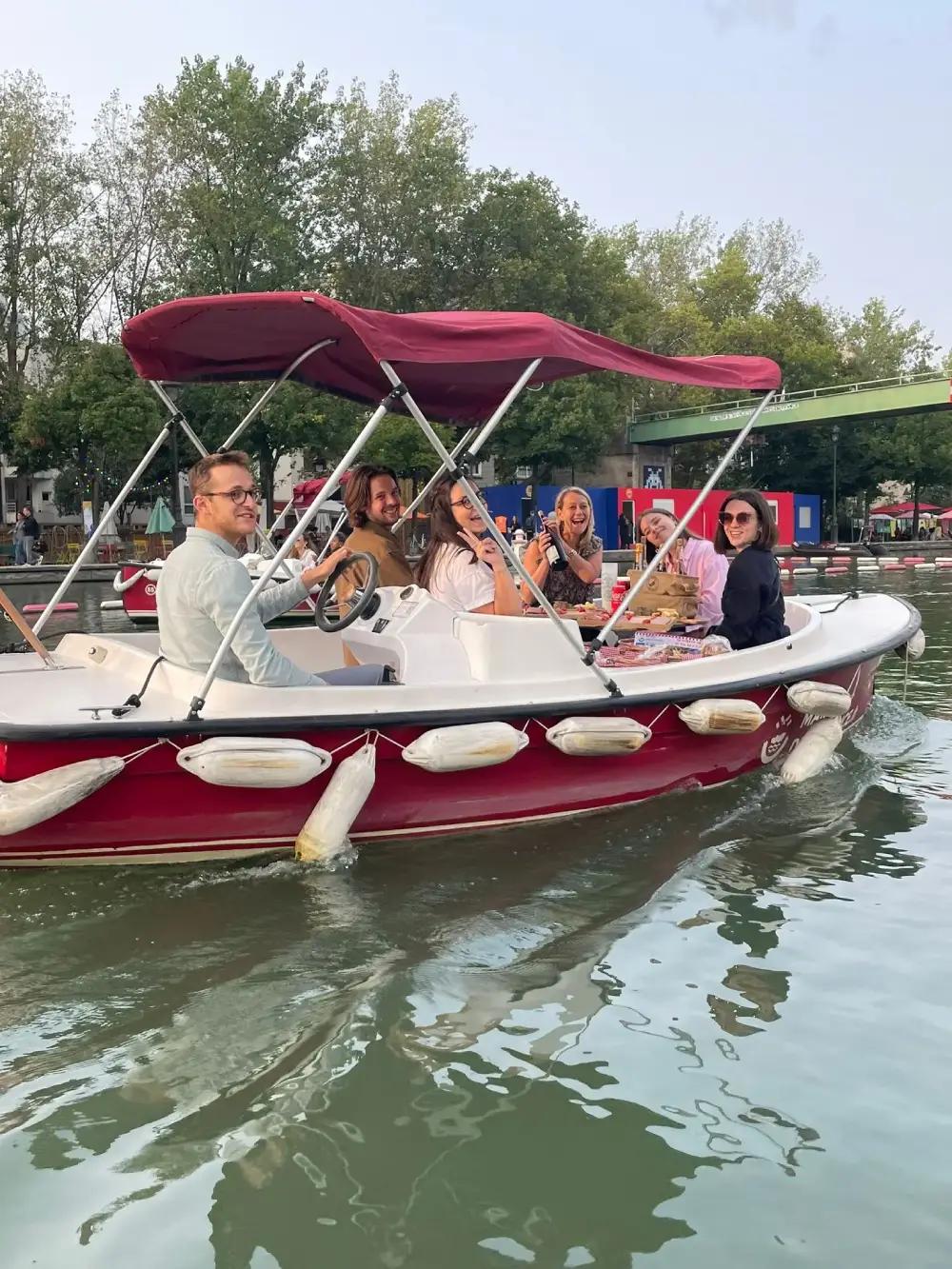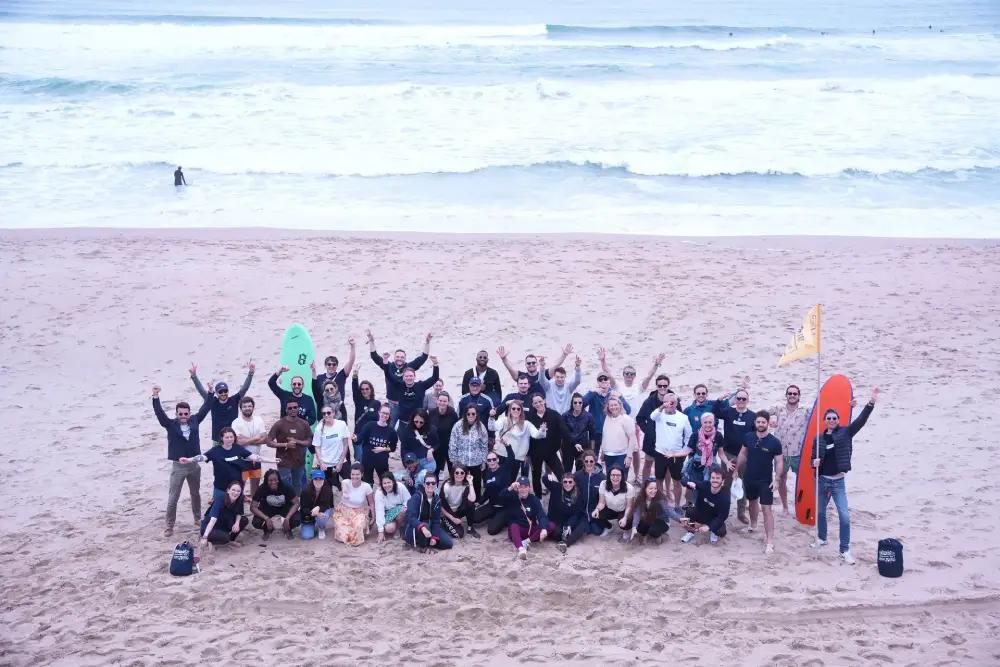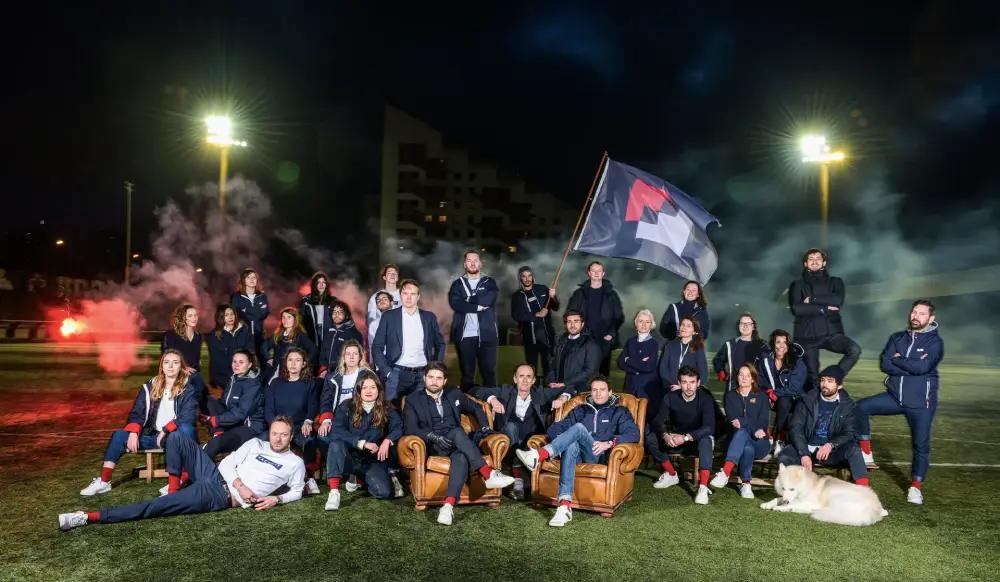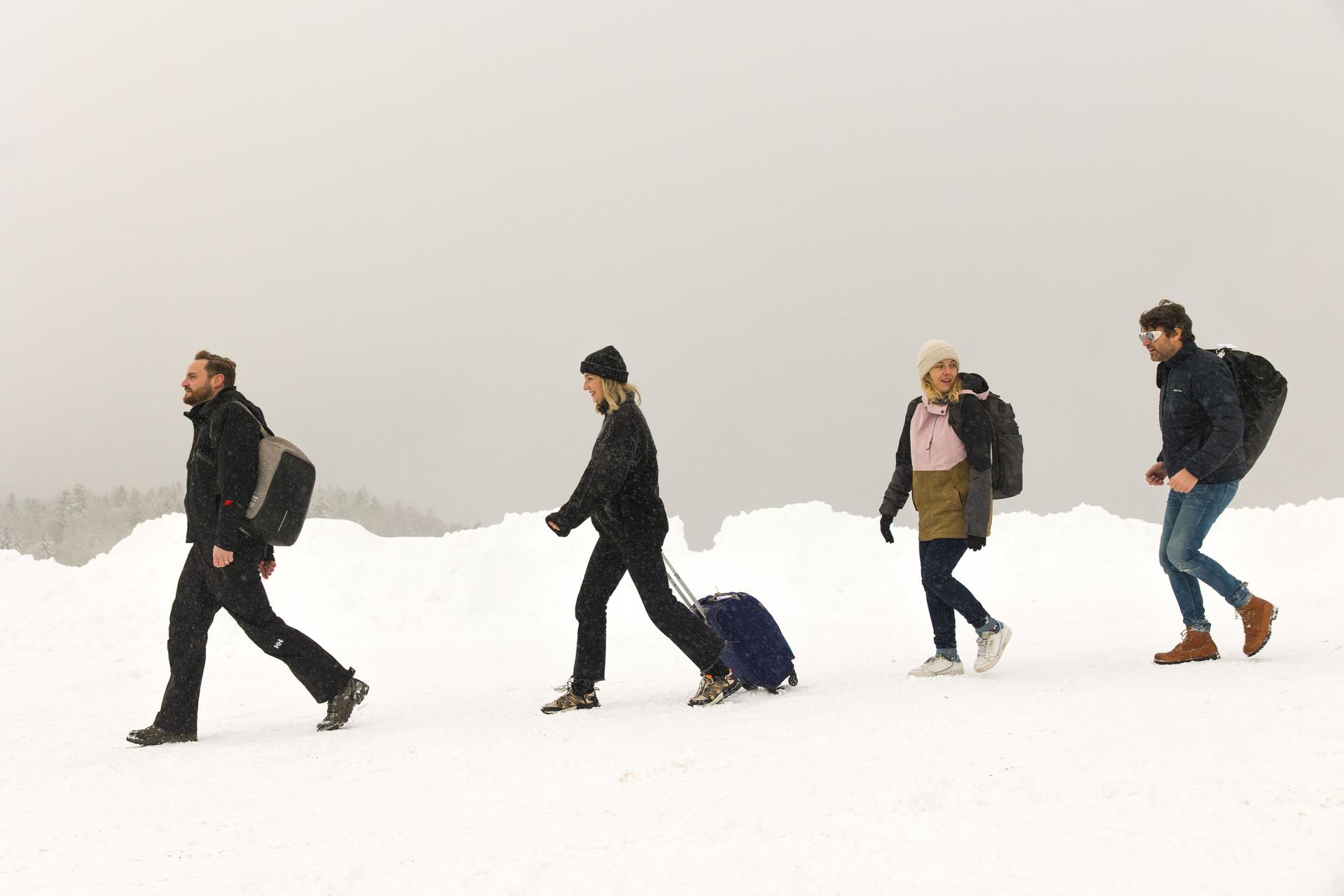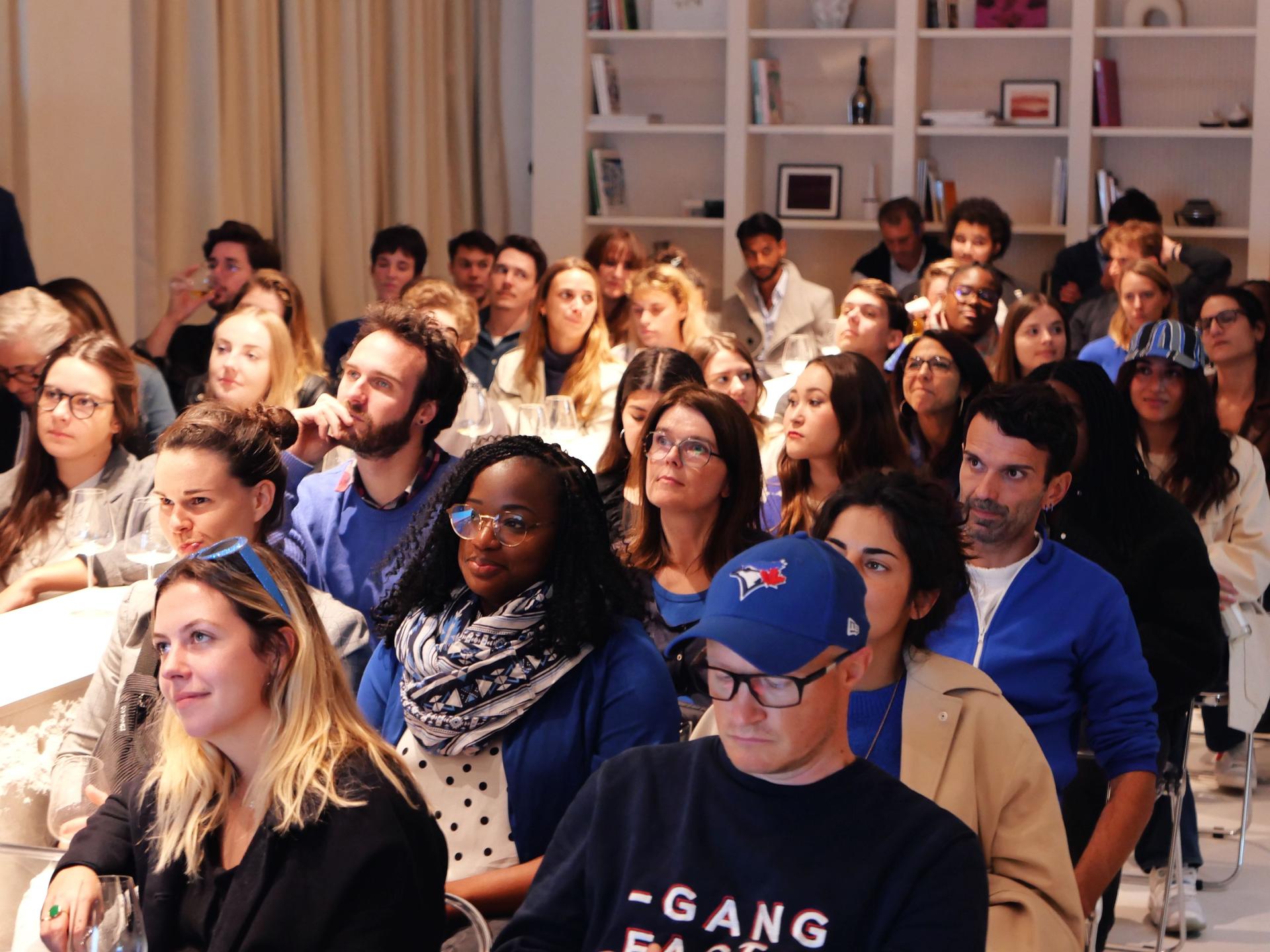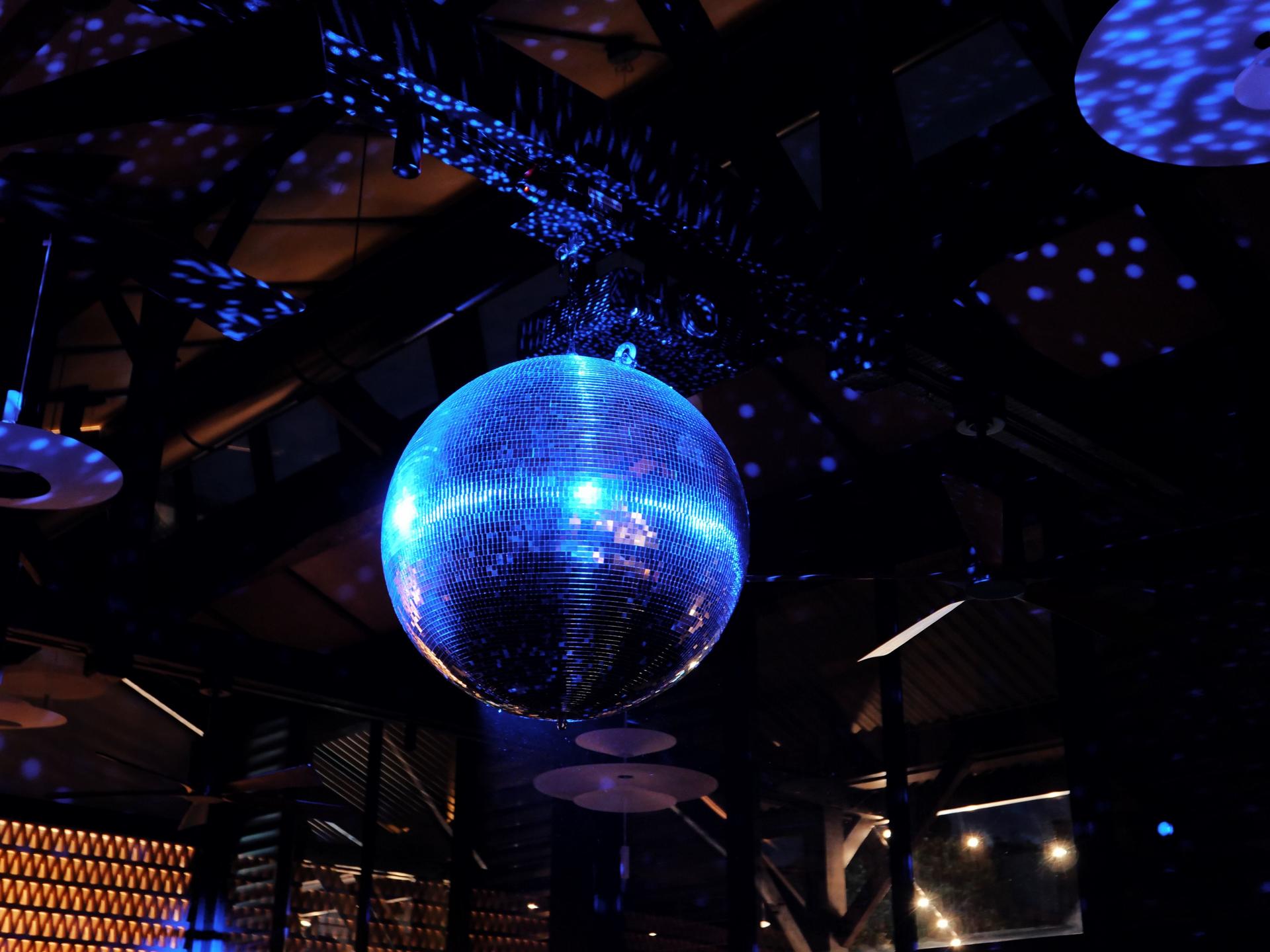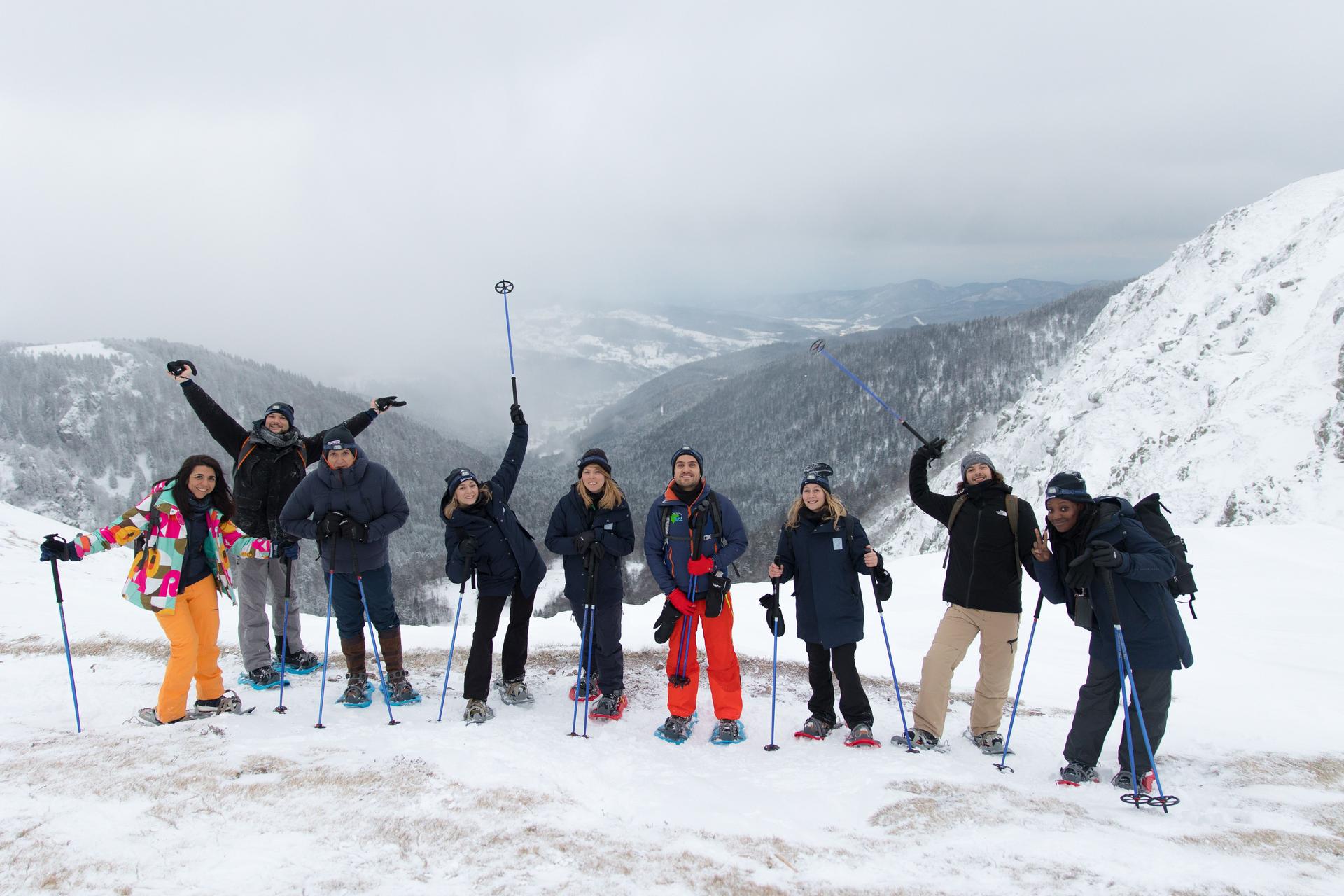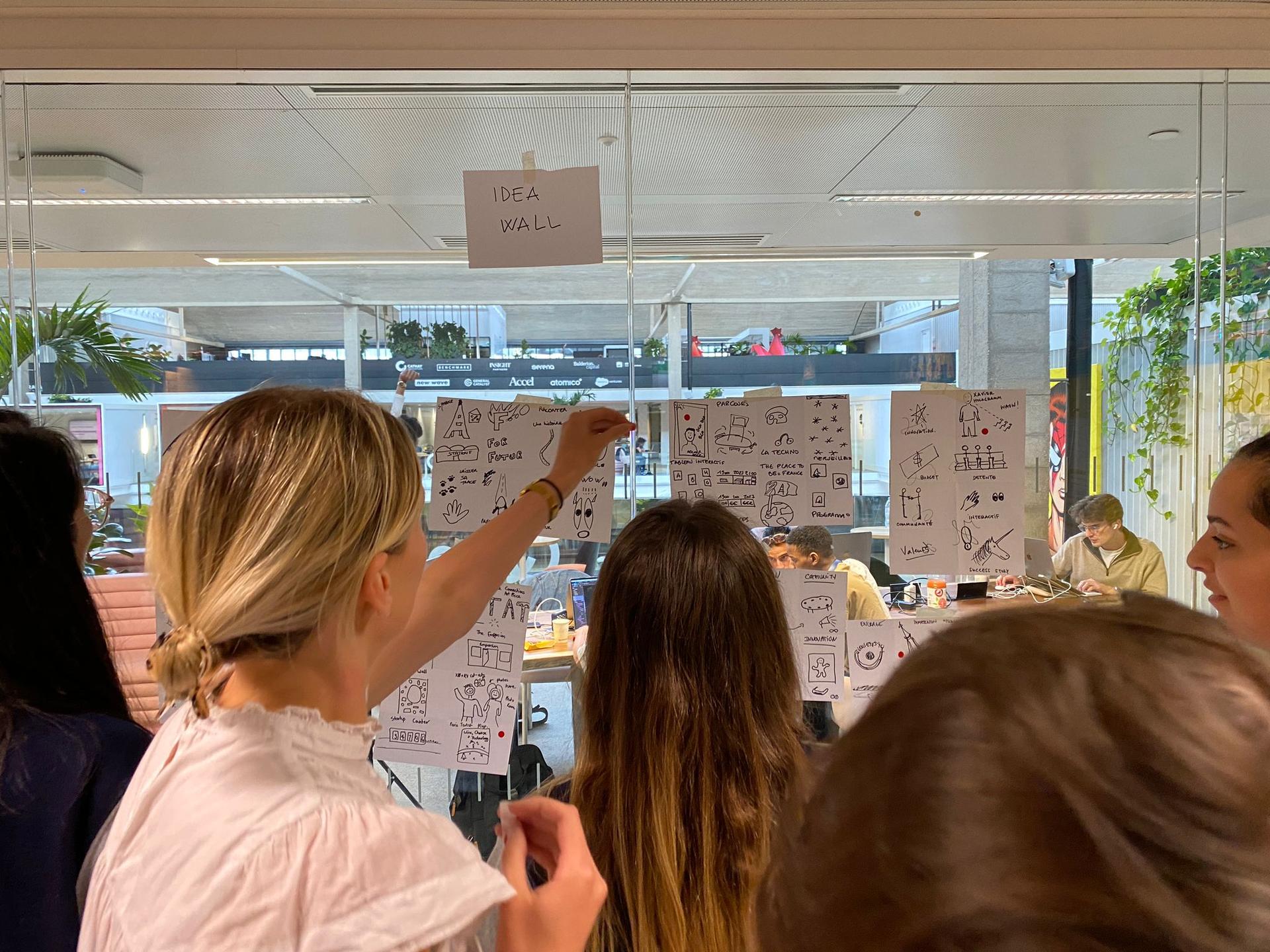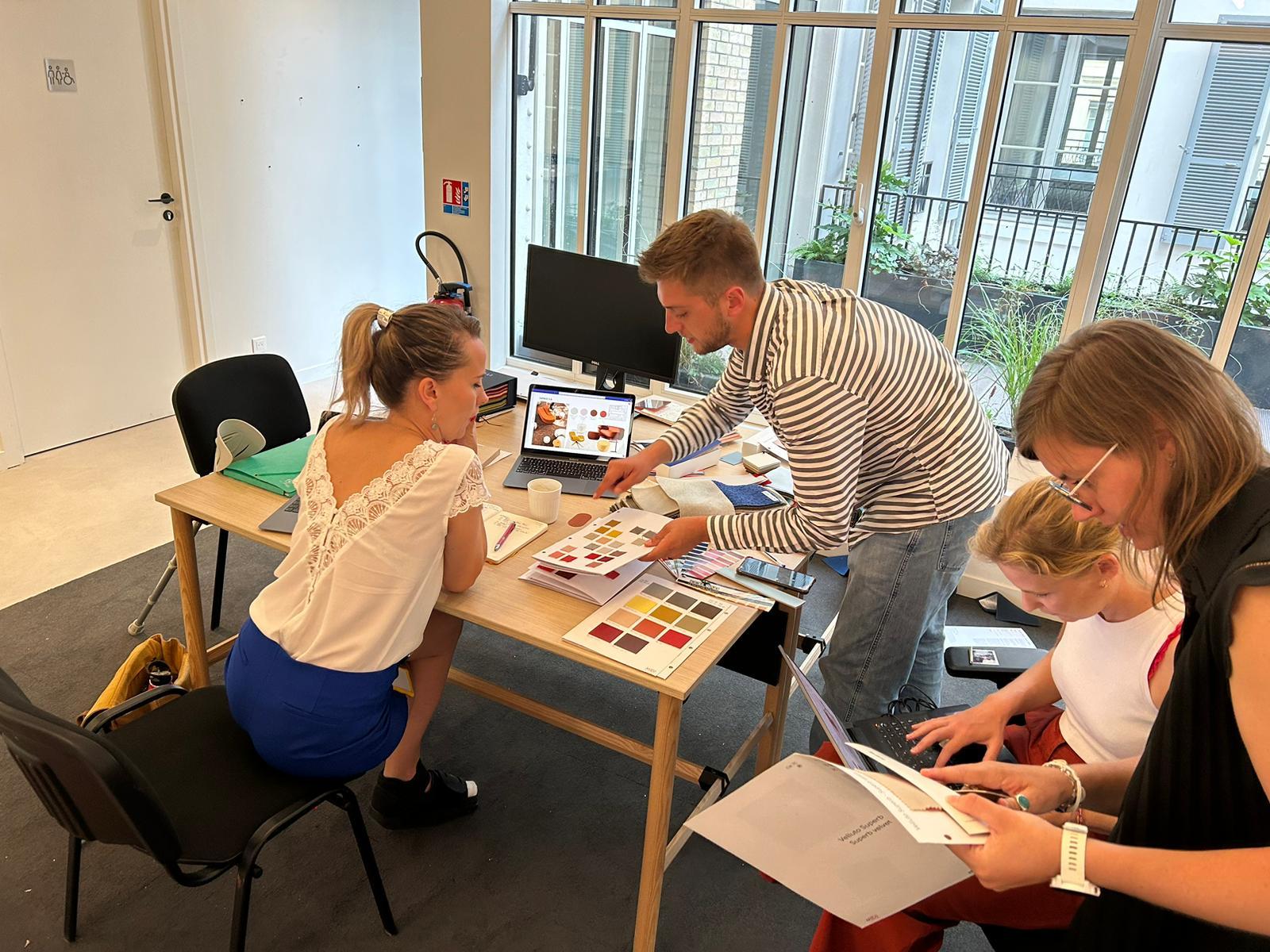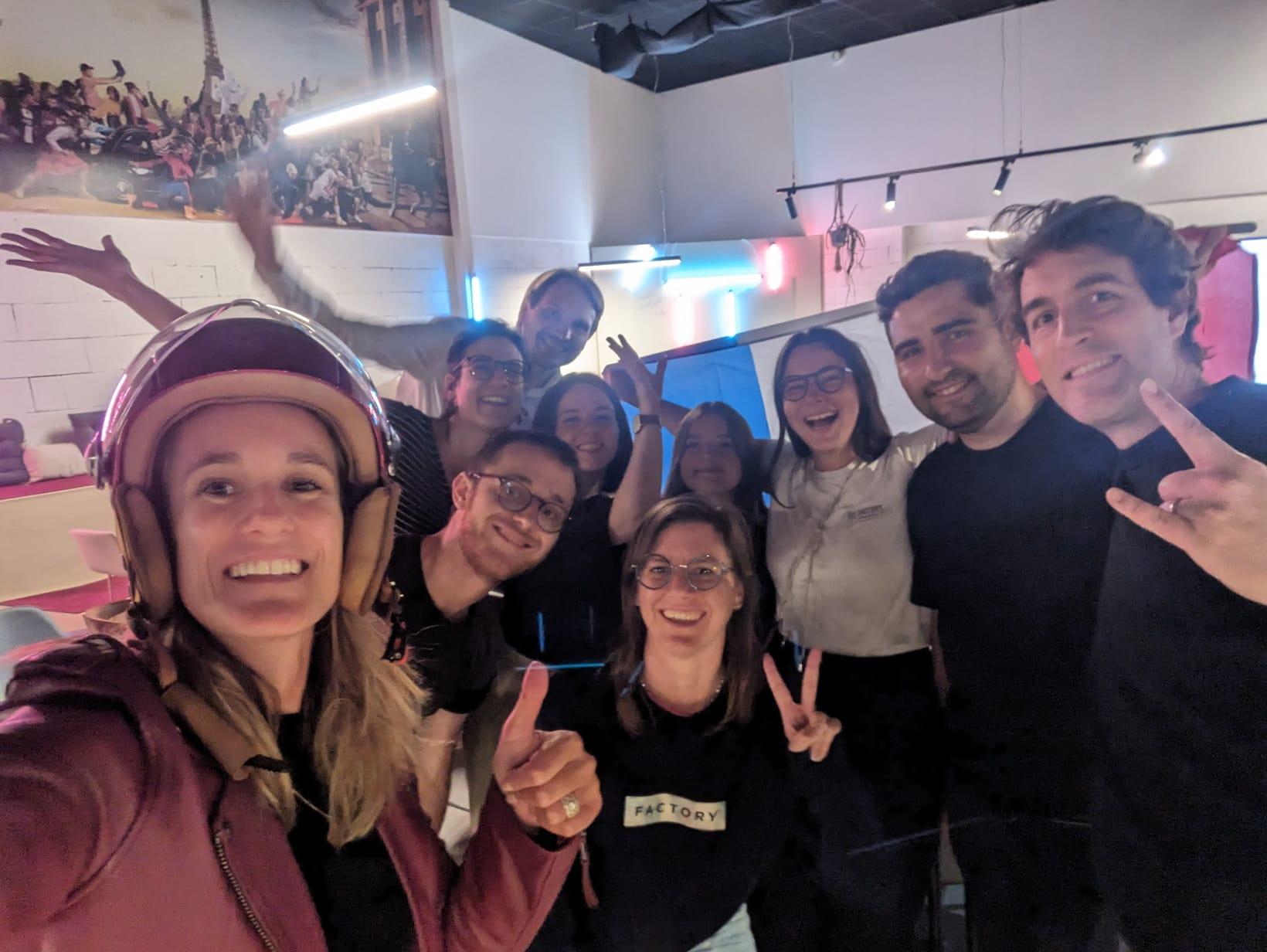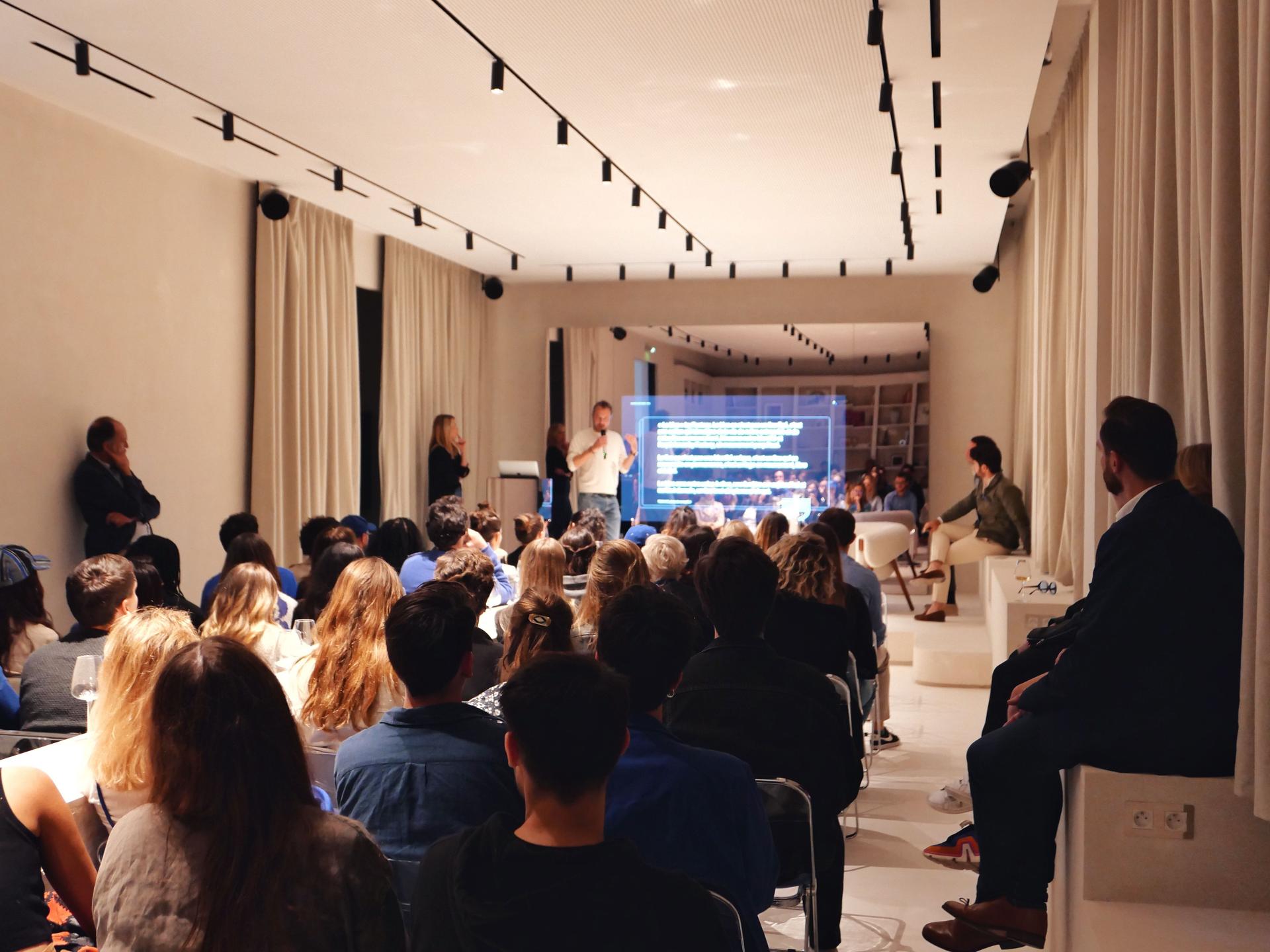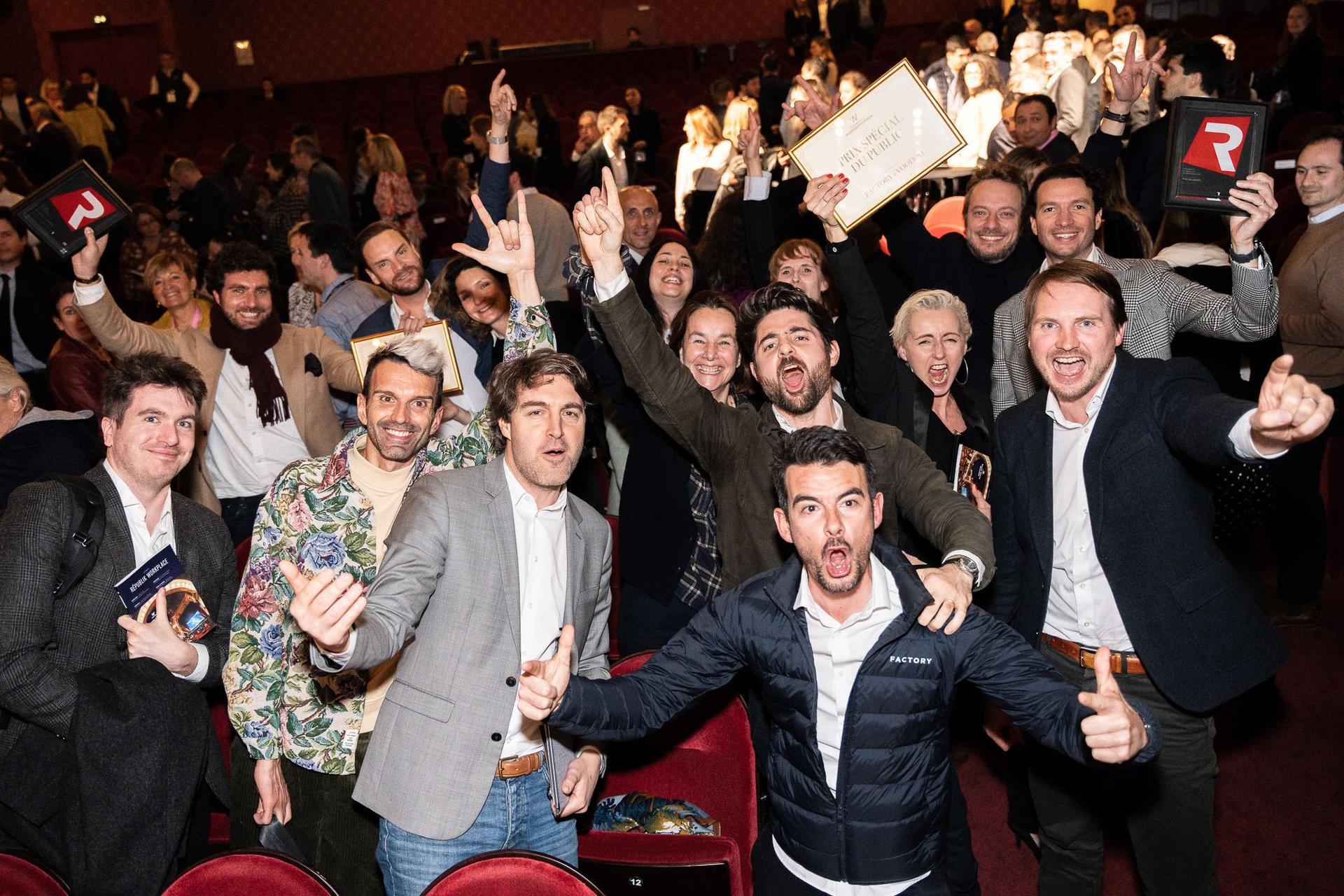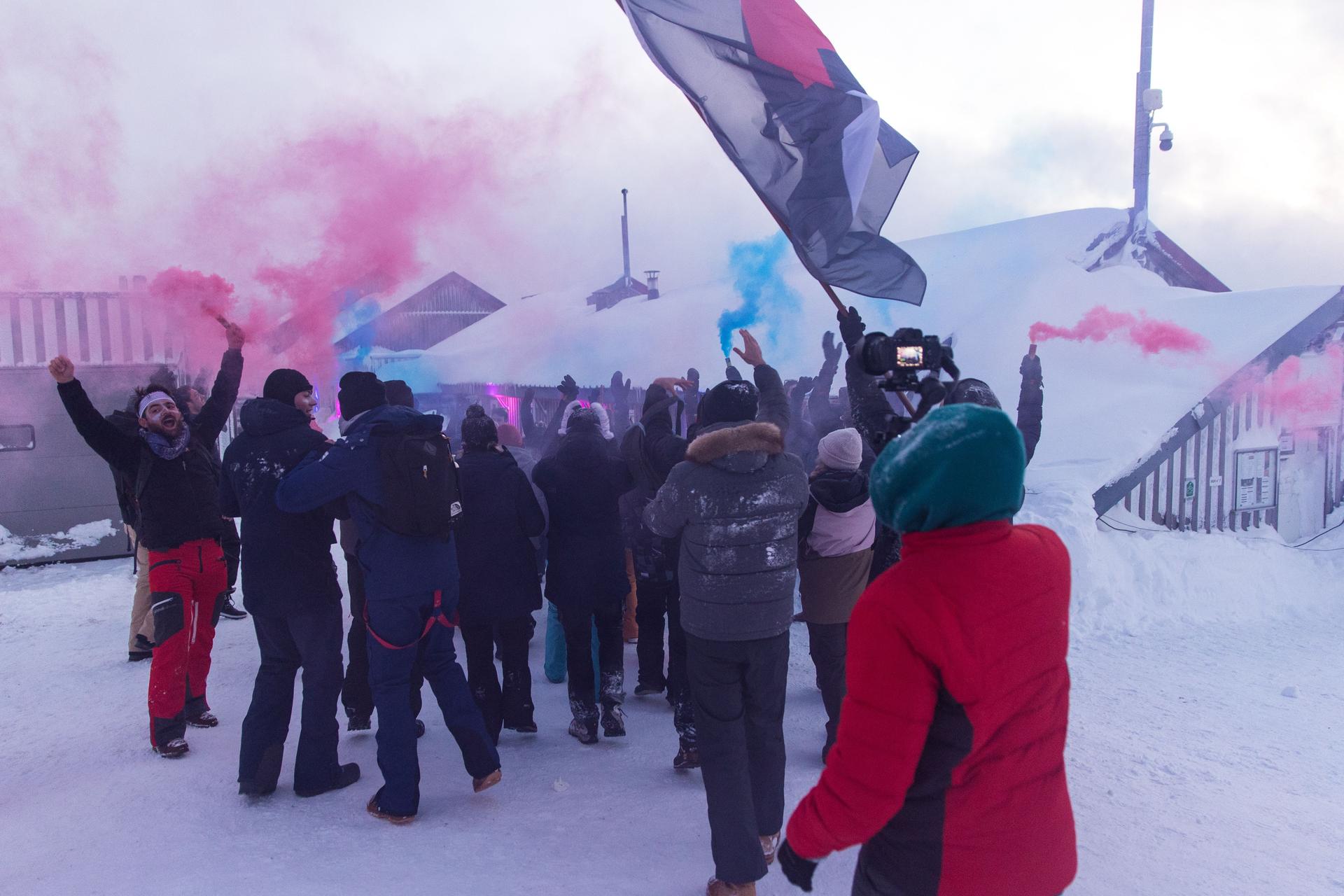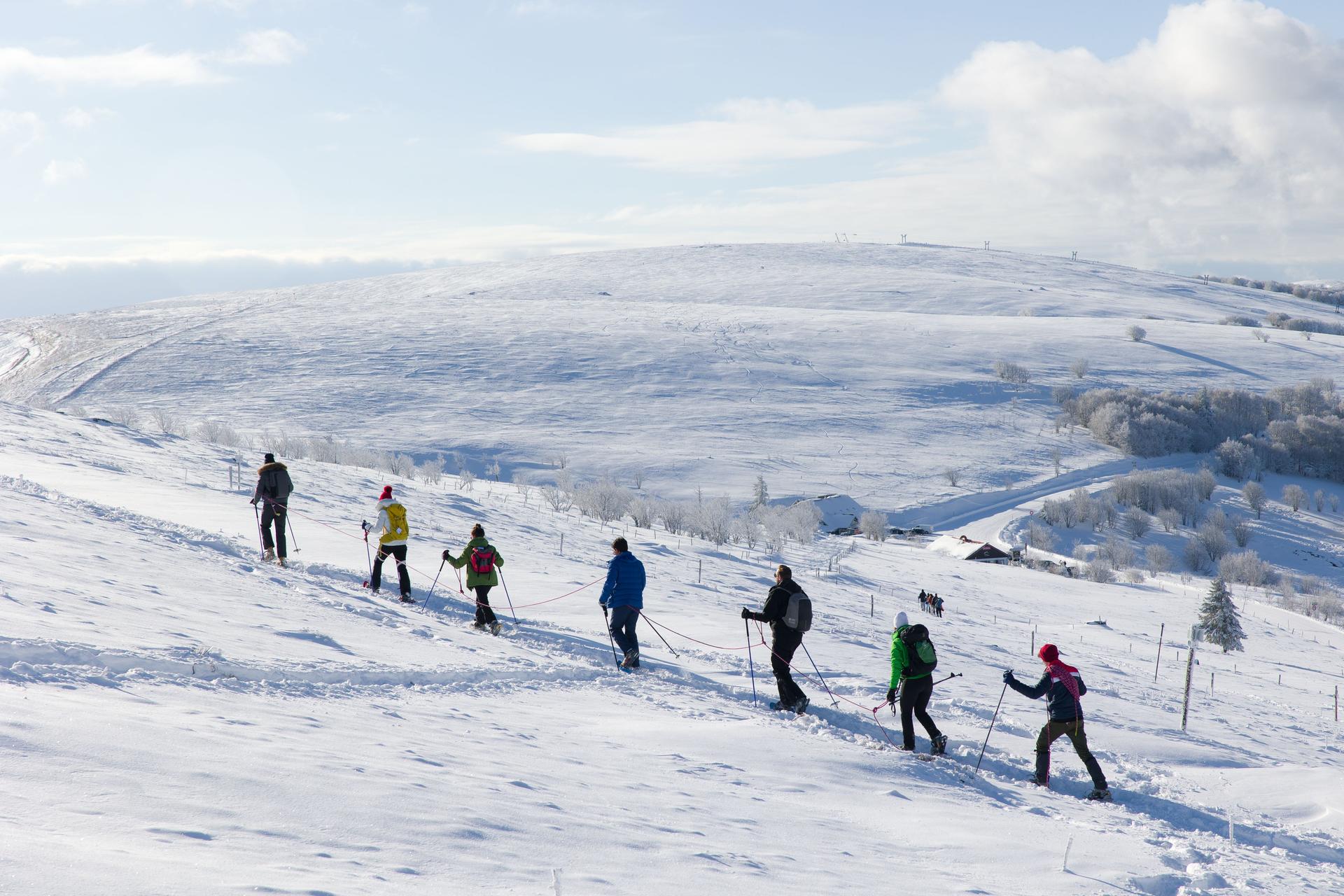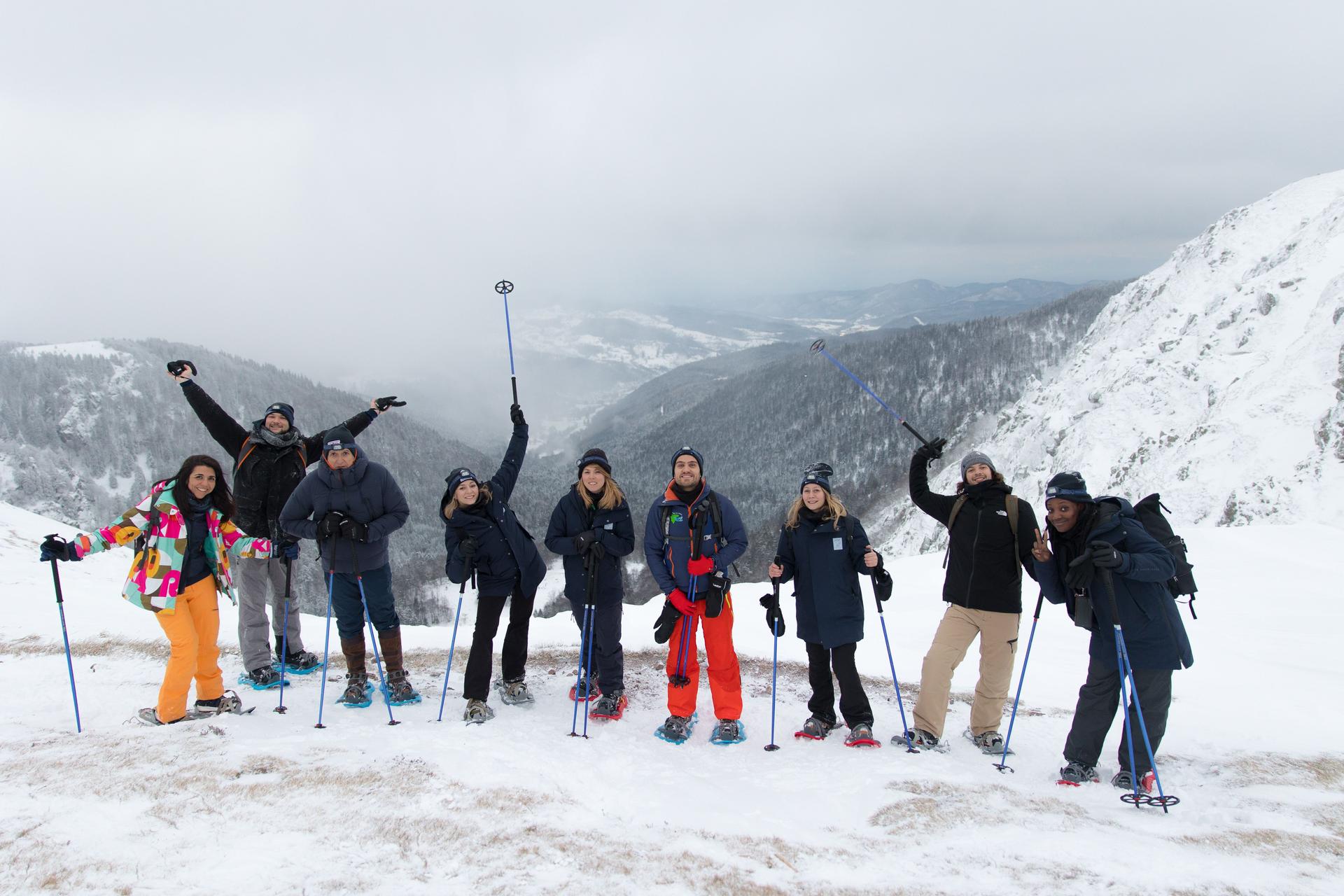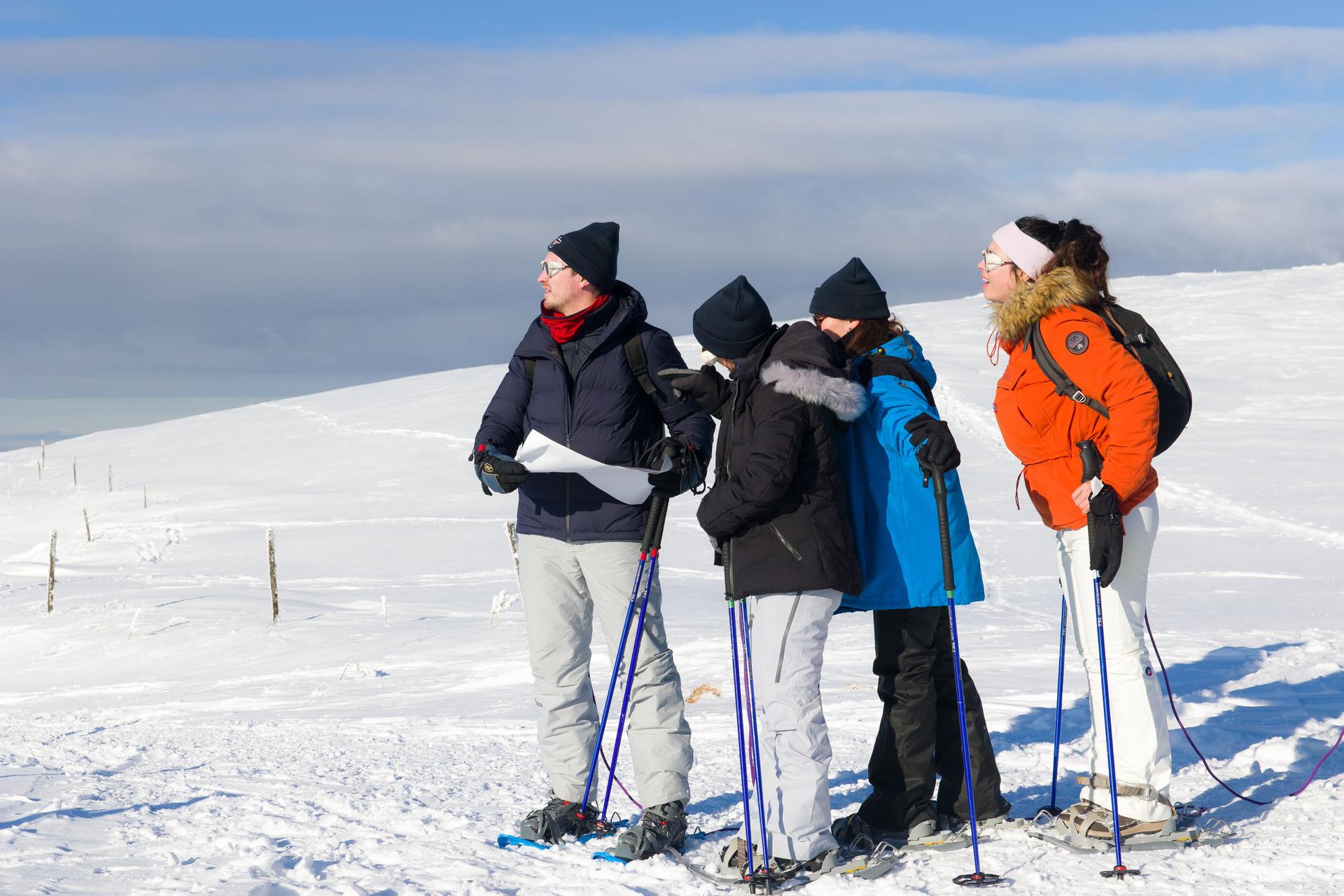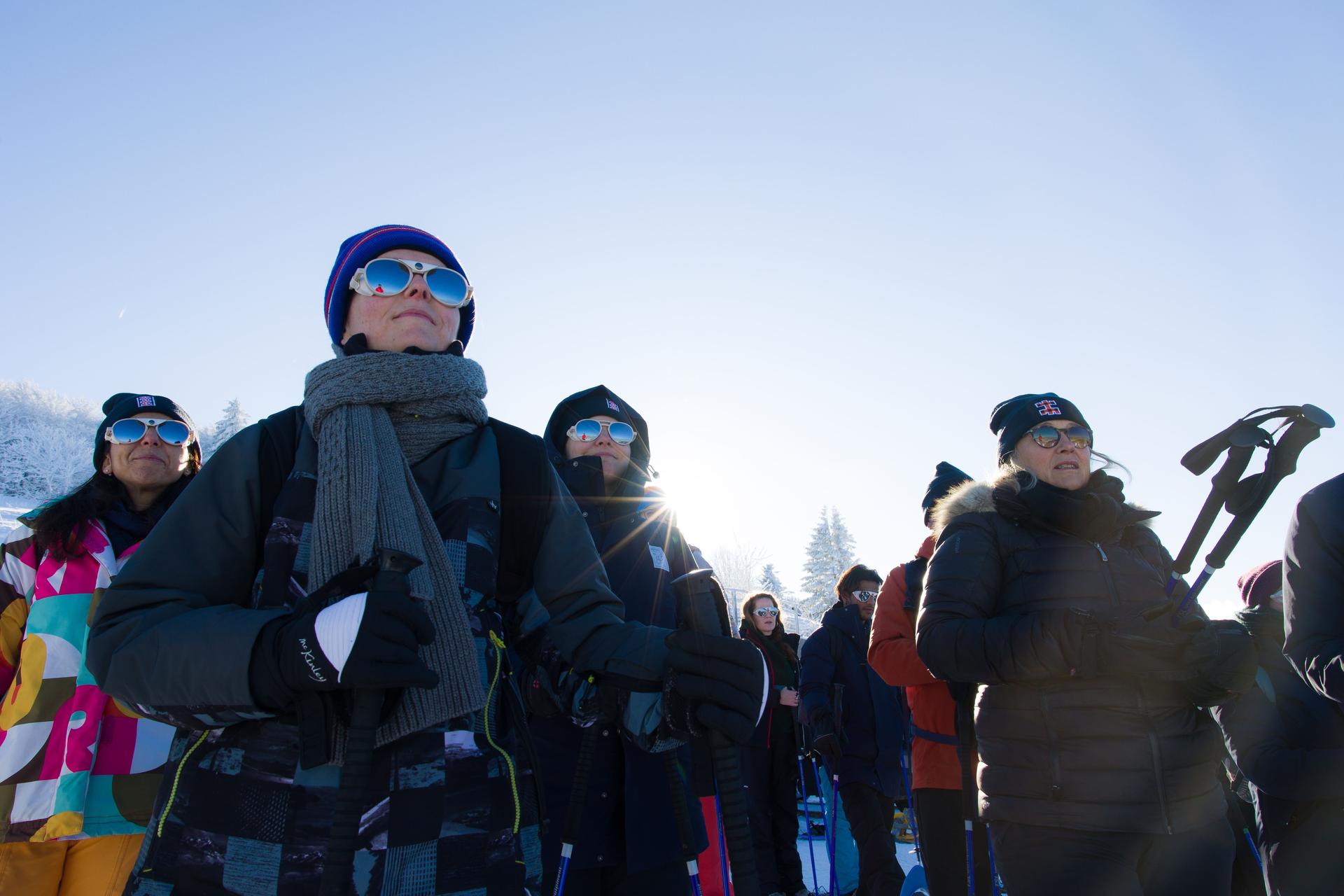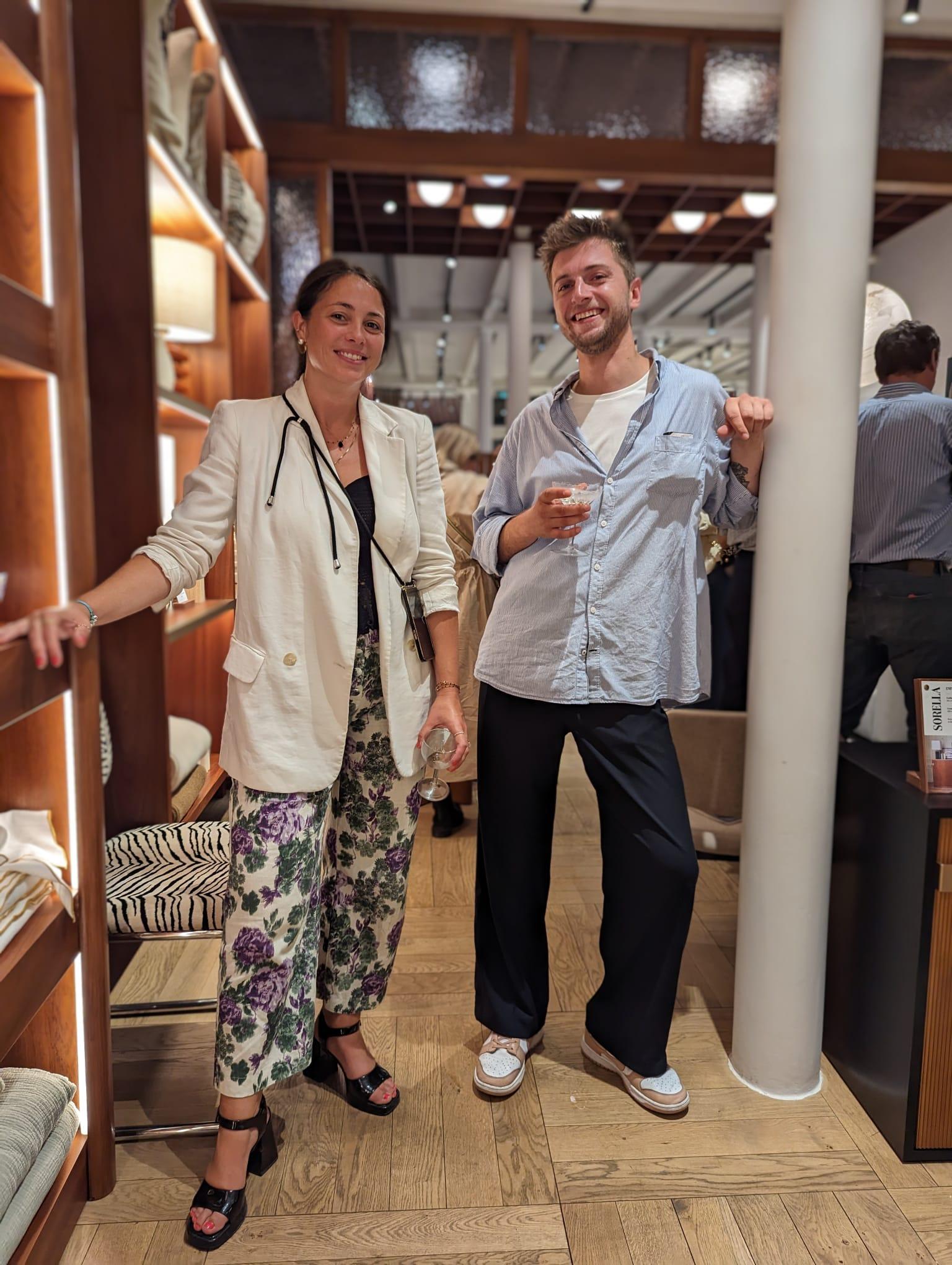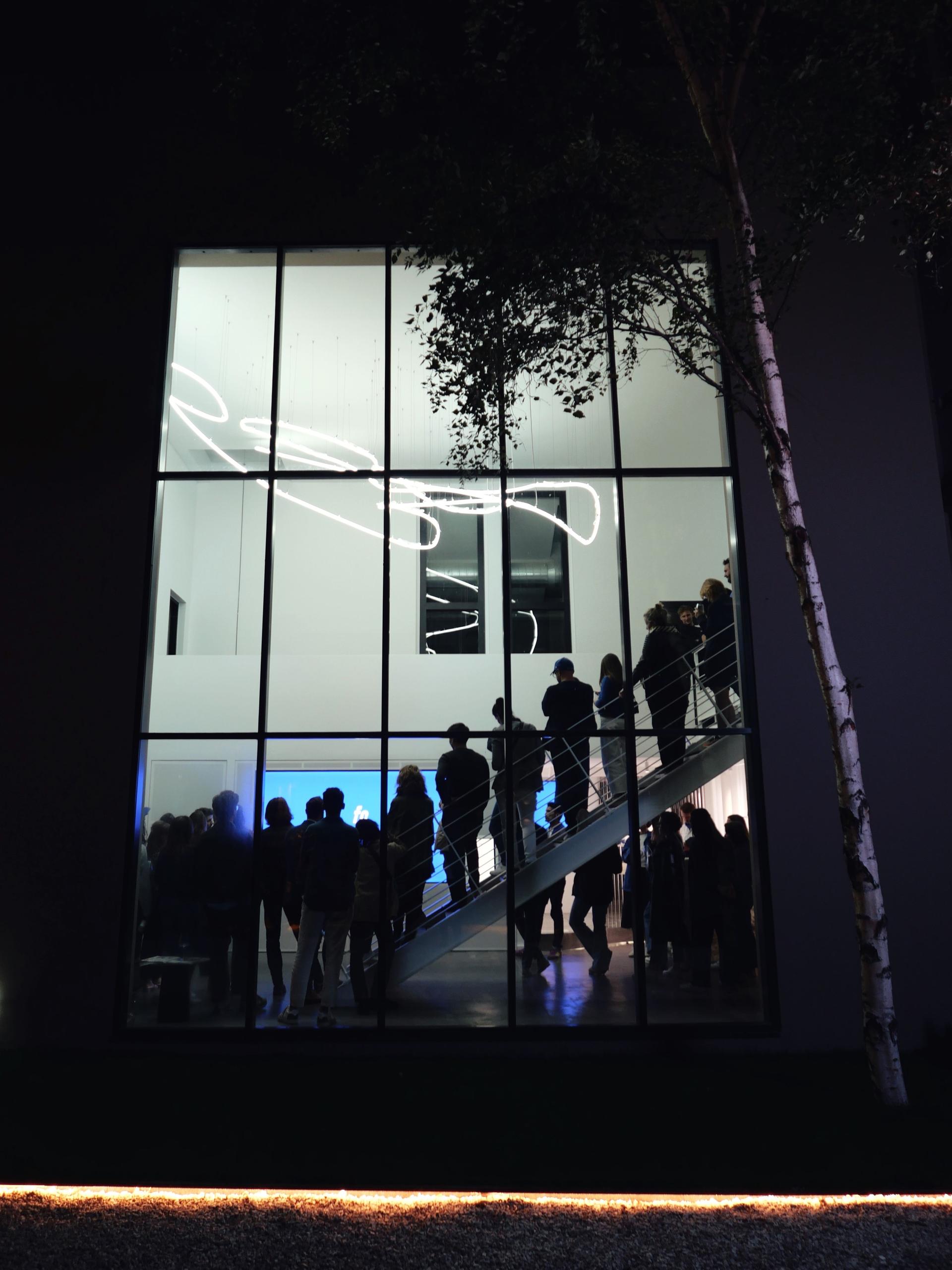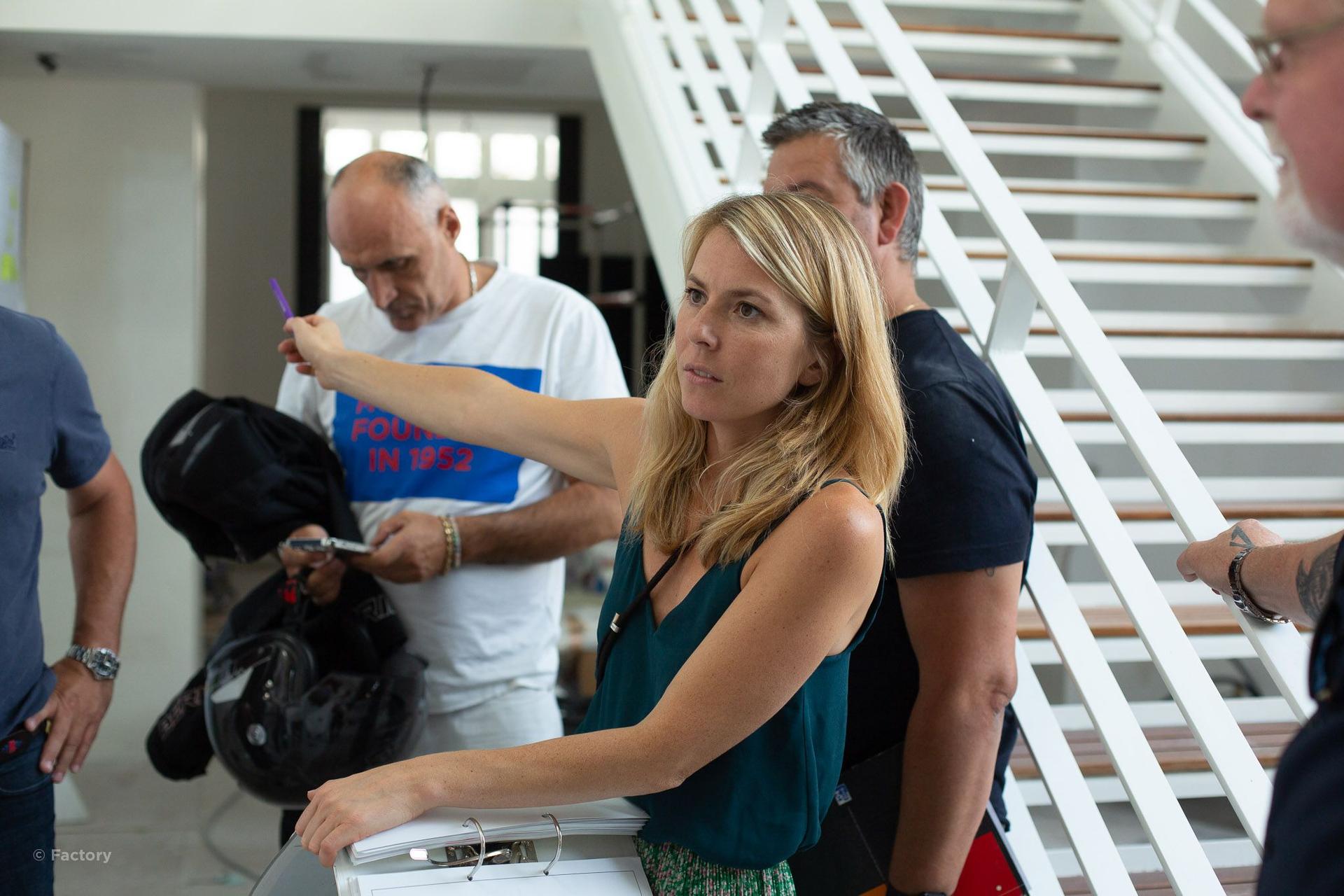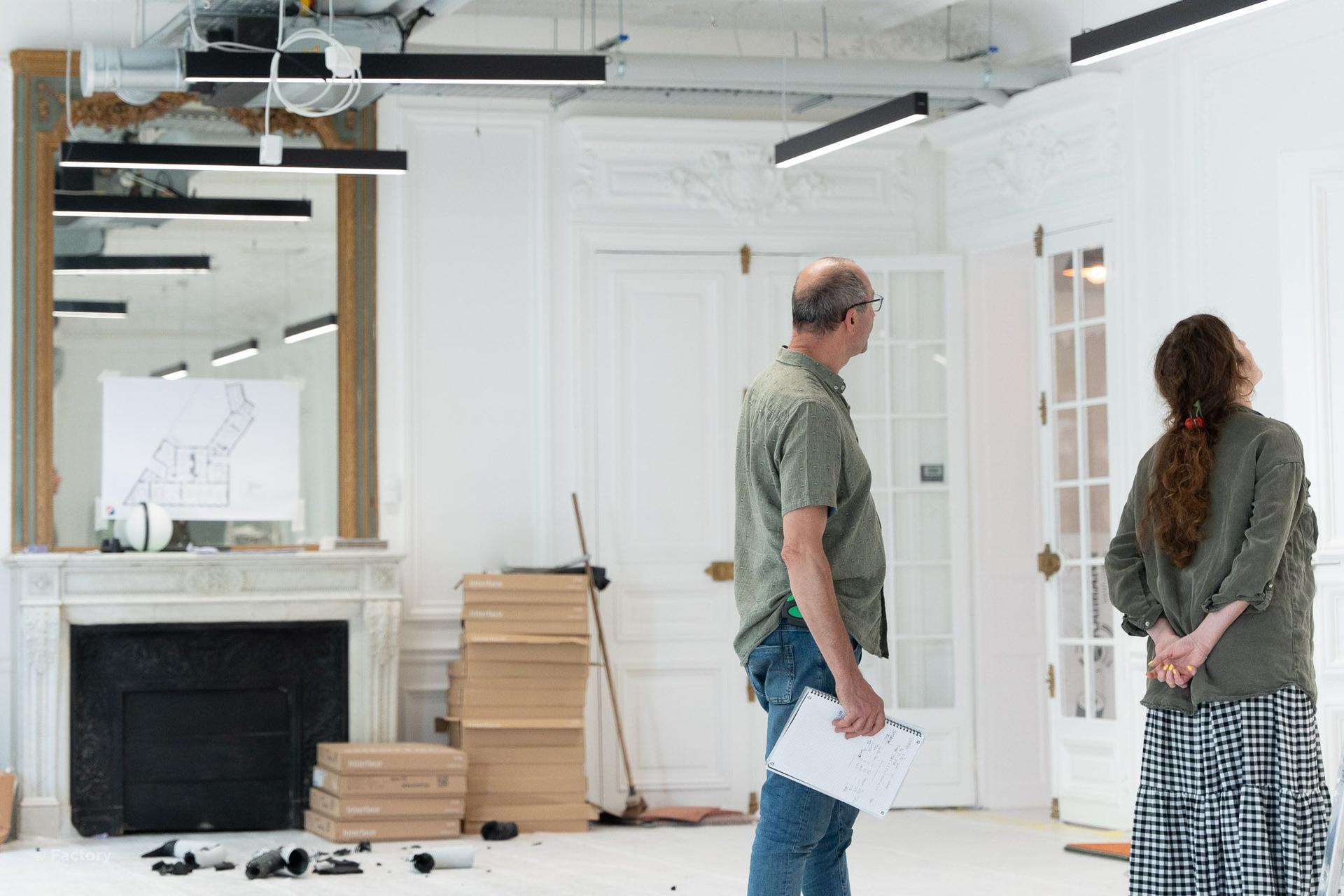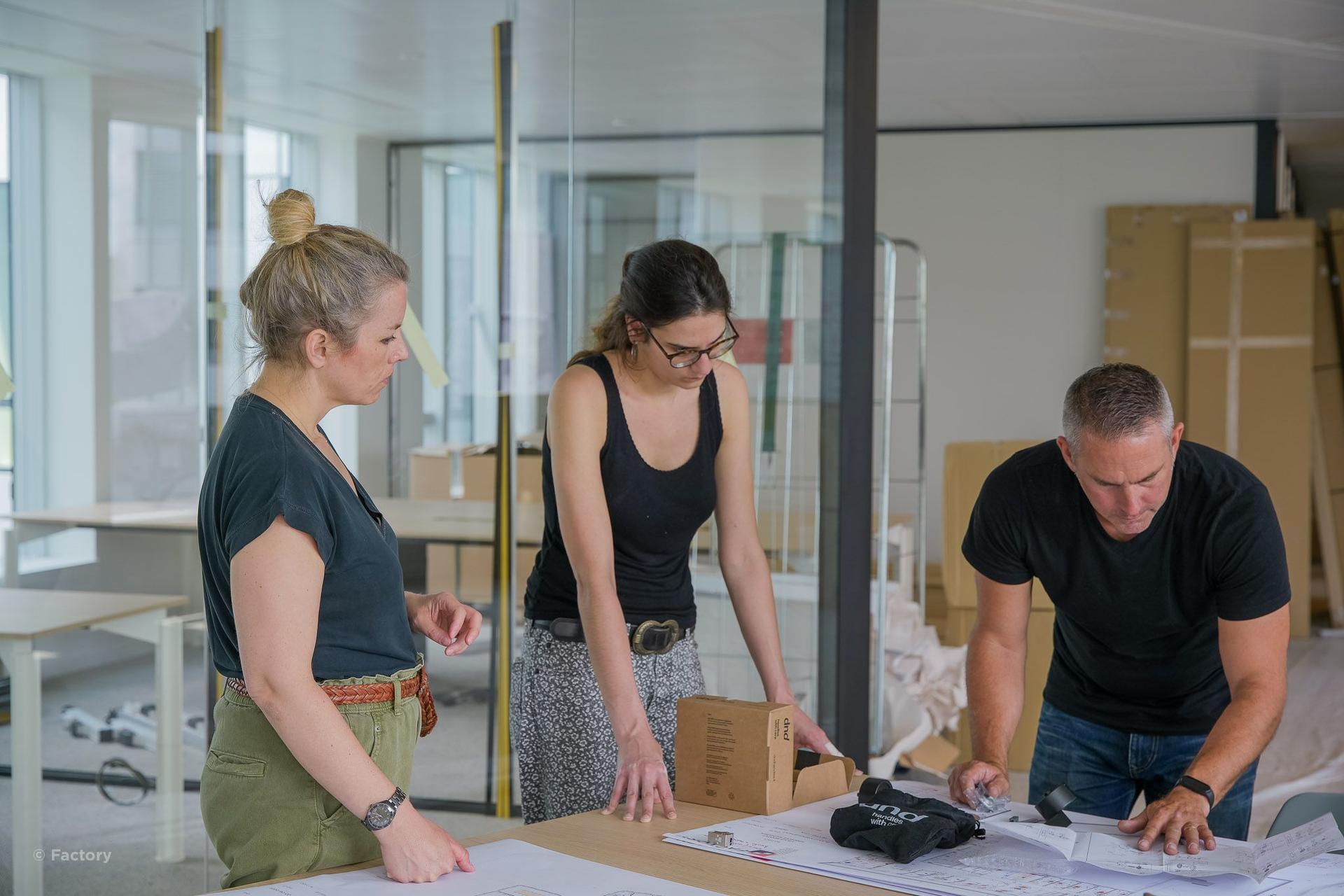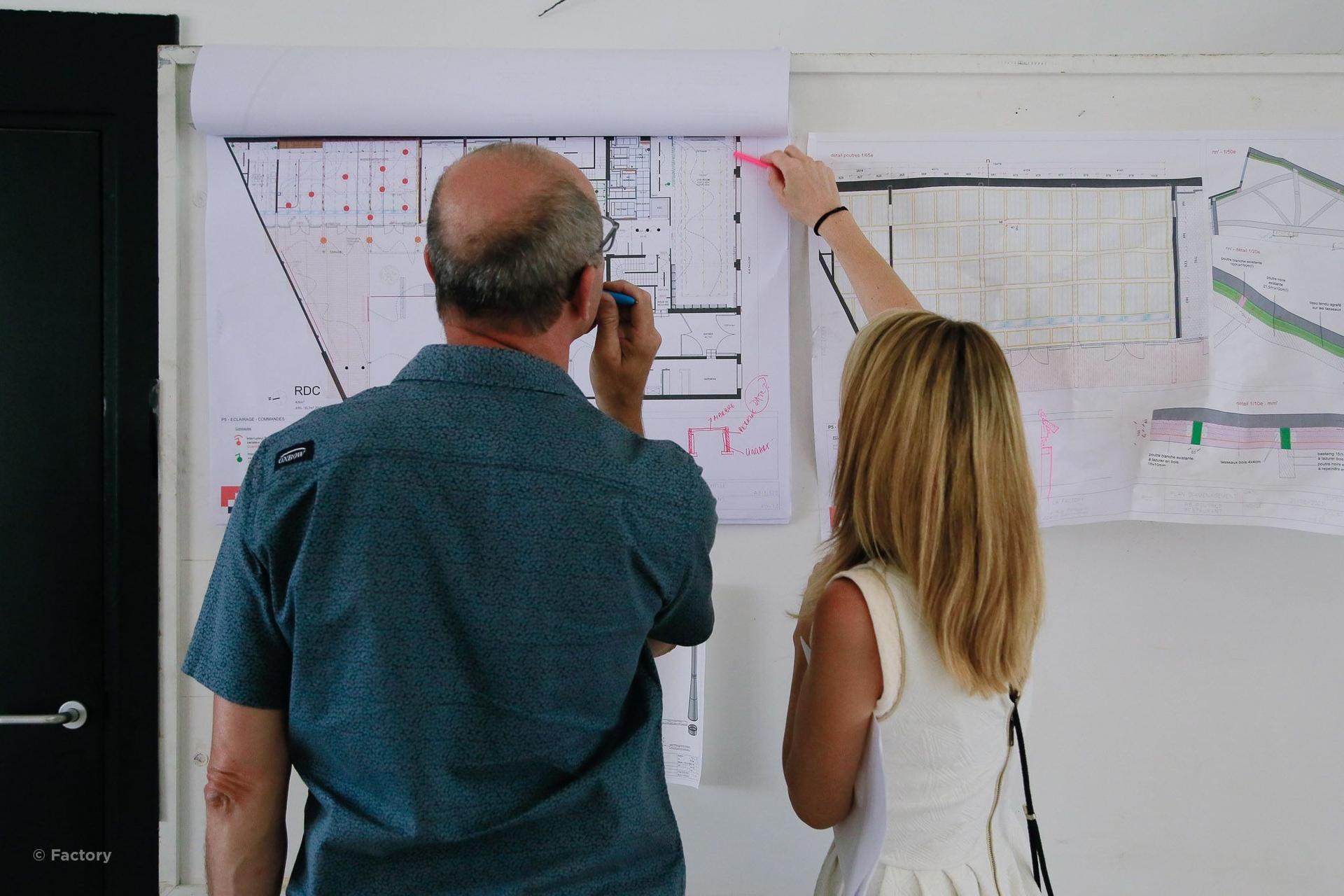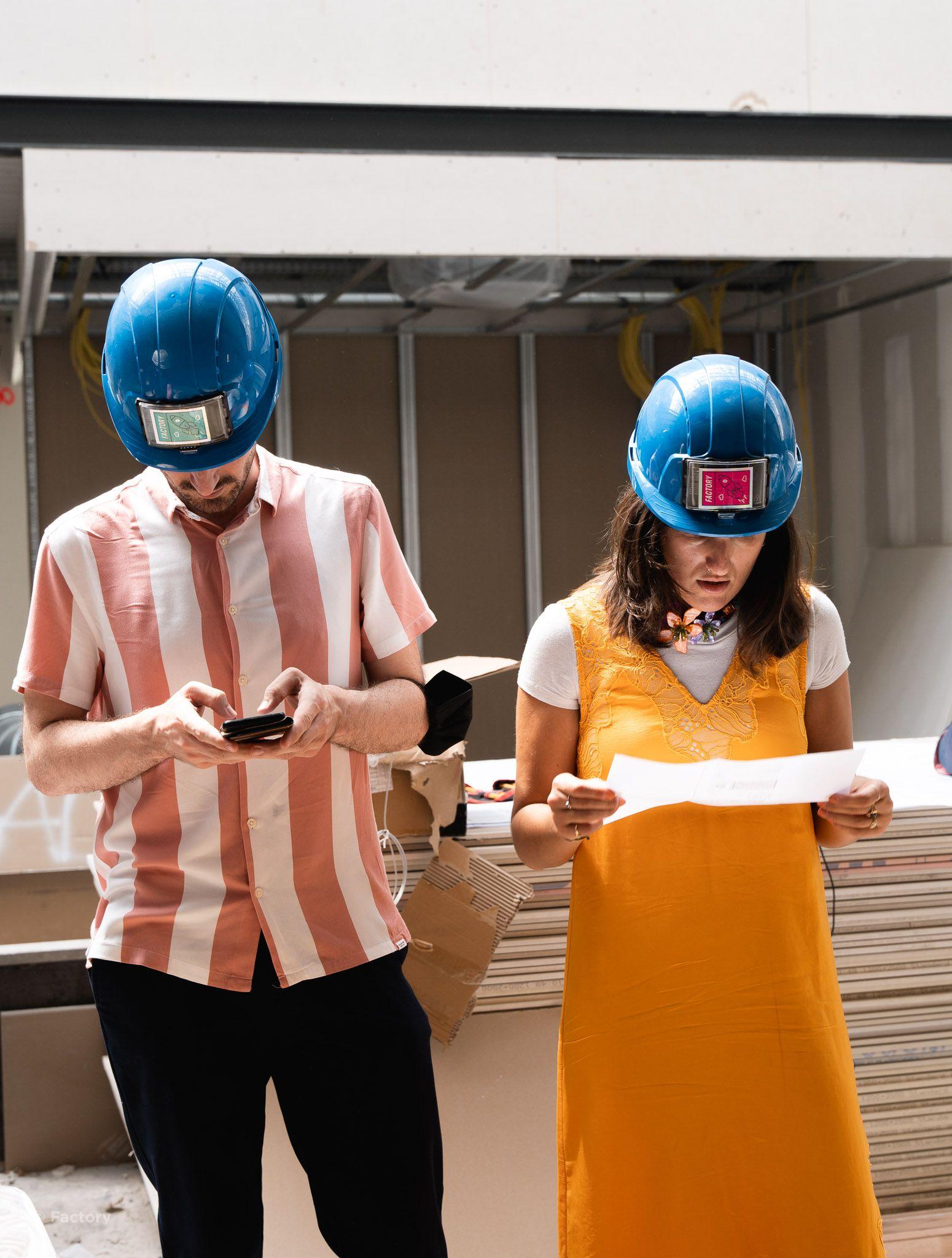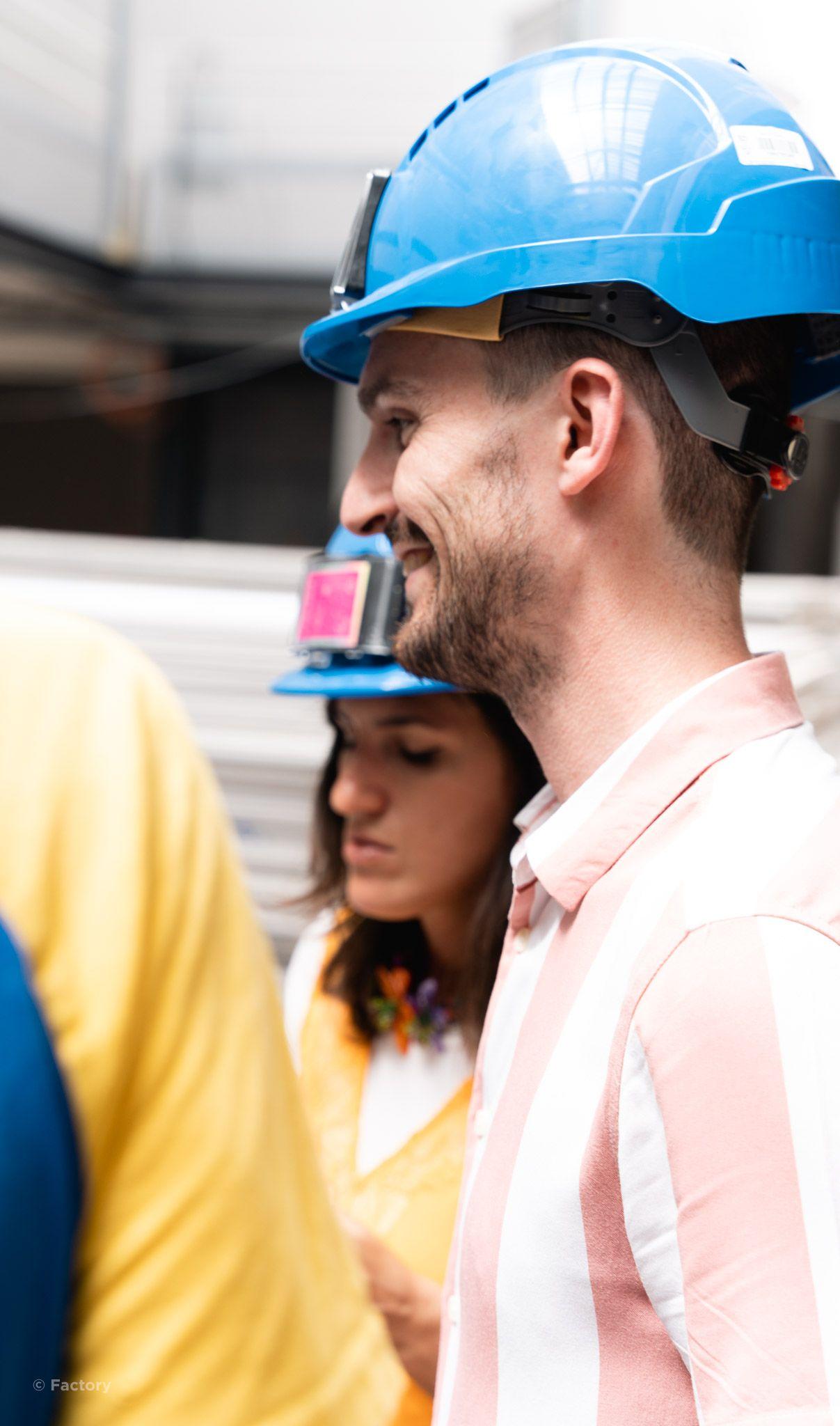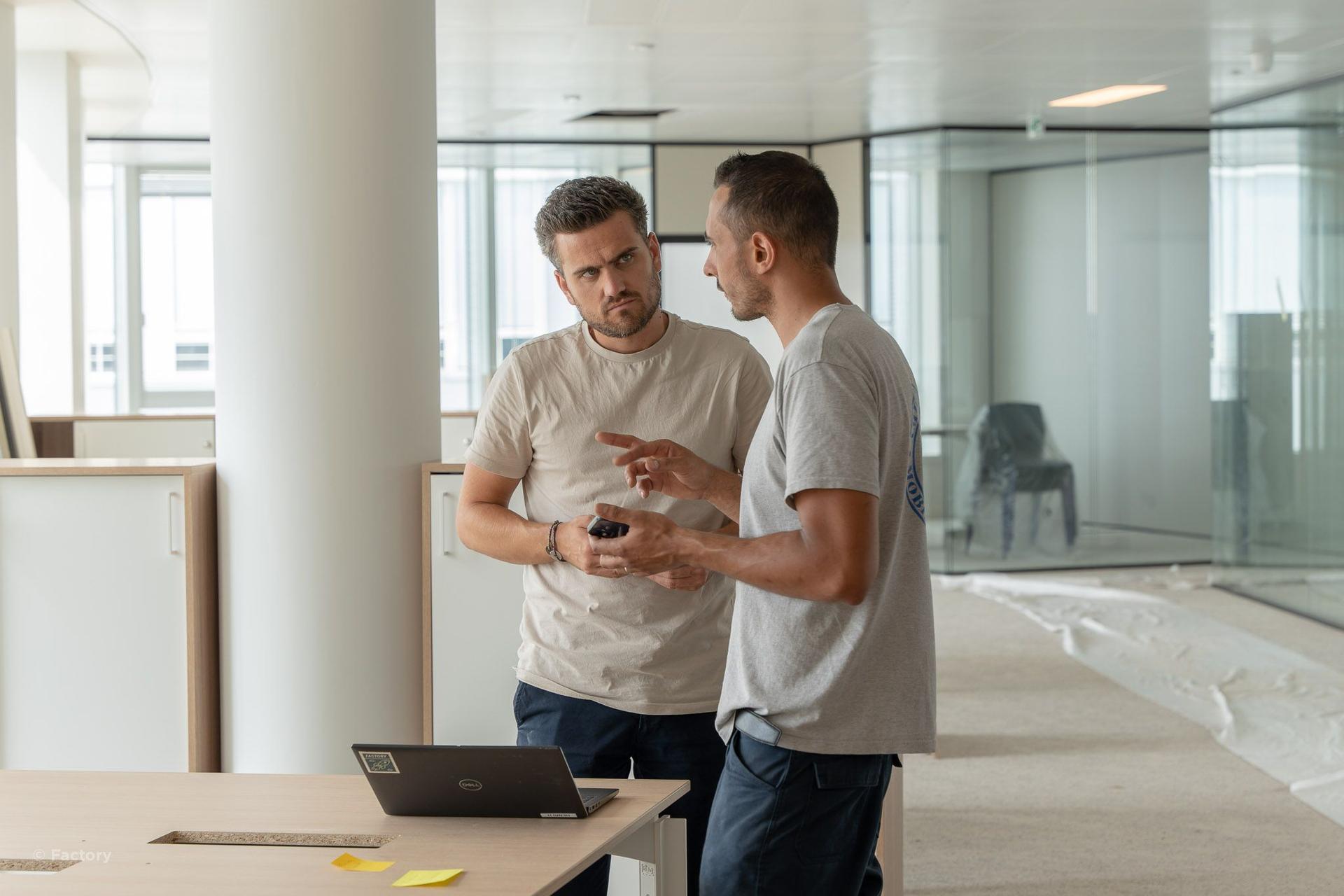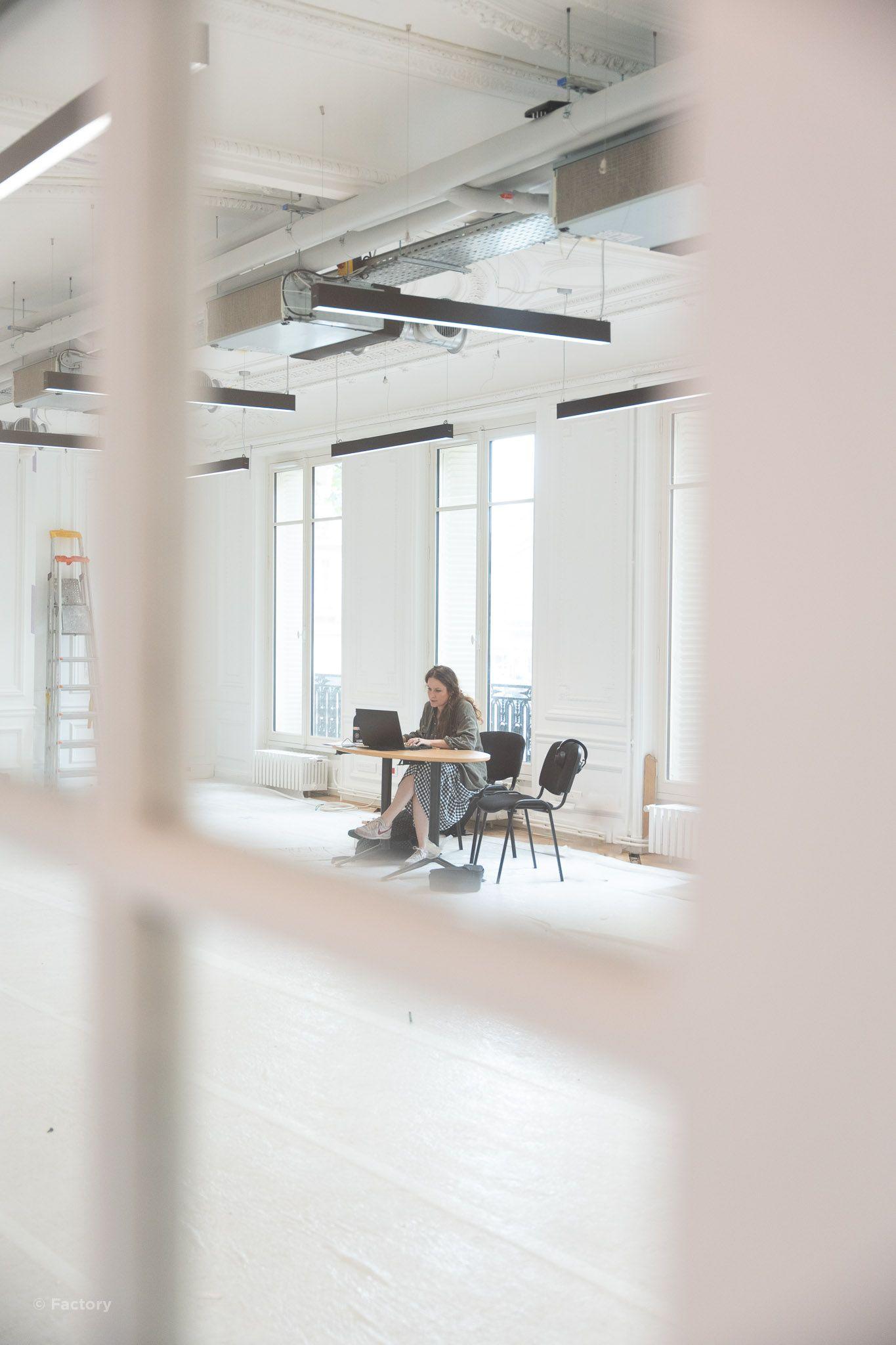 The Advantages of Factory
The Advantages of Factory
---
You'll be developing in the best possible conditions to release your full potential.
---
A restaurant exclusively for the Factory team, managed by Factory
A chef in the kitchen, table service, large tables for dining with colleagues, a south-facing terrace for sunbathing, an outdoor kitchen with a plancha, a fireplace for a meal by the fire.
---
Live
A cutting-edge design for new ways of working and living. Open to its ecosystem and adaptable to hybrid uses.
---
Soft mobility
A fleet of Angell x Factory self-service e-bikes.
---
One healthy wake-up call a week
---
An unmissable event
An annual seminar to celebrate the year's successes.
---
A team life full of surprises
Team moments throughout the year: aperitifs, film sessions at Live, summer and Christmas parties and a host of other improvised or one-off team-building events.
---
Tools that make everyday life easier
Tools and a digital platform to improve the administrative and operational efficiency of employees and their projects.
---
Financial benefits
Bonuses based on individual objectives, business introduction bonuses, co-optation bonuses.
---
And also...
Health insurance, time off in lieu, 50% reimbursement of transport tickets, contribution towards telephone expenses.
---
They are the ones who speak about it best.
In the past, corporate real estate wasn't a very enticing environment. As a Human Resources professional, over the last few years I've seen a real and significant evolution in the issues surrounding working environments. Because companies need to reinvent themselves through their workplaces, Factory needs to recruit the best talent to support them: men and women who are talented, creative, technical, daring, humble, curious, and of course... who have a great team spirit!