Furniture and Decoration.
Make your spaces more functional, comfortable, welcoming, and warm with unique furniture and decoration that reflects your image.
---
---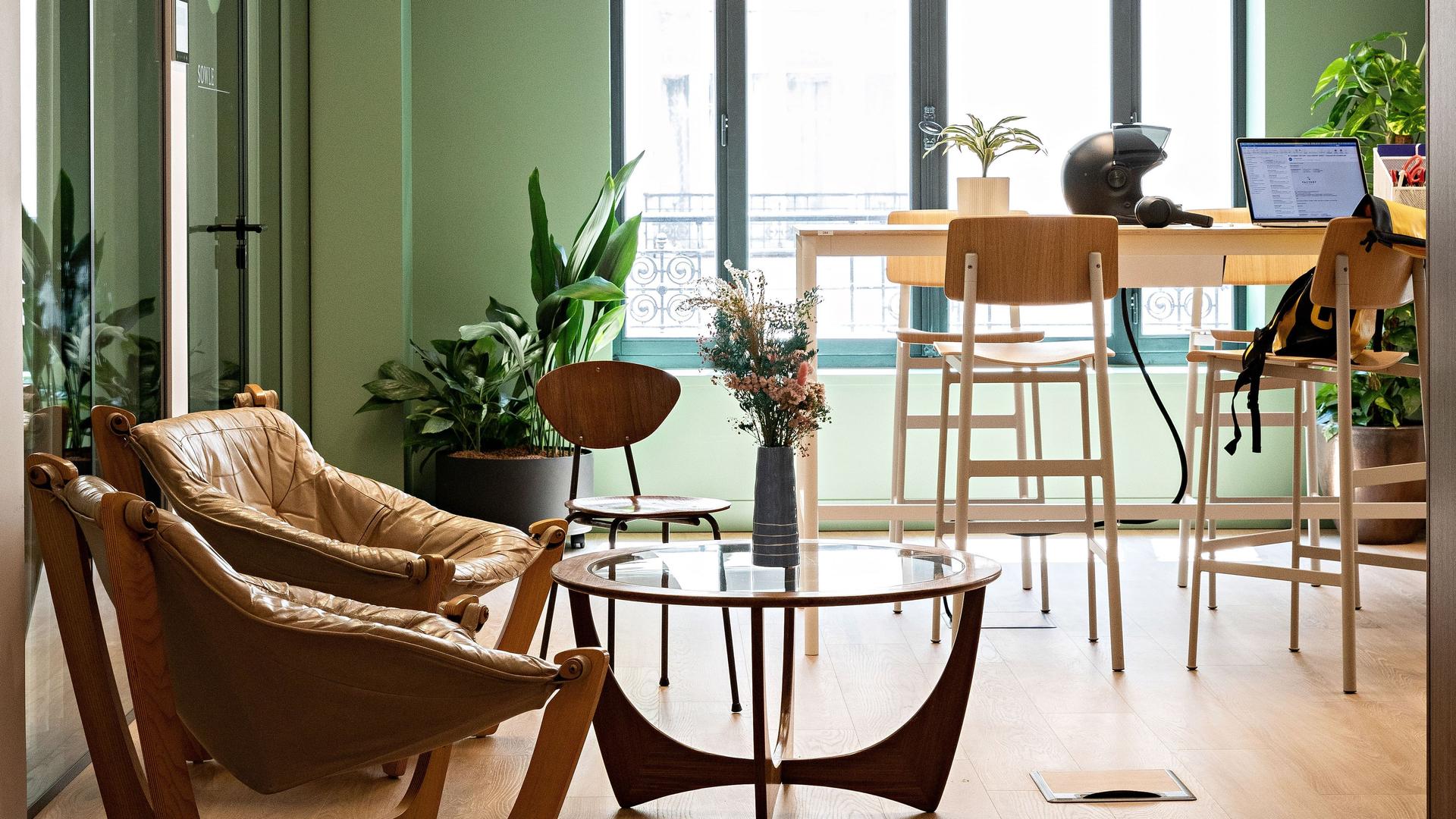 Our furniture and decoration hunters ensure the continuity of your architectural concept down to the smallest detail. They work hand in hand with our teams of architects and engineers to suggest the furniture best suited to the architecture and the organisation. Because they design spaces for living and productivity, well-being, practicality and aesthetics are at the heart of their selections.
---
Our furniture and decoration expertise.
We have developed a network of brands, suppliers and exclusive partnerships in order to offer a cutting-edge selection of furniture and decoration to our clients. We offer advantageous commercial terms and conditions, while providing the benefit of our integrated, high-performance logistics service.
Director, Factory Furnishing Hub
Un projet, une question ? Contactez-nous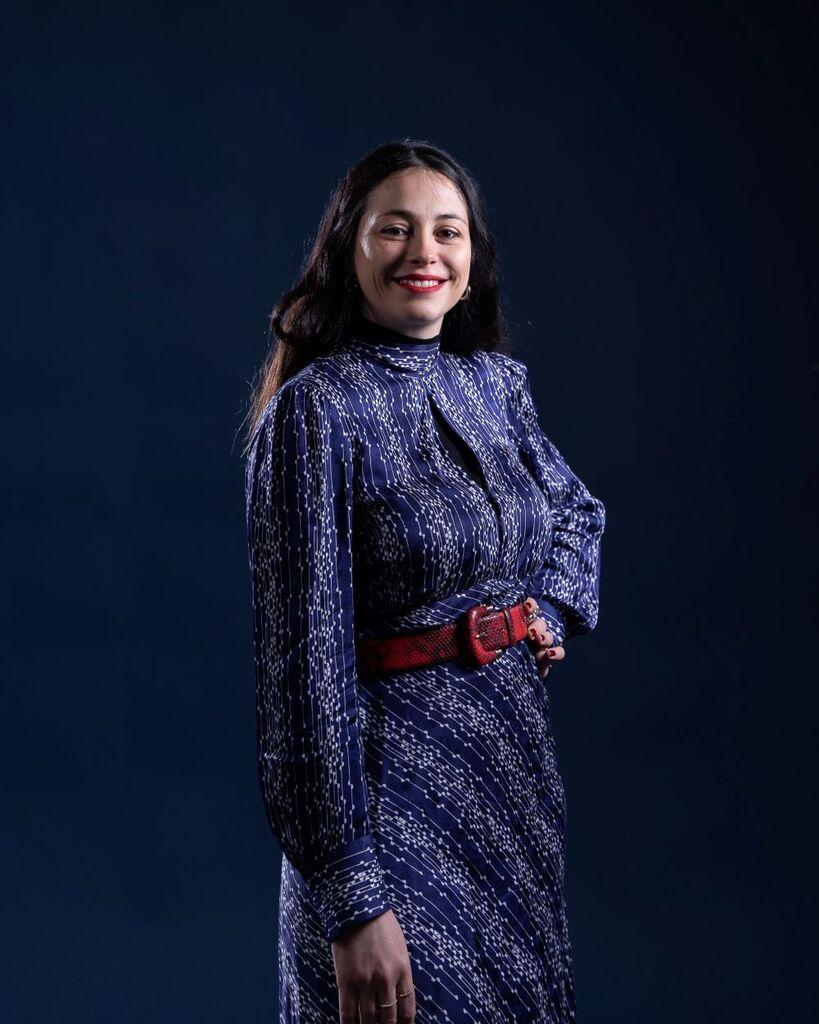 ---
Framing a furniture & decoration project
Materials and style brief
Detailed furniture & decoration specifications
Creation of Moodboards and material boards, furniture & decoration
---
Moods and zoning
Production of moodboards and material boards, furniture & decoration
Layout and direction studies
---
Selecting and ordering furniture and decoration
Delivery on site or to our warehouses
Check reception, installation and assembly of furniture and decoration by our teams
---
Responsive, effective after-sales service
---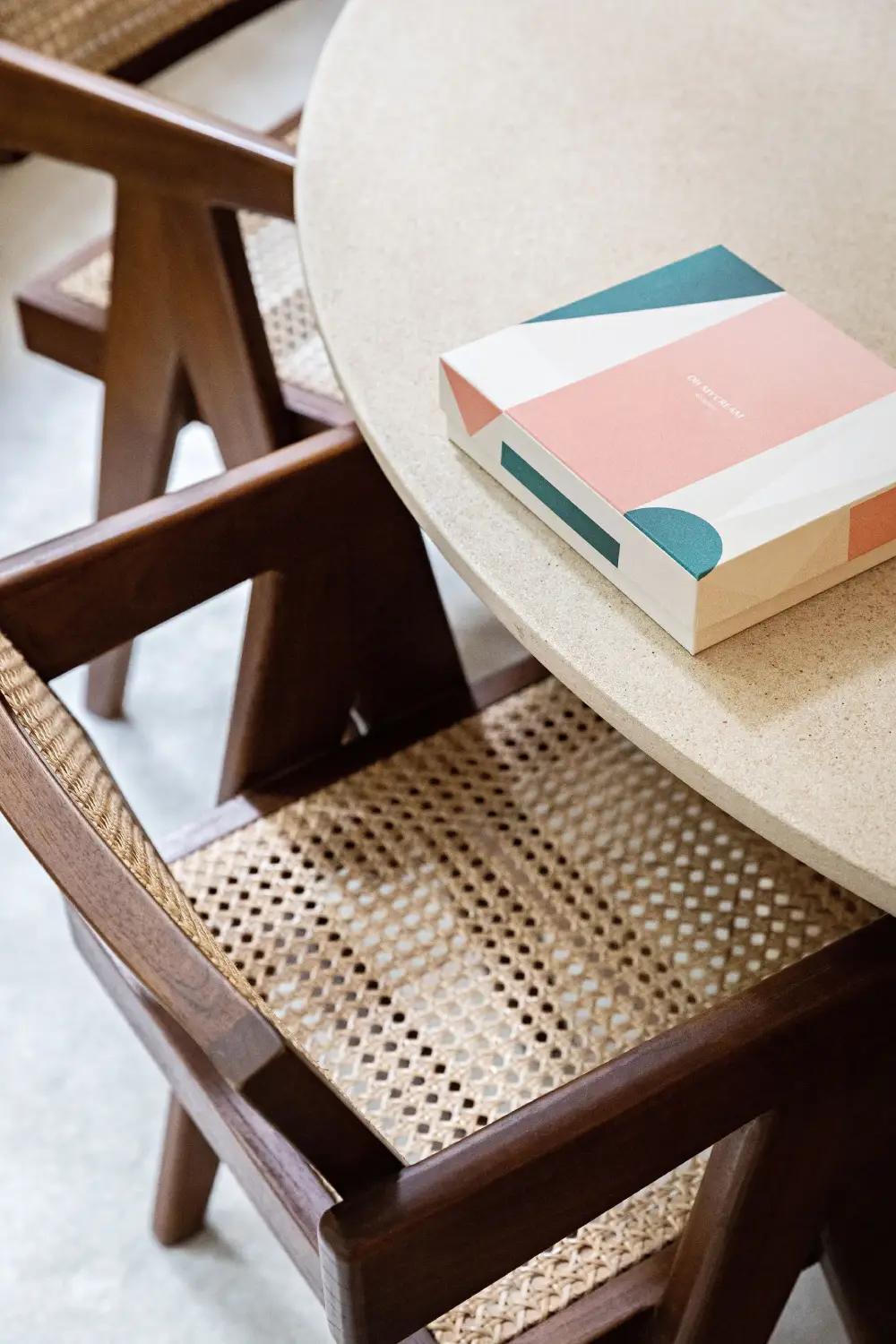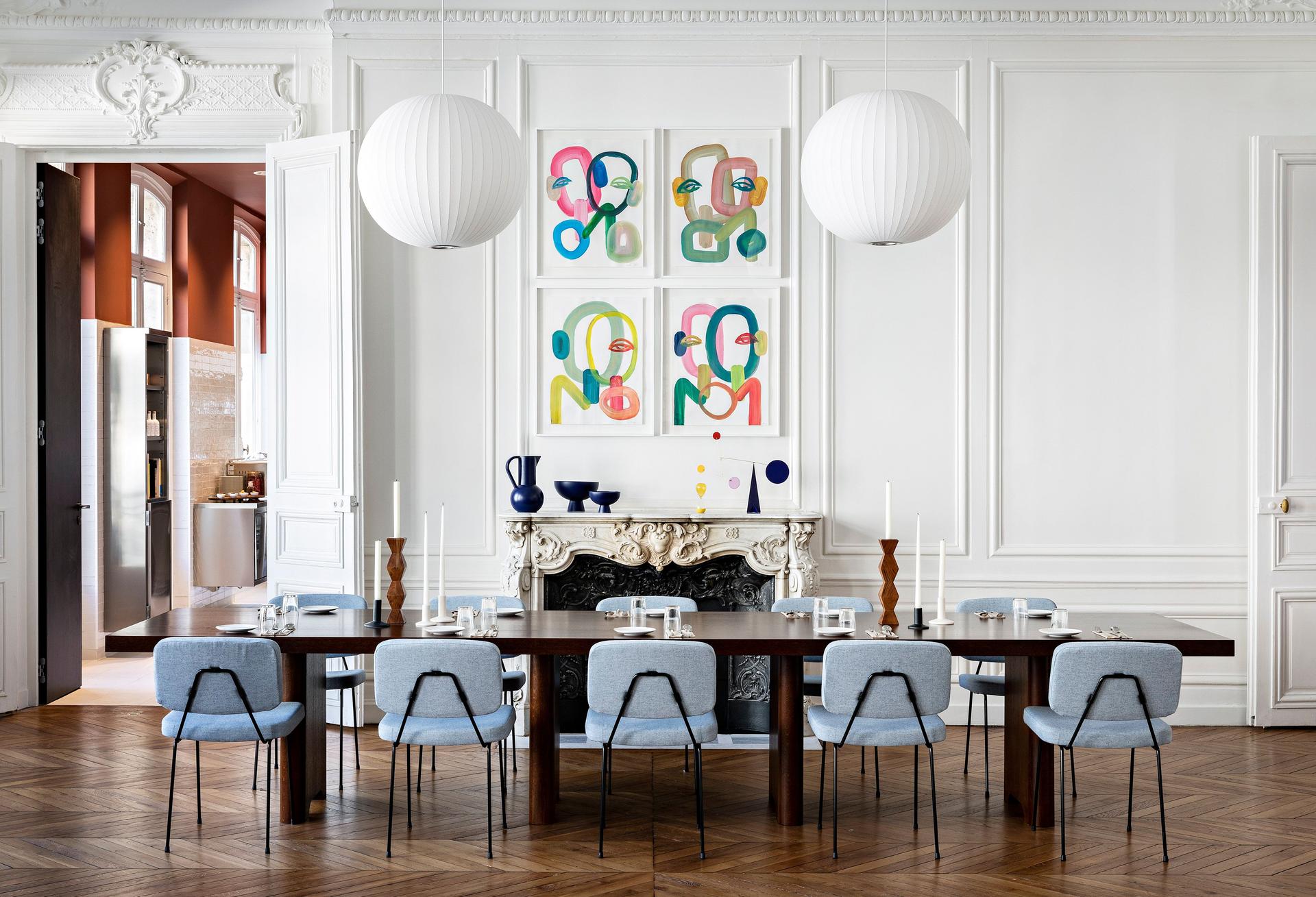 Our clients are talking about us.
Factory's furniture team worked alongside us to meet our CSR challenges and our desire to mix new furniture with vintage pieces. The result is a unique, made-to-measure furniture design that combines comfort and ergonomics for the workspaces with vintage decor for the chill-out areas. Vibrant colours and beautiful furniture - our teams love it!
---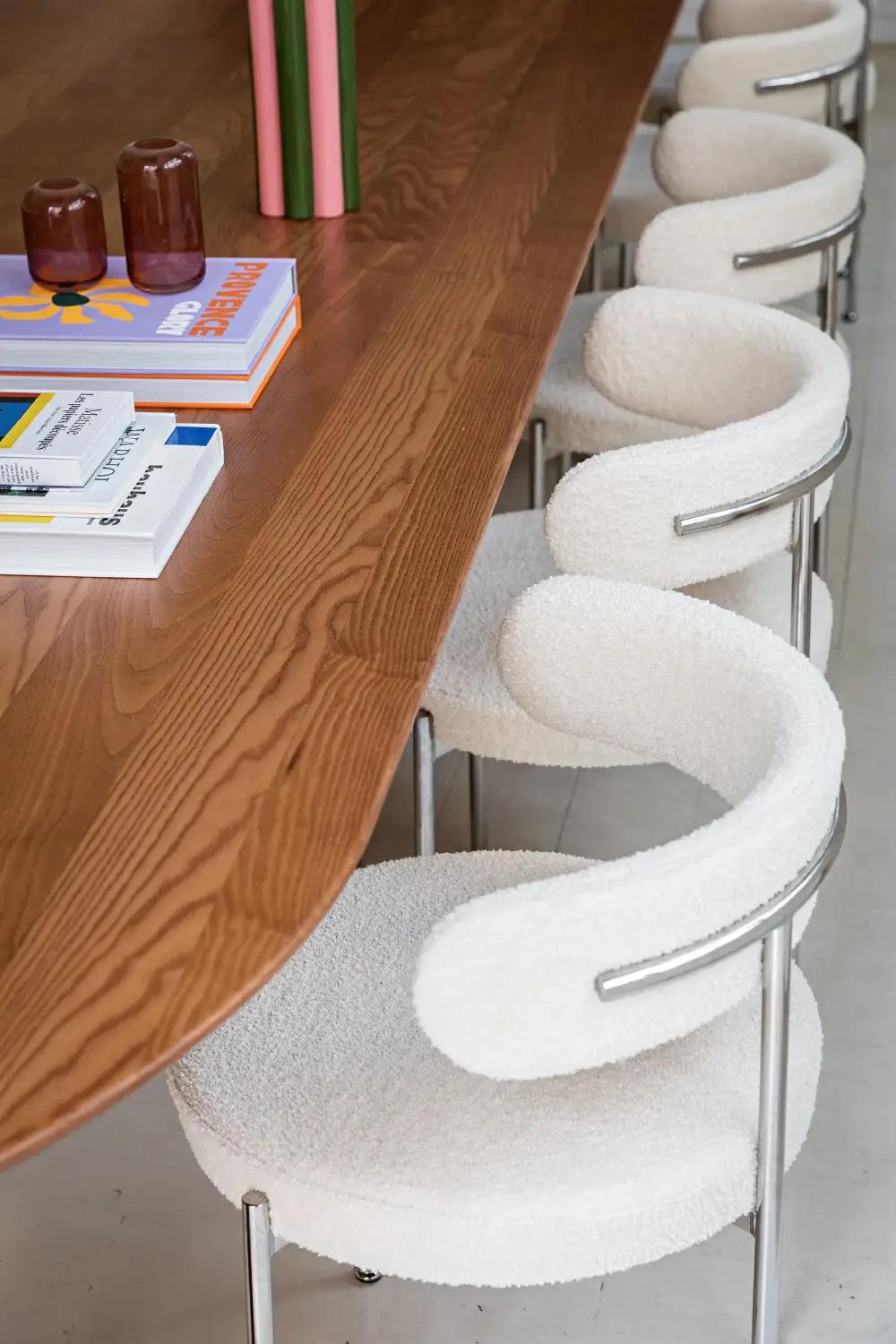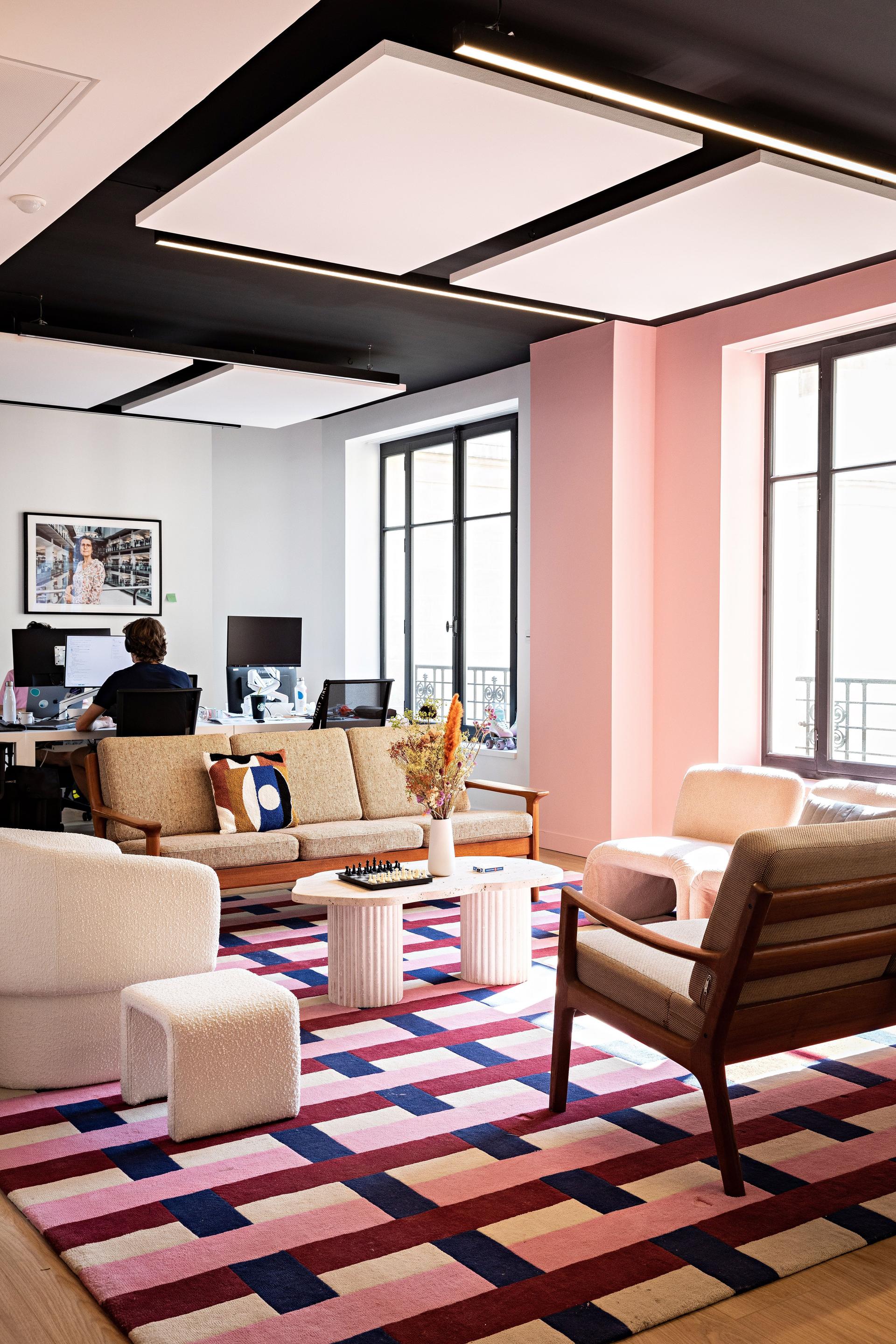 ---
The Factory approach.
300 brands and exclusive partnerships
At Factory, we believe that furniture and decoration should serve users first and foremost - they play a major role in improving the impact of your offices for your employees, and increasing their attractiveness to future talent. Ergonomics, modularity, durability and aesthetics are the hallmarks of our approach to furniture and decoration. These two areas play a central role in a property project because they allow the potential of the space and the people to be expressed.
Our customers benefit from the advantages and commercial terms offered by our purchasing policy and our relationship with our network of manufacturers and suppliers. In addition, Factory's unique integrated logistics circuit means we can directly manage reception, storage and delivery, as well as assembly and installation by professionals.
---
Linked Projects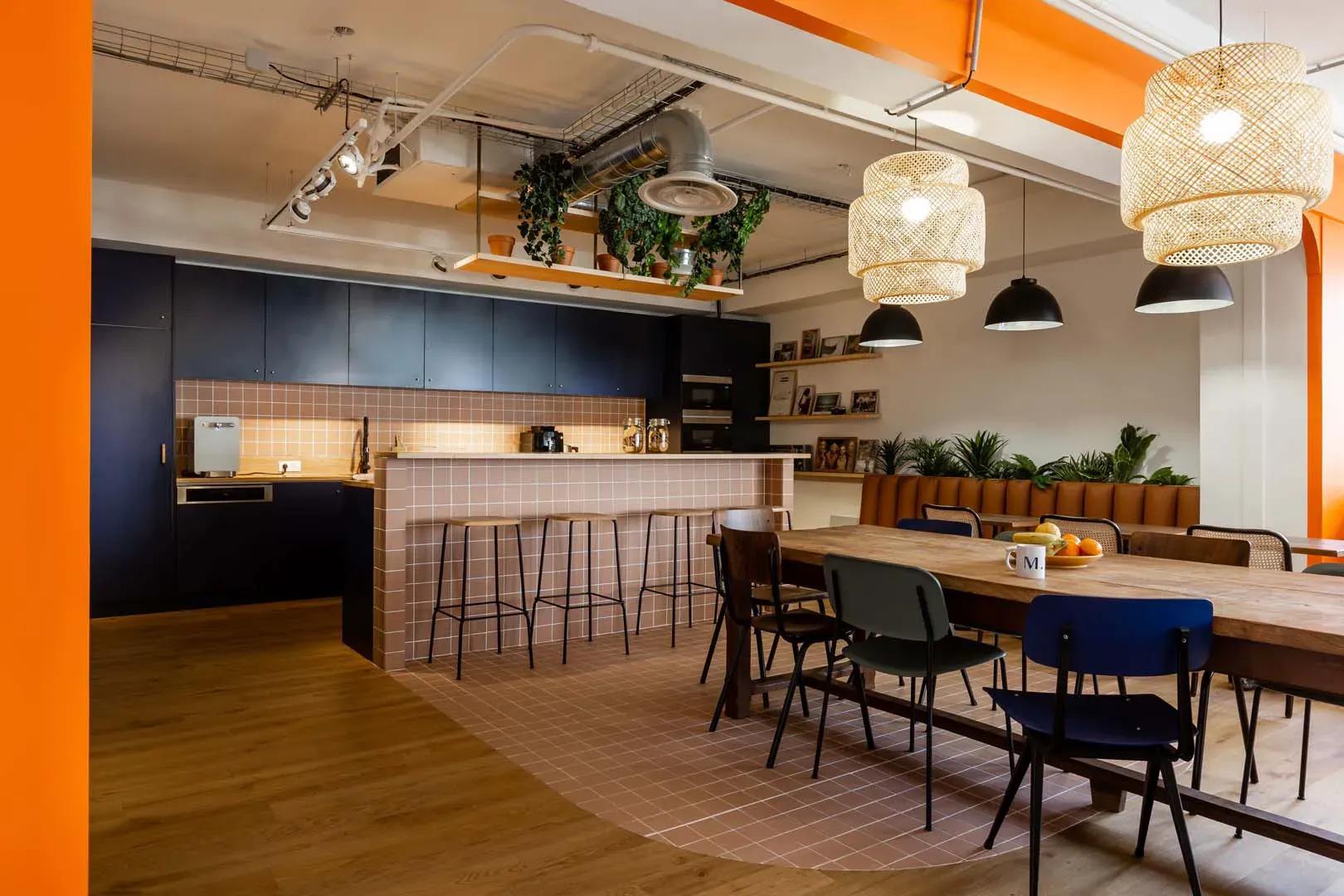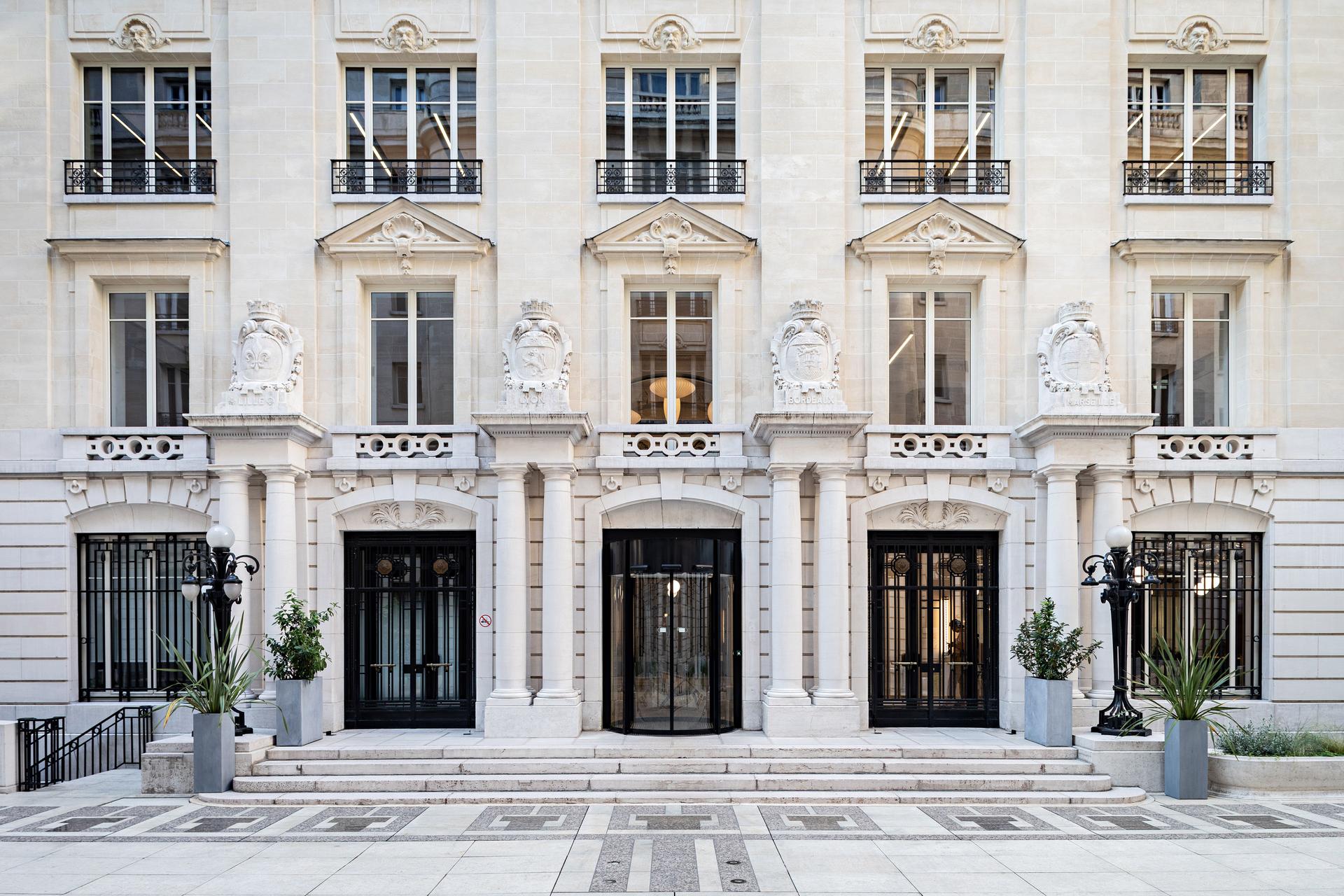 Owkin2 300m²
Paris // Grands Boulevards
Next expertise
02DExperience Design.