Refurbishment.
Our engineers monitor the successful completion of a construction or refurbishment project, from inception to final handover.
---
---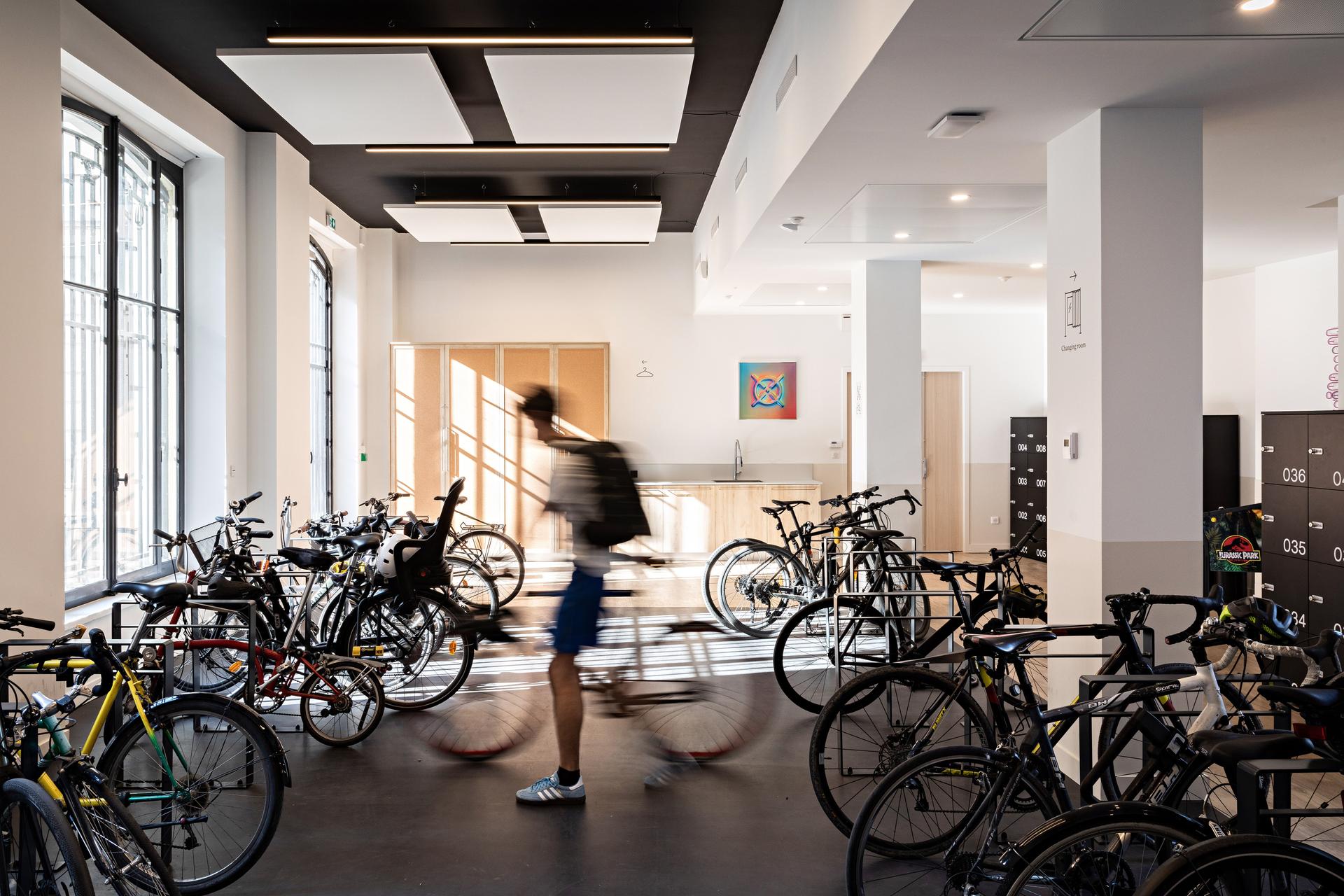 Factory's engineers are responsible for the design, execution and quality of the works, guaranteeing the technical and financial viability of your project. They act as your point of contact with technical contacts, tradesmen, inspection and design offices.
Our engineers are all graduates of the finest educational establishments.
Team Factory's engineers have all graduated from the finest building and construction engineering courses, and are experts in structural and energy diagnostics,
as well as construction supervision, guaranteeing that operations run smoothly for the client.
---
Our building engineering support.
At Factory, the invisible must also be impressive. That's why one of our strengths is involving our engineering teams as early as possible in the project. From the outset, we study the technical constraints of a building and support project teams at every stage. We anticipate technical needs, study solutions and validate compliance before starting the work, all with the aim of serving the vision and ambitions we have been given.
Technical Director and Director of the Factory Engineering Hub
A project? A question? Contact us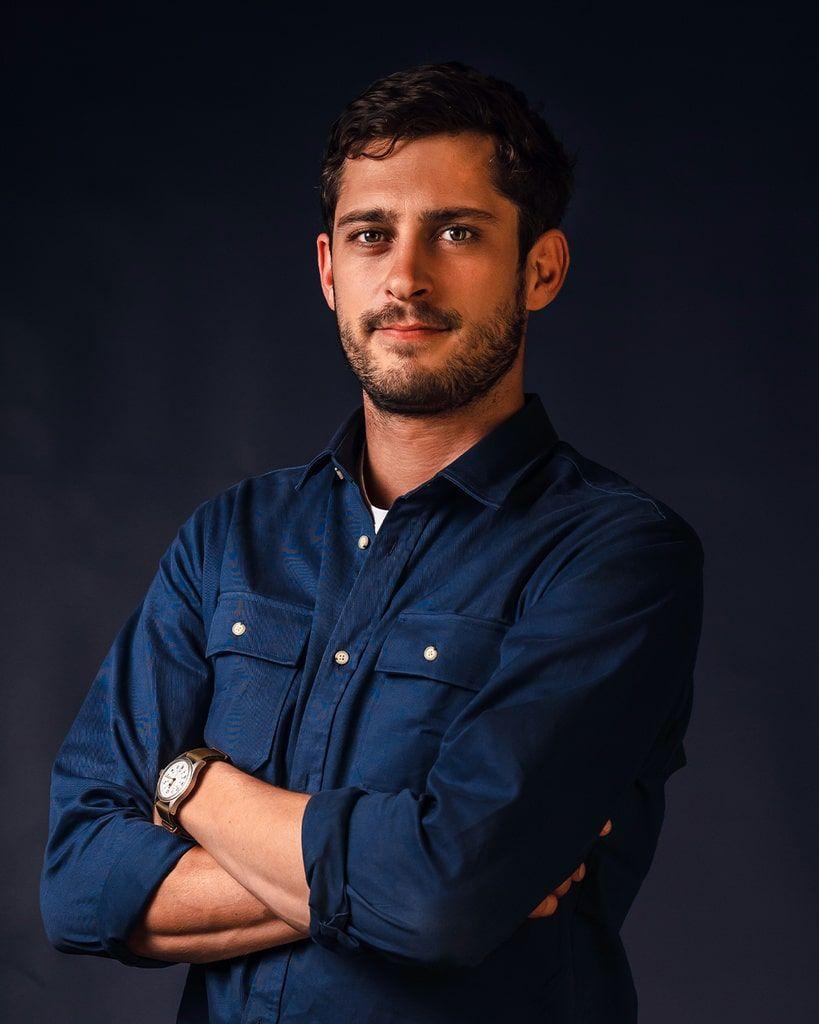 ---
Building Engineering & conception
Technical site audit and associated documents
Risk analysis and constraints to be taken into account for each project
Appointment of external contractors required for each type of project
Oversight of technical studies and technical summary
Drafting specifications in preparation for costing; complying with standards and requirements depending on the type of project and the constraints of the various sites
Checking and verifying the feasibility of using the materials, equipment and structures specified by the architect
---
Costing
Participating in the creation of budgets and estimates in collaboration with the architecture department
Costing all technical and high value-added work packages for projects
Costing and defining site organisation
Verification and control of cost elements by the architecture department
Present summary of costs, with suggestions for financial optimisation
---
Delivery
Drawing up the construction schedule
Drawing up the site installation plan
Supervising and managing the technical work packages
Our clients are talking about us.
We undertook a major renovation project for our future offices. Everything had to be redone, including the structure of the building. Our aim was to transform the space into something truly unique and to demonstrate our innovative approach in this sector. Despite the challenges, we weren't afraid, because we knew you were there to support us.
---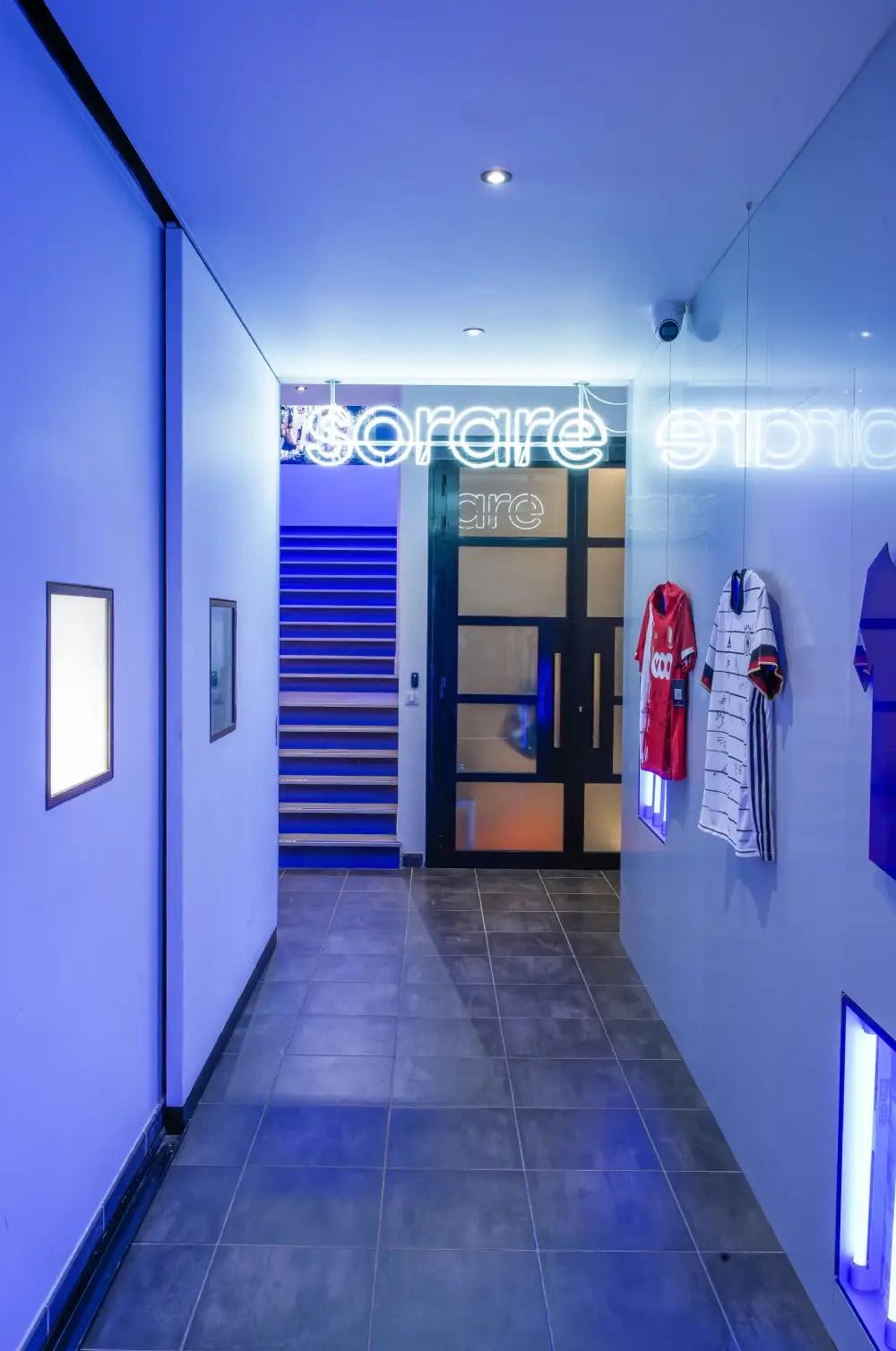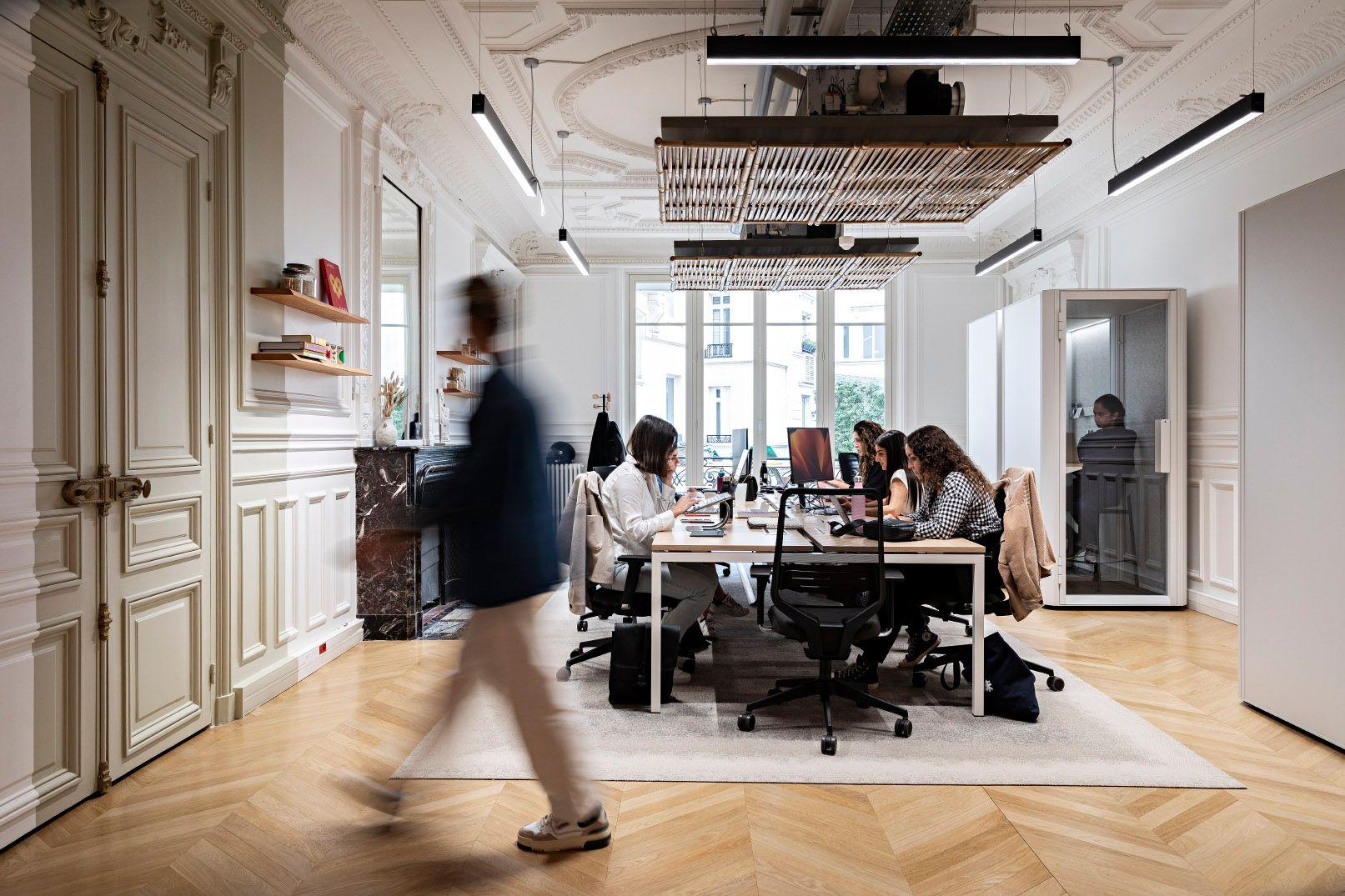 ---
The Factory approach.
Our work is covered by ten-year and civil liability insurance.
To ensure that your project is followed through to completion, we guarantee that you will have a dedicated engineering contact. He or she will be your point of contact with technical service providers, tradesmen and design and inspection offices.
The engineer acts like an orchestra conductor and provides you with the tools you need to supervise your project: progressive planning, execution plans and site visit reports.
---
Linked Projects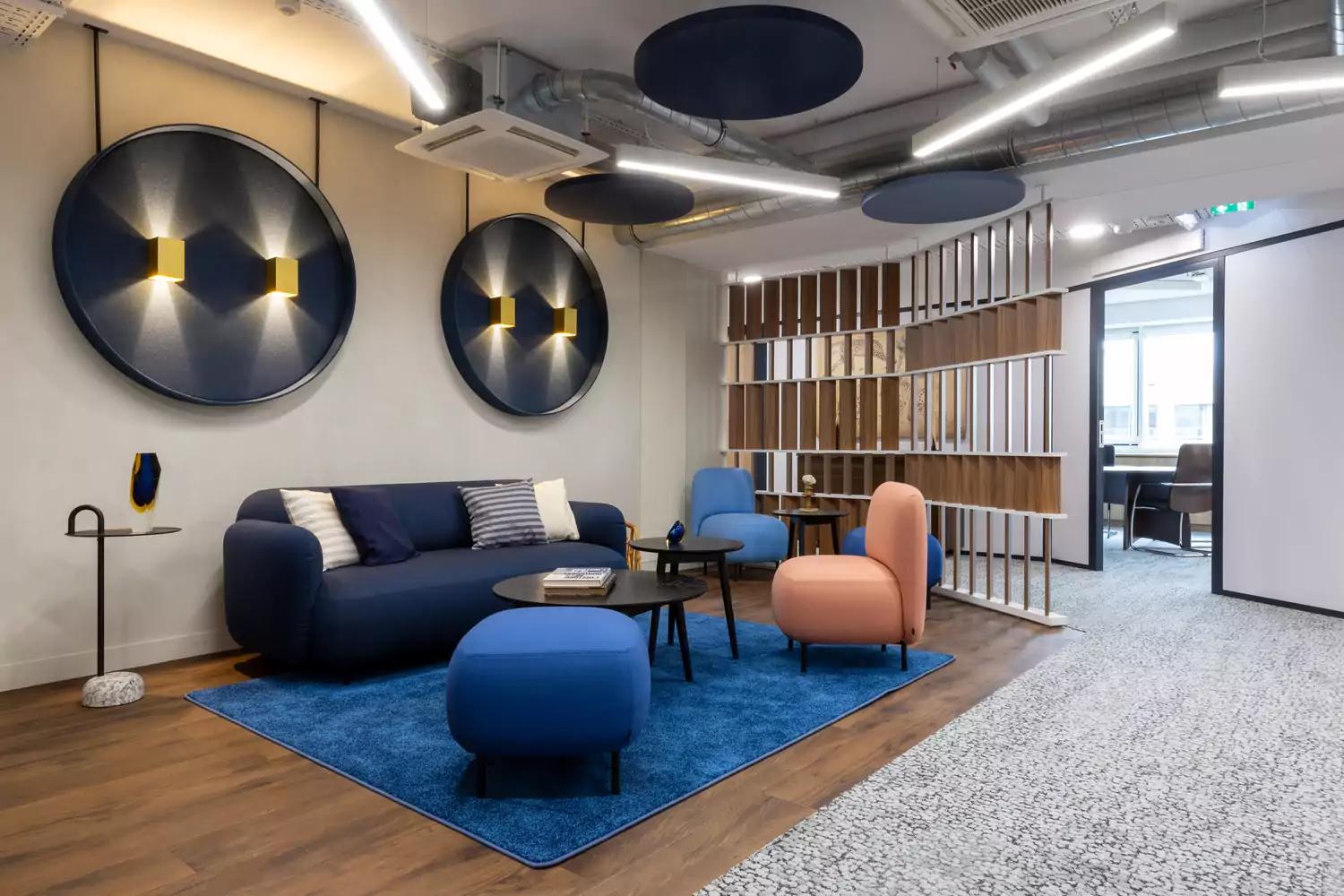 Finaxy2 400m²
Levallois-Perret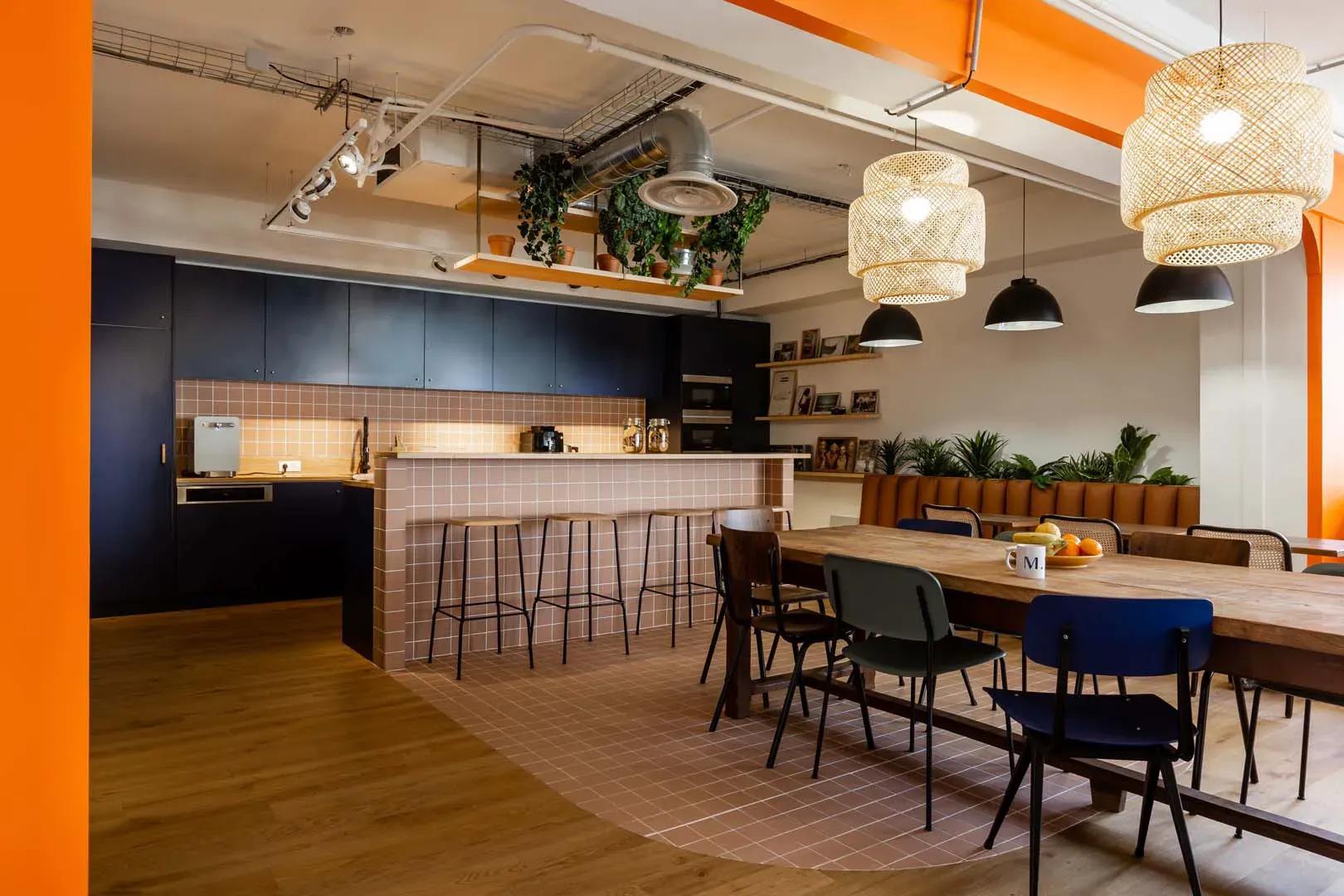 Next expertise
02BArchitectural Concept.