The Future at Work: Anticipating Tomorrow Today.
An ambitious conviction to support projects that don't just follow the rules, but redefine them.
---
Designing spaces that enhance performance, well-being, commitment and awareness means helping to move the world of work forward.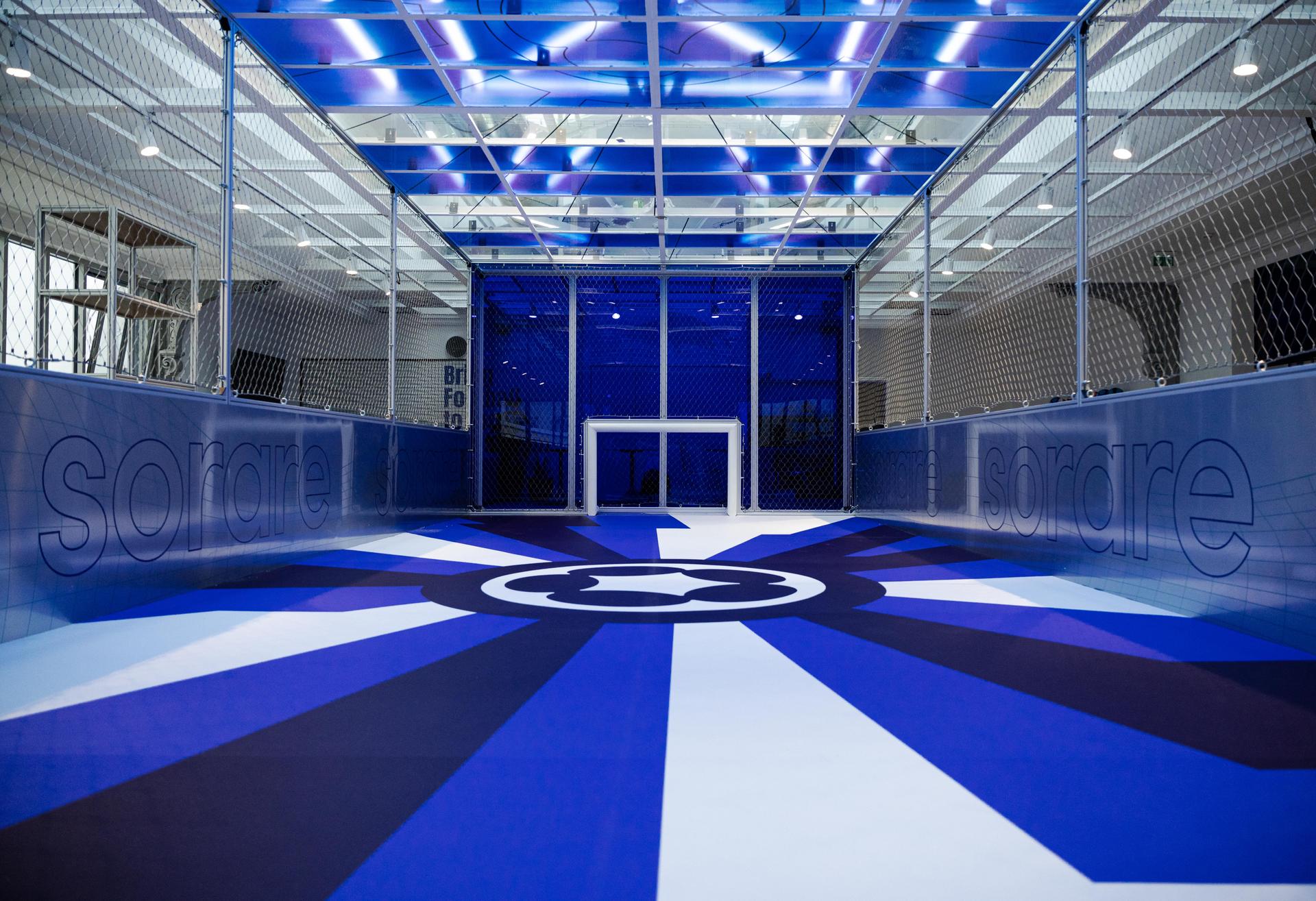 Our approach.
The world of work is subject to constant change. It is a direct reflection of society and its times. For us, it's essential to anticipate change and adapt immediately.
To do this, we identify and analyse all the signals to rethink living and working spaces. We aim to contribute to the fulfilment of the team and the performance of the company as a whole.
---
Building spaces for building projects
We have grown alongside the finest French tech companies and now support businesses of all sizes committed to engagement and transformation. For too long the workplace has been disconnected from the culture of the business. The Future at Work is our way of reconciling them.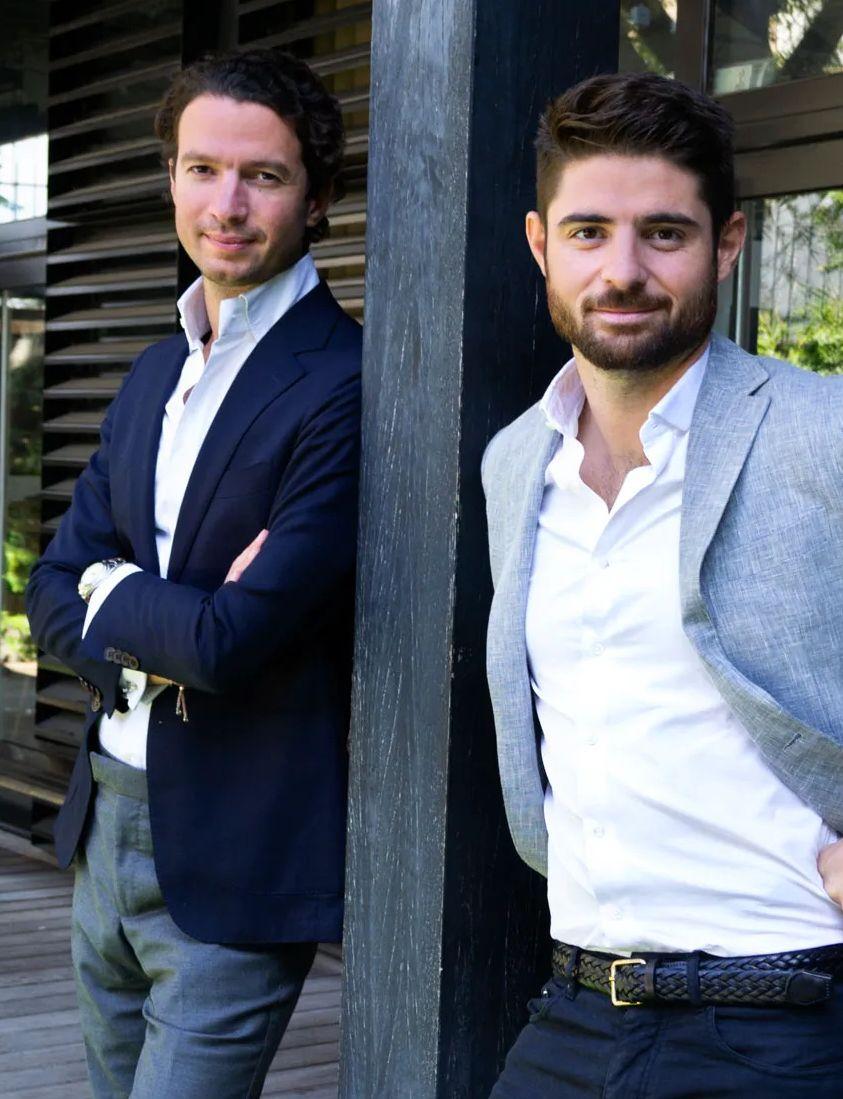 ---
Rethink, Rework, Rebuild.
We give a voice to new ideas and rethink the role of the workspace in our lives.
---
Our future working and living space, embodies The Future At Work.
Live.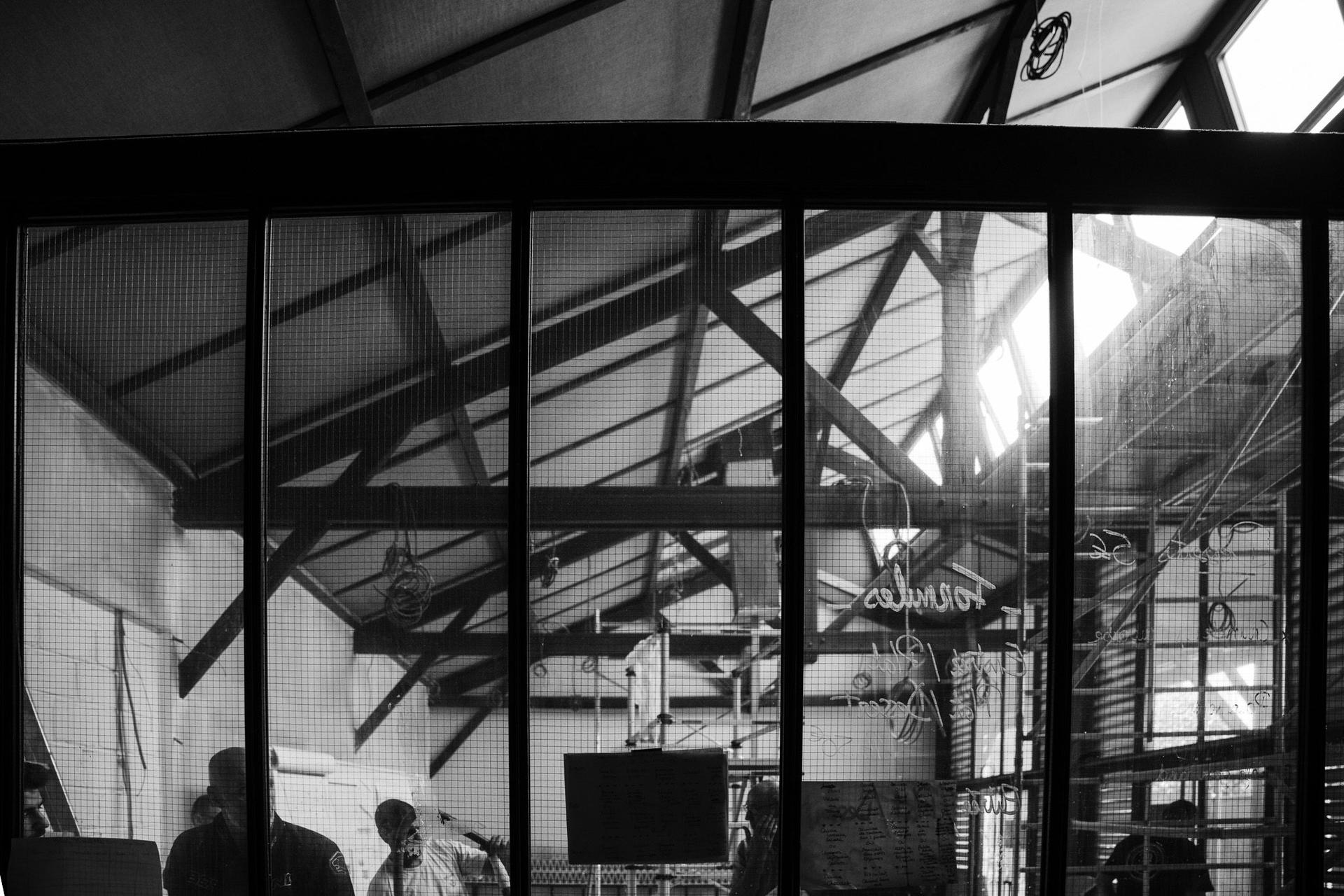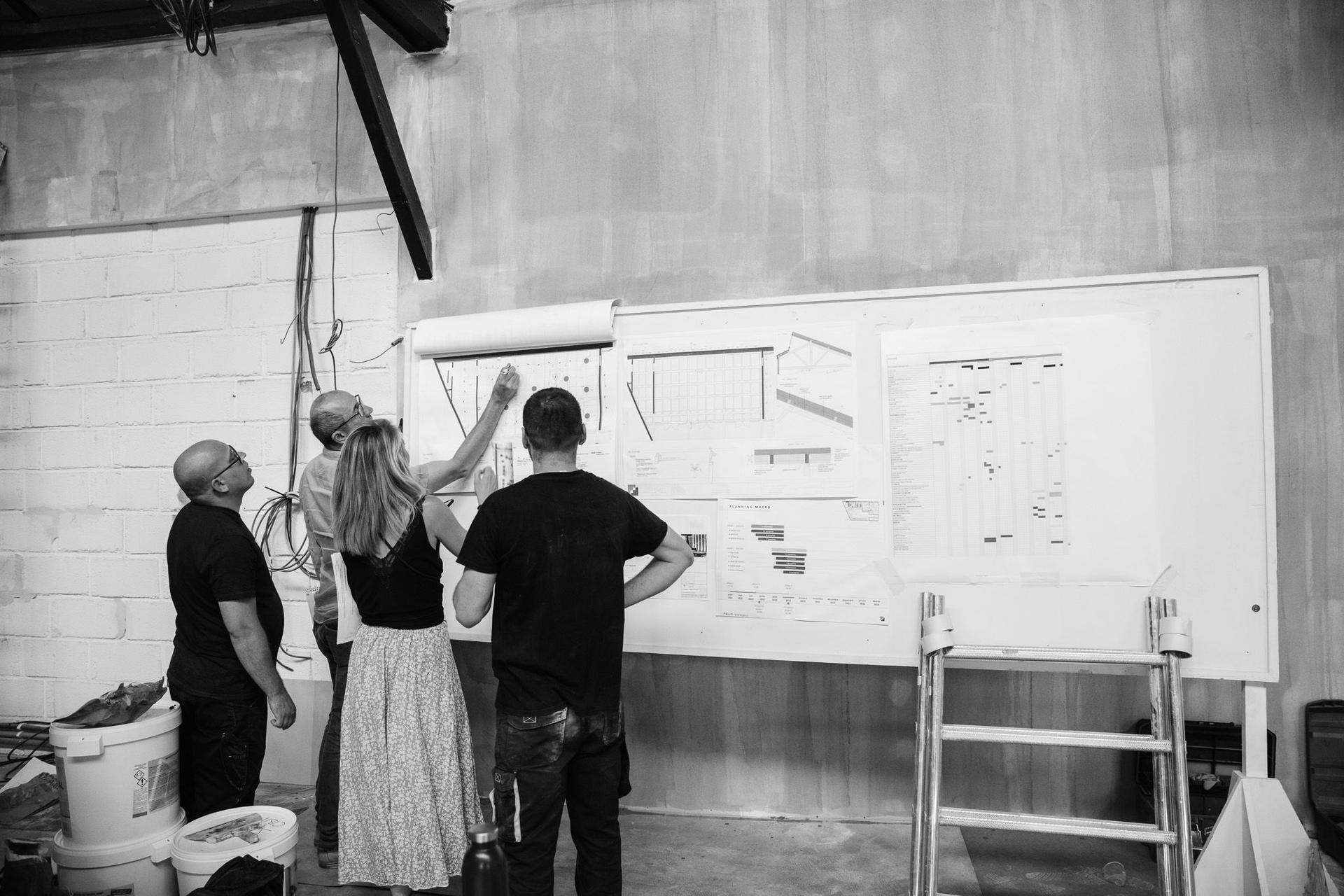 A place at the cutting edge of design and new ways of working; receptive to its ecosystem and and adaptable for hybrid uses.
Discover Live.