Le Pot Commun
---
Paris // 470m²
sectorTech
---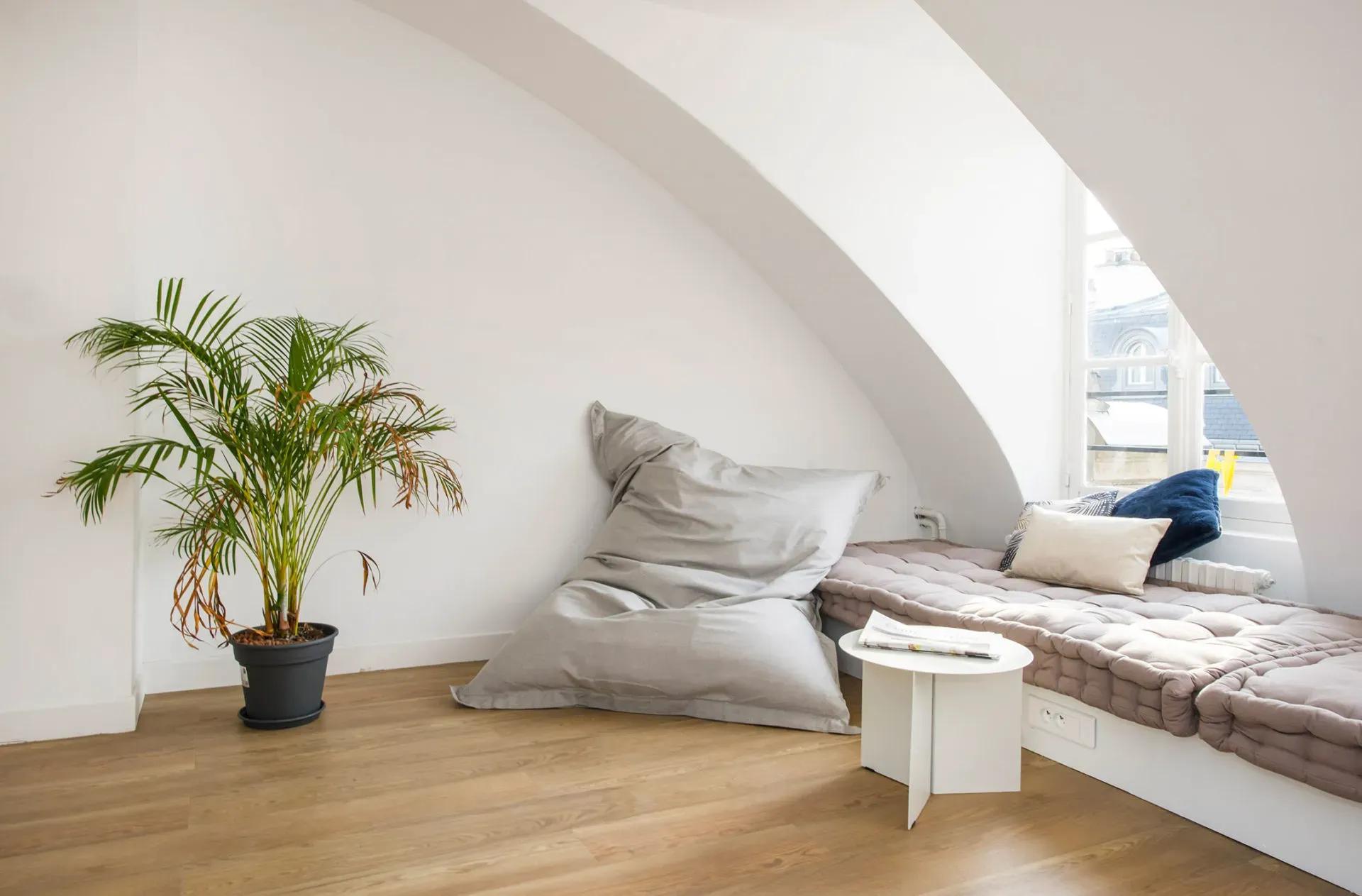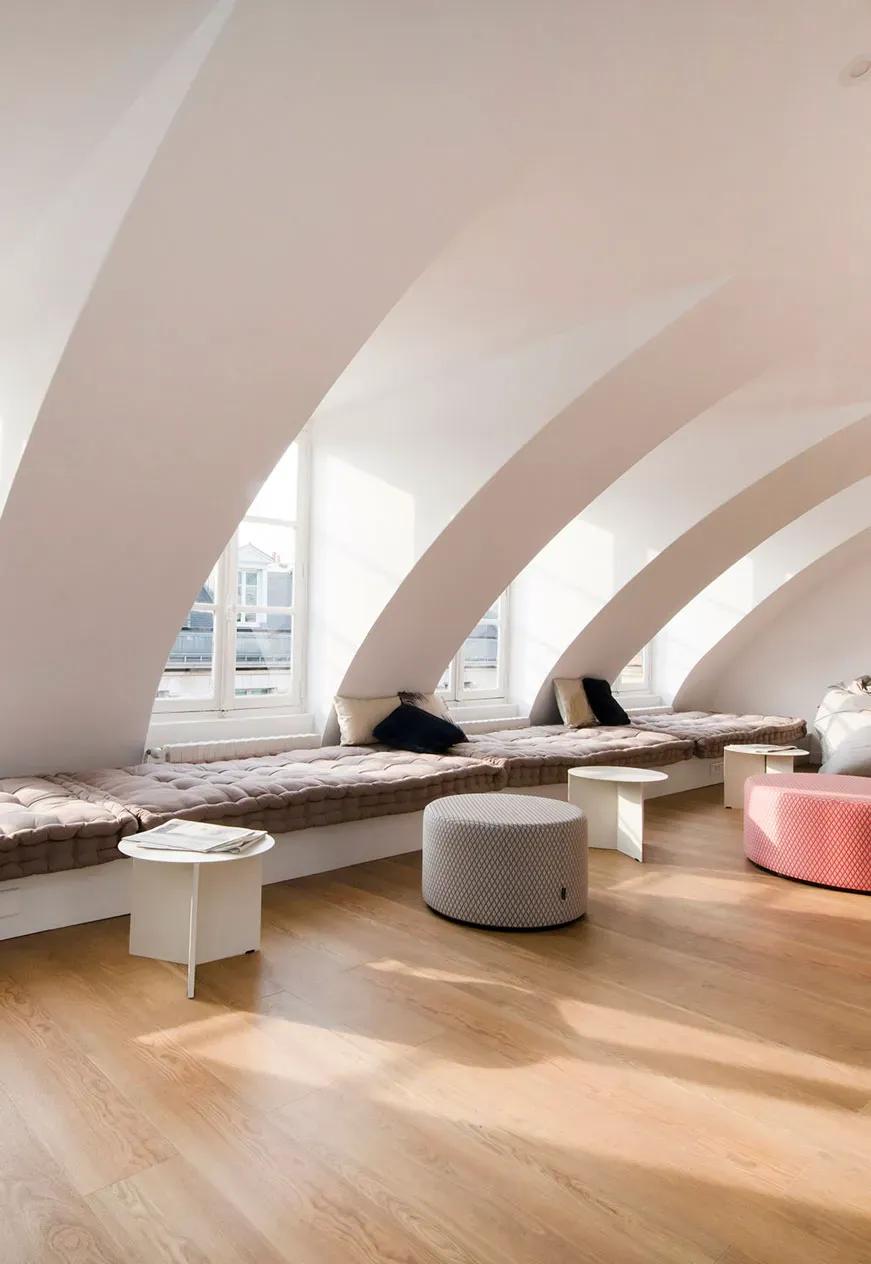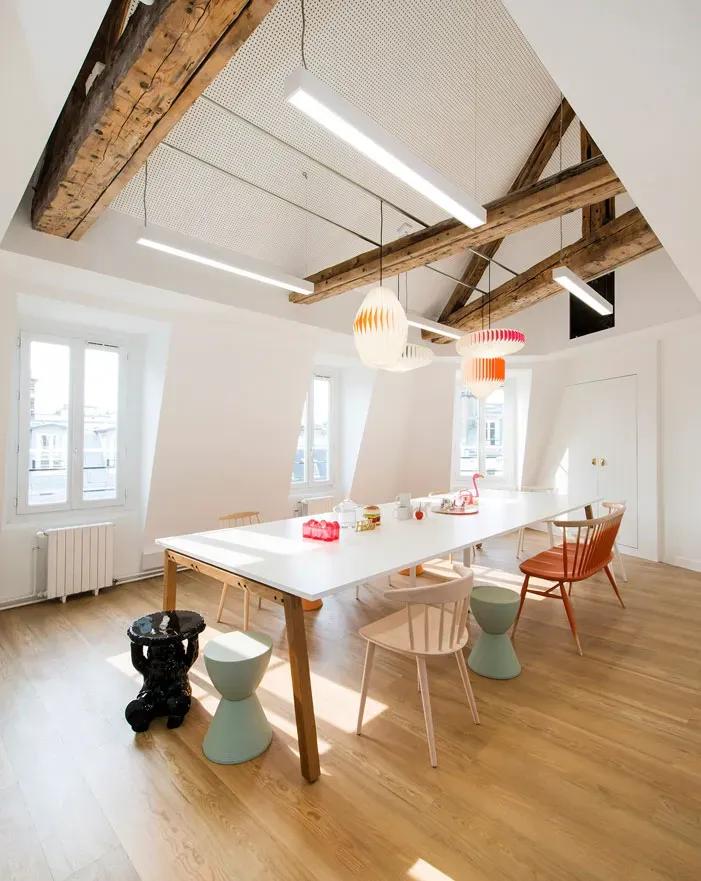 The client.
The French startup Le pot commun has entrusted Factory with the construction of their new office. The company specialized in the creation of online funds for private individuals had to be able to accommodate the twenty or so employees in pleasant premises that reflected their image.
A pleasant working atmosphere.
In order to offer a suitable place adapted to the different needs of the company, Factory has entirely rethought the space. The ideal opportunity to design offices in the client's image, while favouring living spaces. The aim being to create a pleasant working atmosphere to attract and retain talents.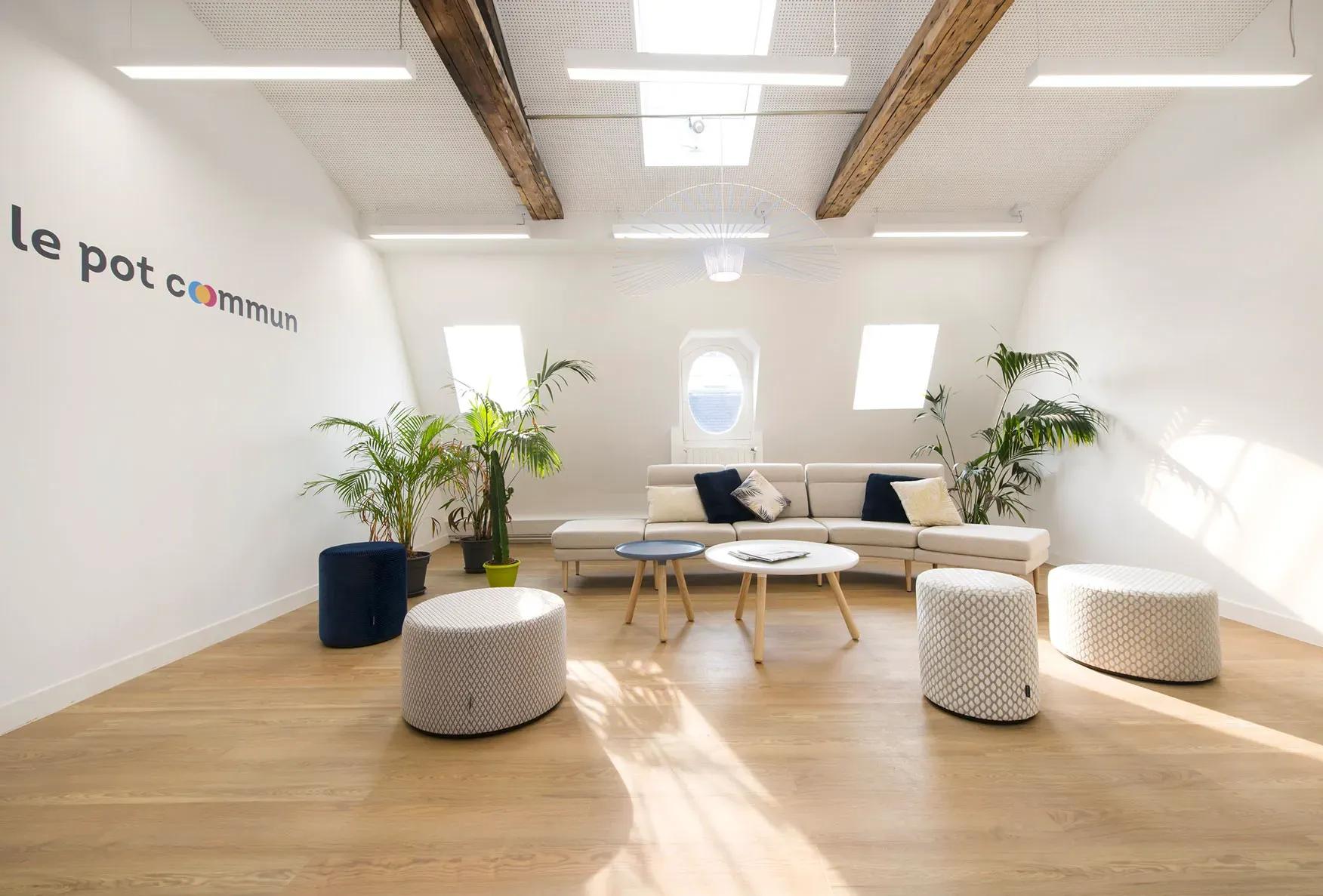 A real living space.
Factory, in collaboration with the interior design agency Studio Boy, has redesigned the new community "living space" for Le Pot Commun. In line with its vision "Let's live at work", the rooms are simultaneously living room, dining room and playroom…
This makes it a unique, playful and colourful place, in the image of a dynamic, young and changing company.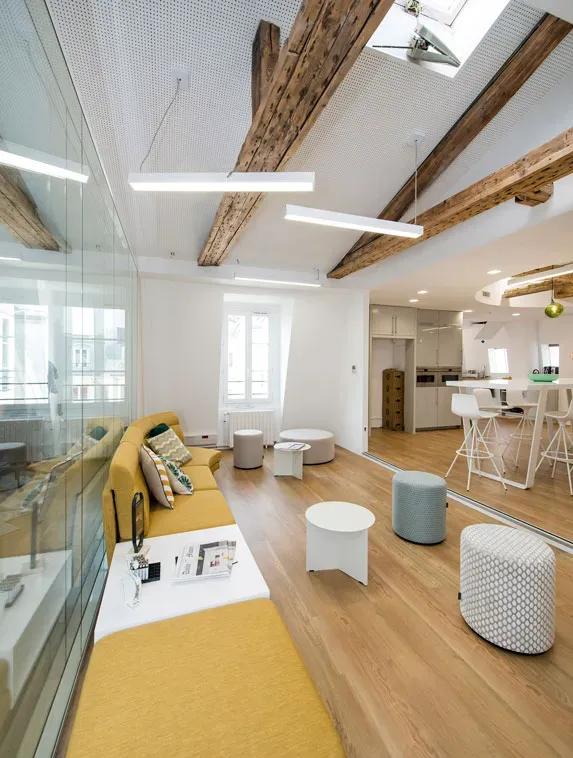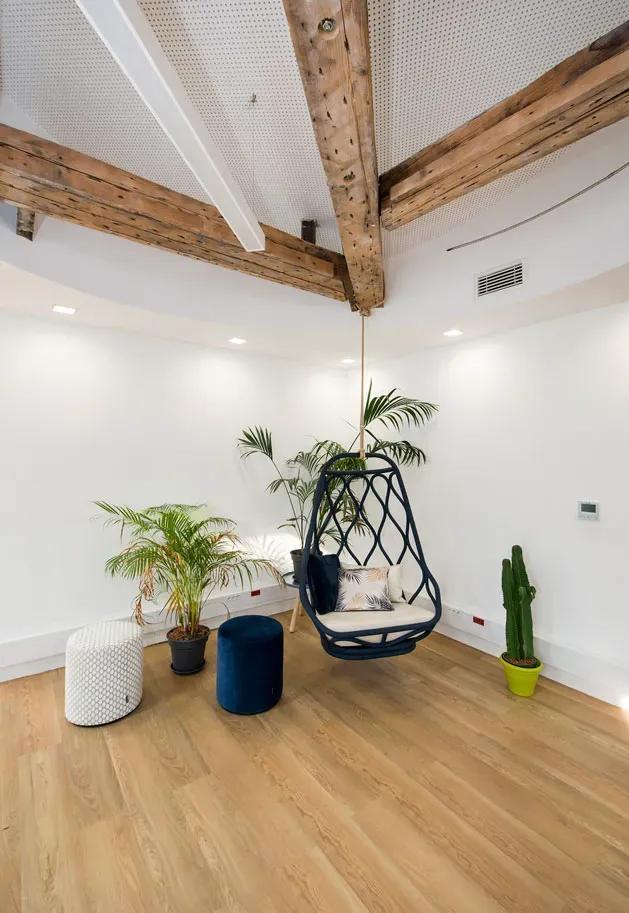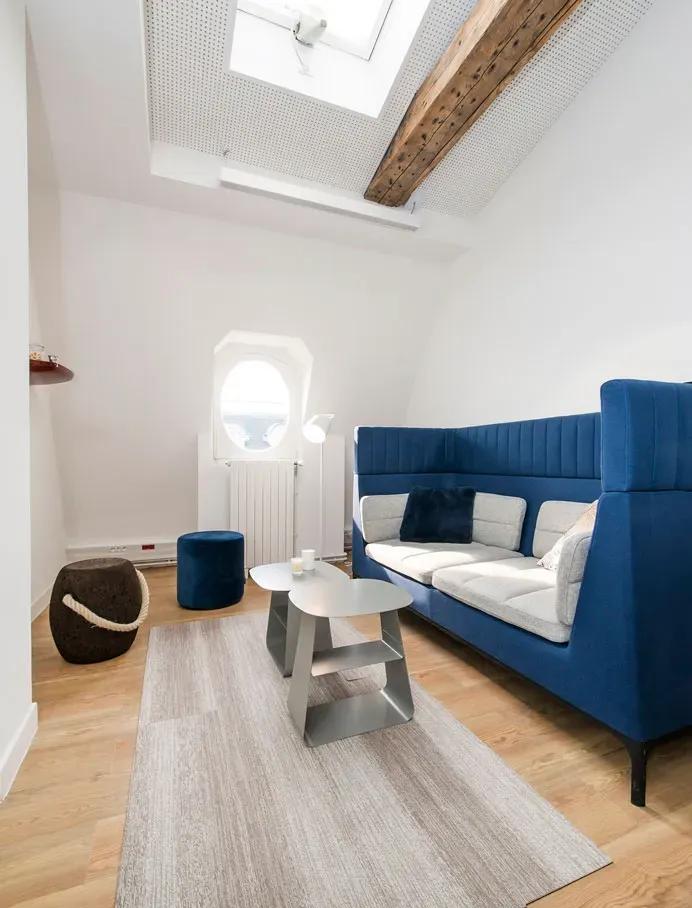 A strong identity.
Each room has a real identity and adapts to the different needs of the team. In addition, some areas are partitioned while remaining visible, thanks to windows, used for meetings or collaborative work.
From a flexible office perspective, the aim is to detach oneself from the workstation and to position oneself in the community space according to the number of people, the state of mind and the nature of work.
---
Summary sheet

---
Engaged Expertises
Architectural Concept.
Strategy and Property Search.
---
Next design
---
Boulogne-Billancourt // 1500m²
MWM
---