Director of Workplace Strategy Projects (M/F)
---
---
PoleWorkplace Strategy
LocationSaint-Ouen
Contract TypePermanent contract
SalaryDepending on the profile
Starting dateJanuary 2024
ProfileExperienced from 10 years
Lead the transformation of the workplaces of the future!
---
Job description
You will join the Workplace Strategy team, where you will report to the Head of the department. You will lead complex Factory projects while supporting the project lead architects. As the main point of contact for the client, you will be responsible for the programming phase and project planning. Therefore, you will play a cross-functional role in supporting, managing, and overseeing the budgets and work on Factory's projects.
---
Your main tasks
Lead Workplace Strategy consulting projects from the client brief to delivery, ensuring cost and schedule compliance
Coordinate teams in various stages of our project methodology
Conduct programming interviews and summarize the findings
Participate, facilitate, and lead all coordination and project management meetings, both internally and externally
Manage the client relationship throughout the project
Ensure the administrative and financial monitoring of the project
Optimize production schedules and coordinate the studies and resources needed for the smooth progress of the project
Contribute to the coordination of the project team internally (project managers, buyers, engineers, etc.)
Ensure the management of the overall budget, including monitoring of fees sold, as well as cost estimates for construction and furniture
Develop and enhance synergies between Factory departments
---
Desired Profile
With a Master's degree (Bac +5) in architecture (HMONP or interior architecture) or from an engineering school
You have over 10 years of experience in managing primarily tertiary projects
You have strong client relations skills and can support them in their development project
You enjoy sharing your expertise and are skilled in pedagogy
If you have a cheerful, ambitious personality and are passionate about your job, then you will integrate perfectly into our teams!
You have initiative and a sense of teamwork
Your attention to detail and organization are exceptional
Convinced? Then dive into the Factory adventure!
---
Submit your application, we'll get back to you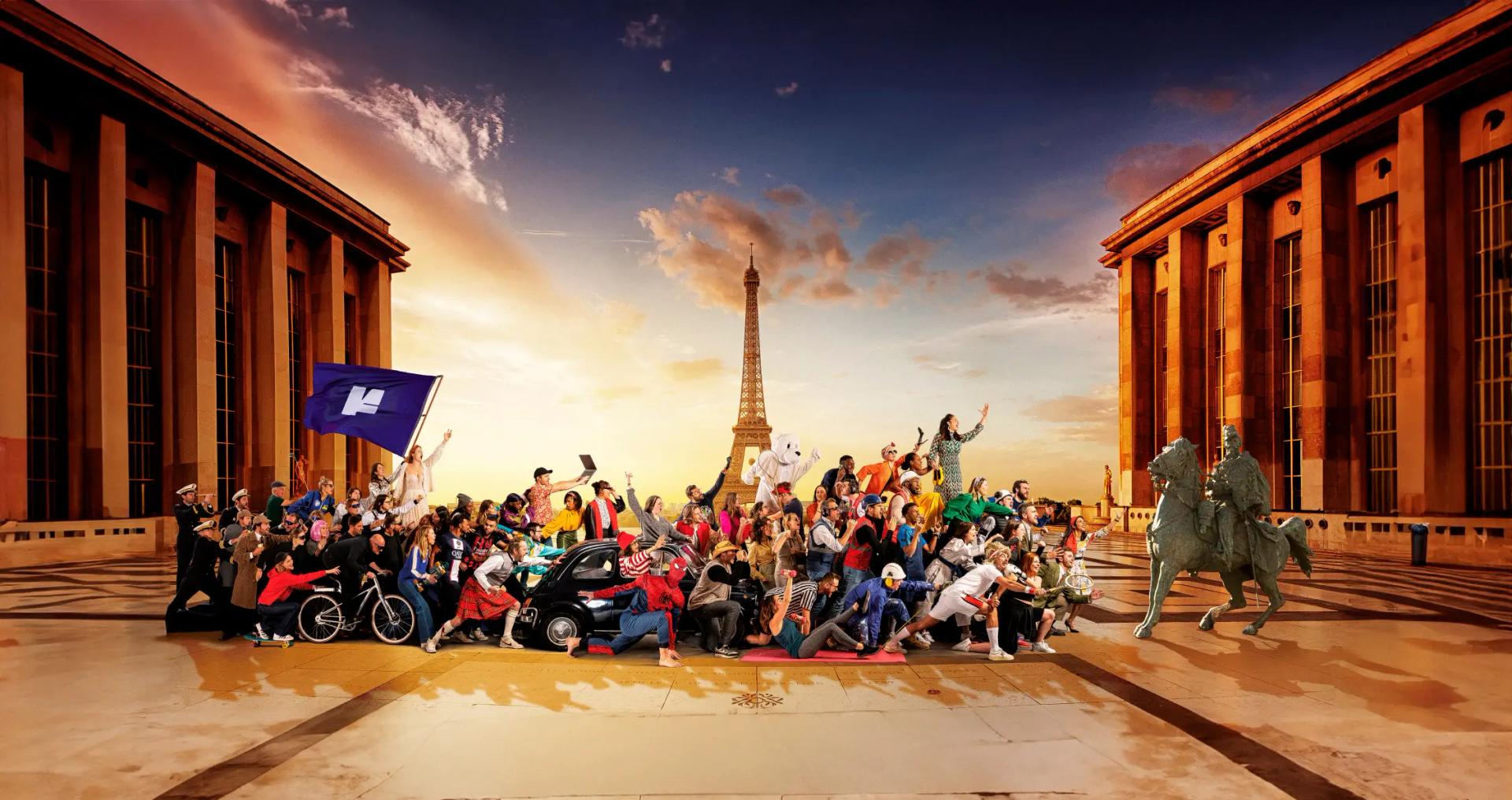 80 skills to build the offices of tomorrow.