Cardiologs
---
Paris // 350m²
sectorHealth
---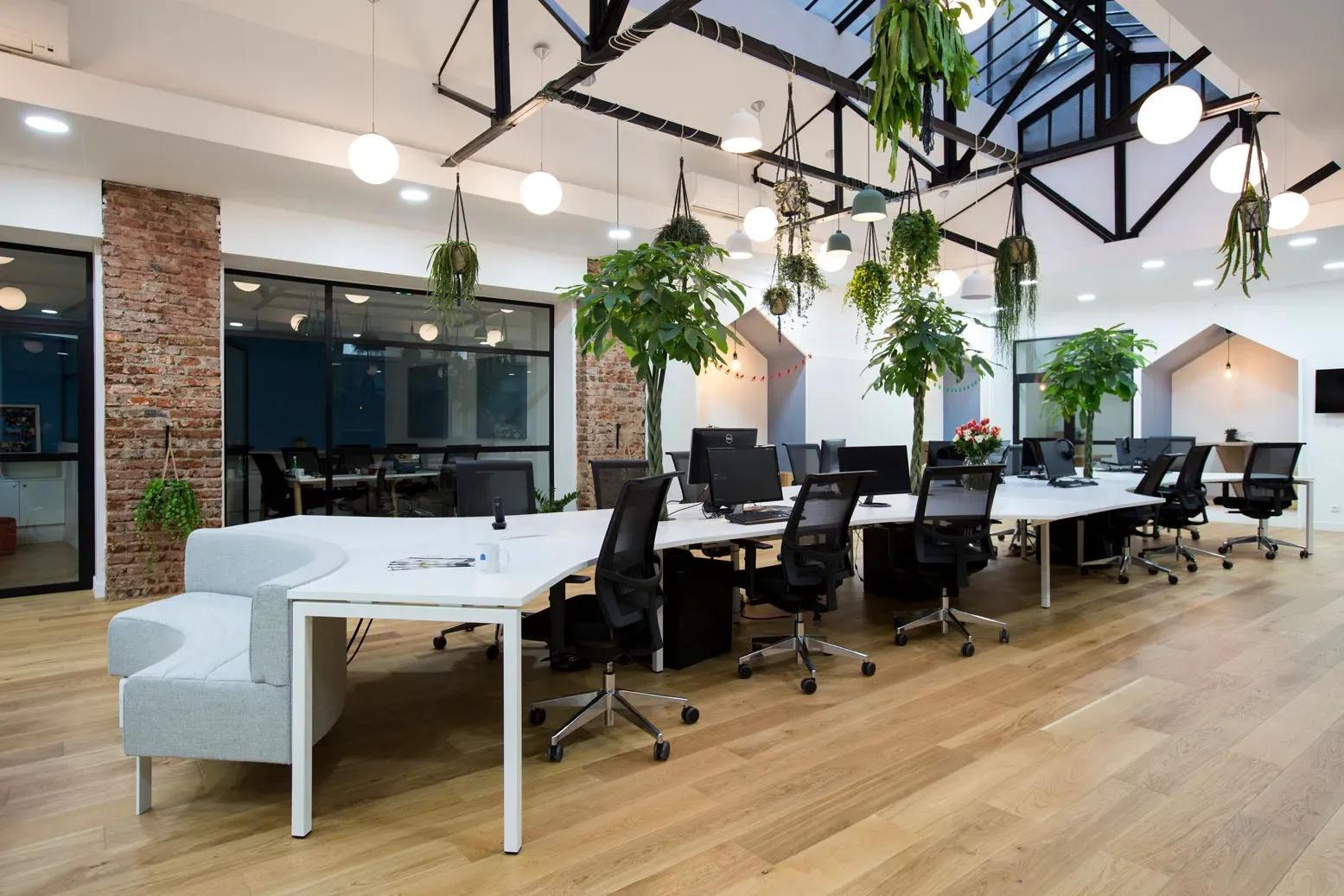 A vegetalisation from outer space.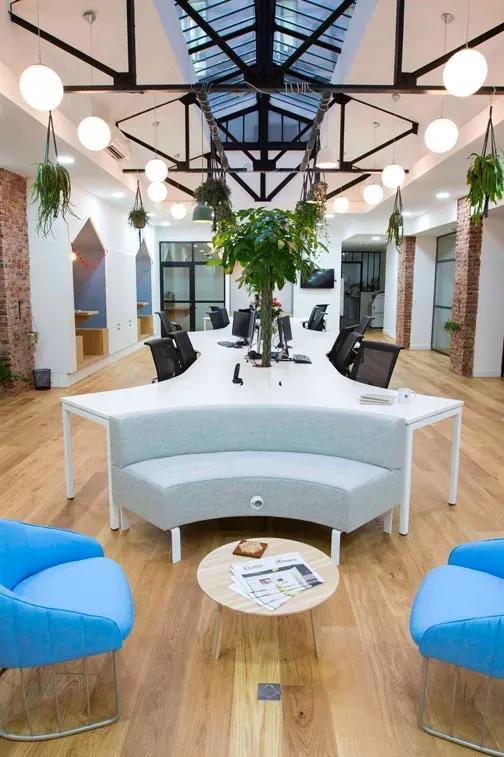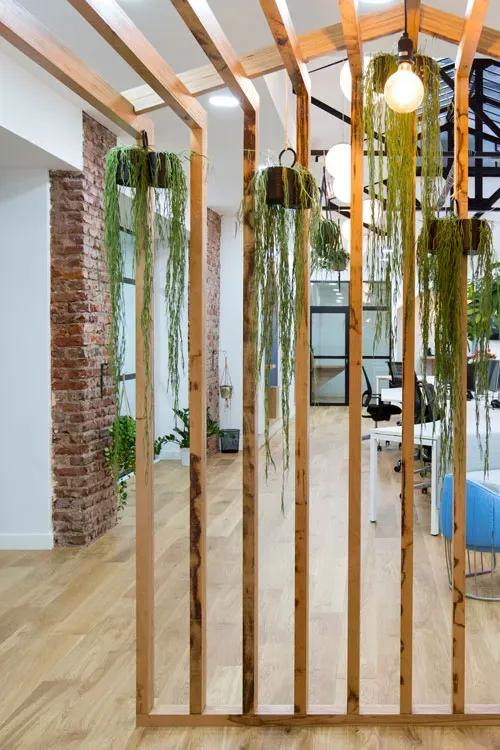 The client.
This start-up specialized in artificial intelligence, offers an innovative technology that allows any healthcare professional to detect cardiovascular diseases of a patient.
Factory is the preferred advisor for Cardiologs, we have been accompanying them for almost 4 years in all their projects concerning real estate.
A real gem, a former sewing workshop of 350 m2.
Factory was commissioned to search for and lease their new work space. The search was oriented towards a completely renovated space delivered turnkey to facilitate the process and the installation of the teams.
Our experts have thus found a real gem, a former sewing atelier of 350 m2 located in the 2nd arrondissement of Paris, offering quality services, charm, luminosity and the presence of a large glass roof over the entire space. This extraordinary location perfectly matched the required type of space offering a unique and necessary framework for recruiting talent.
Following this first success, our client wished to benefit from additional support so as to facilitate the organisation and deployment of the teams within the office. Our team of experts was thus mobilized to layout and furnish the space.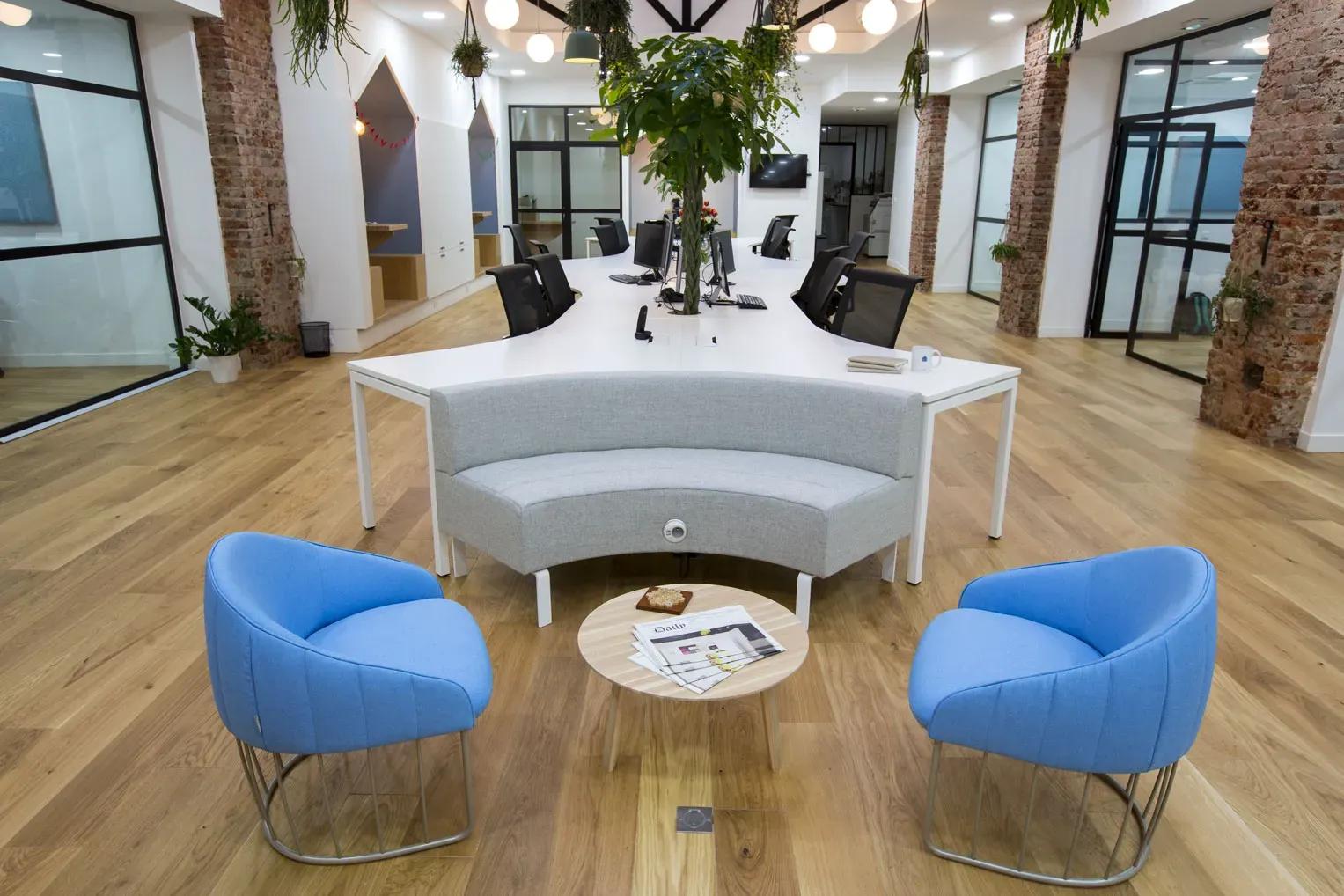 The mission.
The company wanted to benefit from the authenticity of the place and create a natural space entirely dedicated to the well-being of their employees. To meet this high priority request, our teams paid particular attention to this requirement and proposed an ambitious solution: the greening of the space. We also took advantage of the special position and orientation of the glass roof by installing the teams around it and providing ech and everyone with natural light. This central arrangement, occupying almost 80% of the office space, was customized.
We proposed an innovative solution adapted to the size of the place, a huge desk that is arranged in a way that it integrates trees and shrubs of different sizes. The workspace thereby becomes the company's lung. It gives room for various more or less formal meeting and living areas, a cafeteria and a lounge for visitors passing through as well as for the comfort of employees.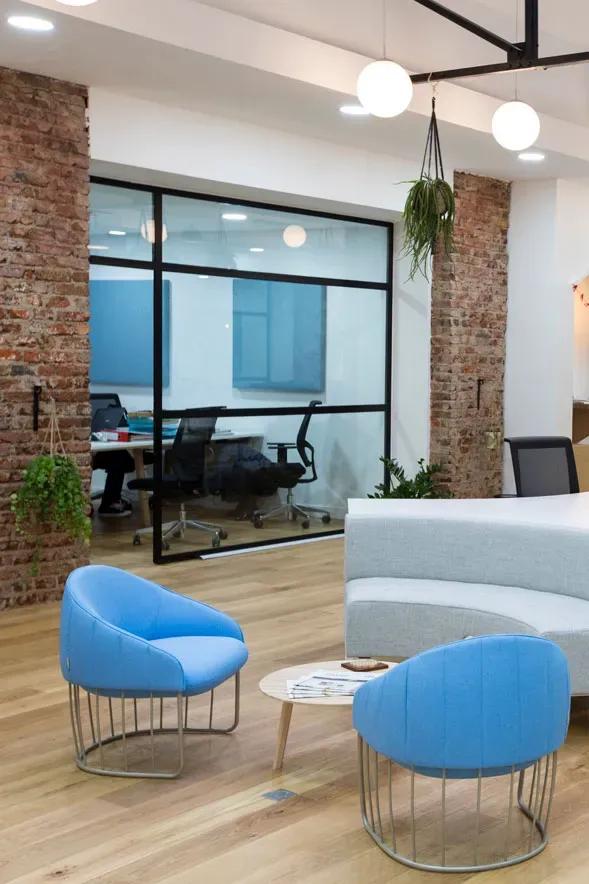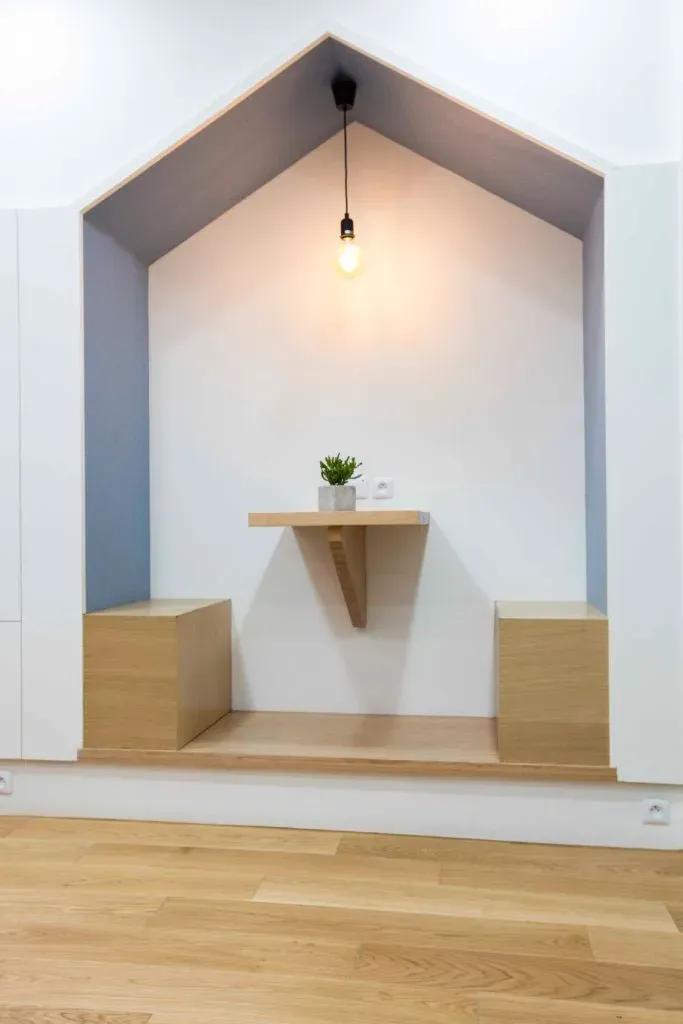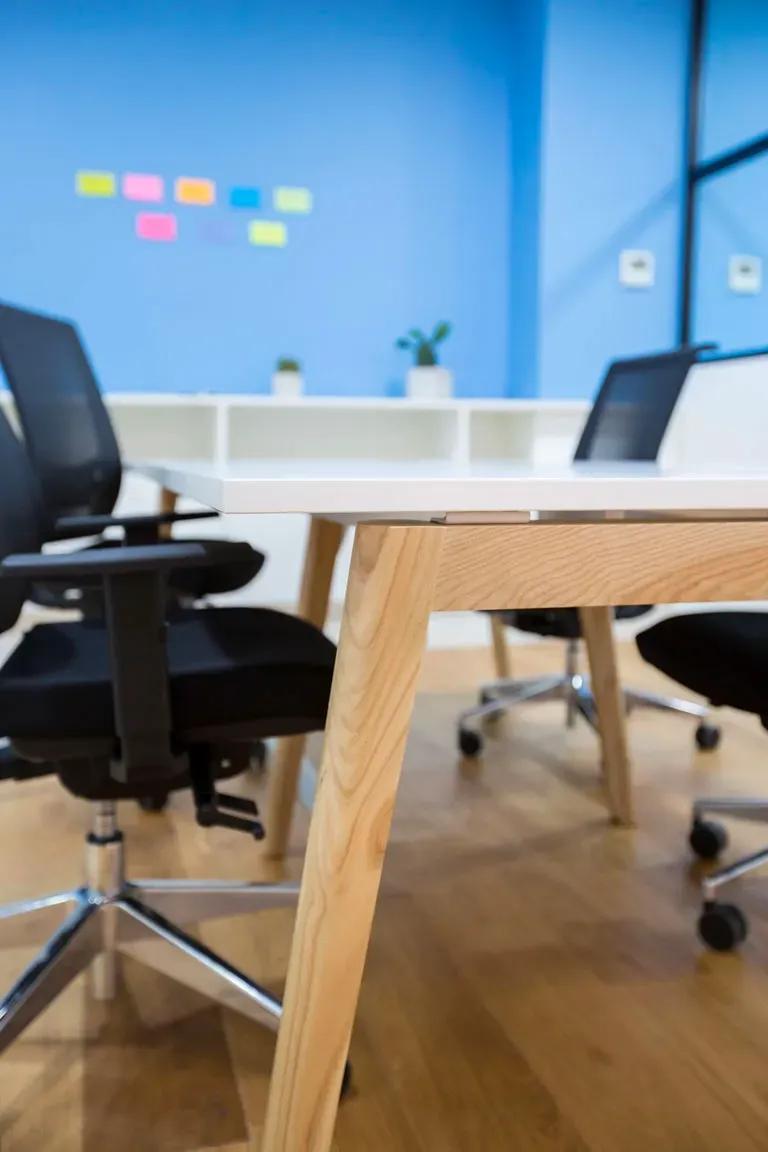 ---
Summary sheet

---
Engaged Expertises
Architectural Concept.
Furniture and Decoration.
Strategy and Property Search.
Refurbishment.
---
Next design
---
Boulogne-Billancourt // 1500m²
MWM
---