Architect - Project Manager (M/F)
---
---
PoleArchitecture
LocationSaint-Ouen
Contract TypePermanent contract
SalaryDepending on the profile
Starting dateASAP
ProfileConfirmed 5-10 years
Ready to reinvent the workplaces of tomorrow?
---
Job description
Within our development department, as the chief project architect, you will be responsible for your projects from start to finish: the architectural concept, project costing, and site supervision. In this role, you will coordinate the project team and our partners (engineers, project buyer, furniture project manager, art director, subcontractors...).
---
Your main tasks
Client briefing and needs analysis
Architectural concept, project plans, and technical drawings, material selection
Technical analysis
Production and presentation of MoodBoards and the detail book
Creation of a construction schedule
Monitoring the budget of our projects with our buyers (Micro / Macro)
Production of a work list
Management and organization of various site meetings, coordination of work teams, site supervision until snagging.
---
Desired Profile
If you have a cheerful, ambitious personality and are passionate about your job, then you'll fit perfectly into our teams!
You are creative and brimming with inspiration
Your diligence and organization are not lacking
You are proficient in AutoCAD, SketchUp, Photoshop, and the Microsoft Office Suite
Convinced? Then dive into the Factory adventure!
---
Submit your application, we'll get back to you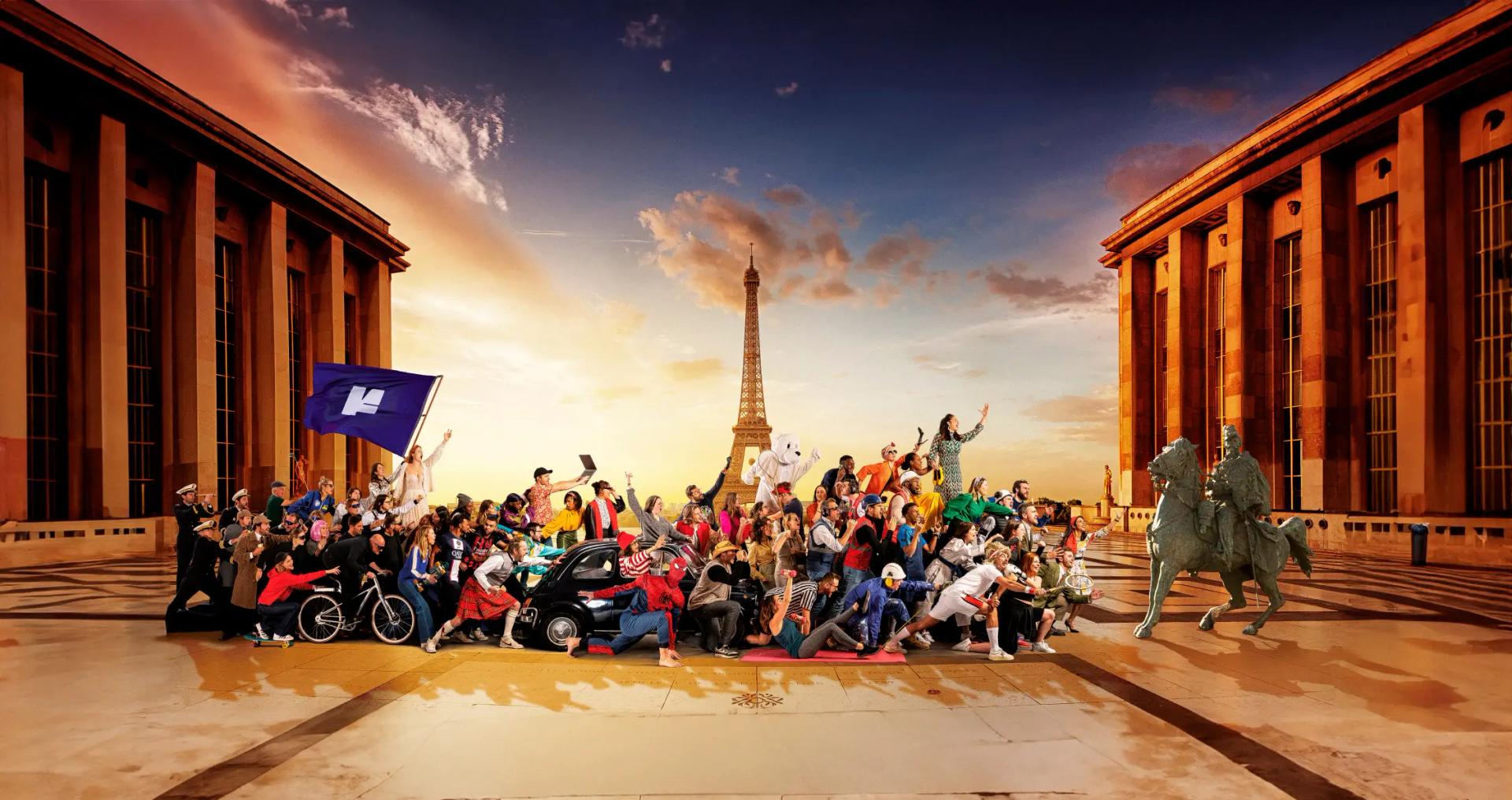 80 skills to build the offices of tomorrow.