Digital Scenography Project Manager (M/F)
---
---
PoleExperience Design
LocationSaint-Ouen
Contract TypePermanent contract
SalaryDepending on the profile
Starting dateASAP
ProfileConfirmed 5-10 years
Bring the digital experience to life!
---
Job description
You will join the Experience Design department, whose mission is to create strong concepts (graphic elements, scenography, digitalization, greenery, signage, etc.) within our development projects.
---
Your main tasks
Participation in tender processes
Assistance in the development and elaboration of scenographic concepts
Researching unique digital scenographic concepts
Creation of moodboards (sketches, drawings)
Researching materials and finishes to present to clients
Creating sketches to visualize ideas at the product and architectural scale
Creating photomontages
Creating innovative concepts through digital means
Sourcing materials and negotiating with suppliers to establish budgets while ensuring they meet the concept's requirements
Monitoring budgets within their scope in collaboration with the department director and the procurement department
Tracking the production of components with service providers/suppliers and our procurement team
Monitoring the installation of deliverables on our construction sites
---
Desired Profile
You have a background in higher education in decorative arts, graphic arts, art schools, or spatial design
You have a minimum of 5 years of professional experience in the field of events and/or retail, during which you were responsible for the design and implementation of digital and immersive scenographic projects
You are creative and passionate about staging, graphic design, and the creation of innovative, high-value-added experiences that captivate users through a meaningful narrative
You have a strong appetite for project management (scheduling, budgeting, supplier research)
You enjoy modeling spaces and designing layouts
You are curious and always stay updated on what can be produced in our industries
You have the ability to creatively solve design challenges
You enjoy collaborating with architects, engineers, art directors, graphic designers, and various other professionals, and you know how to advocate for your creative choices
You can prepare presentation documents
You are proficient in Adobe Creative Cloud and the Microsoft Office Suite
Mastery of Figma and SketchUp software would be an advantage
Convinced? Then dive into the Factory adventure!
---
Submit your application, we'll get back to you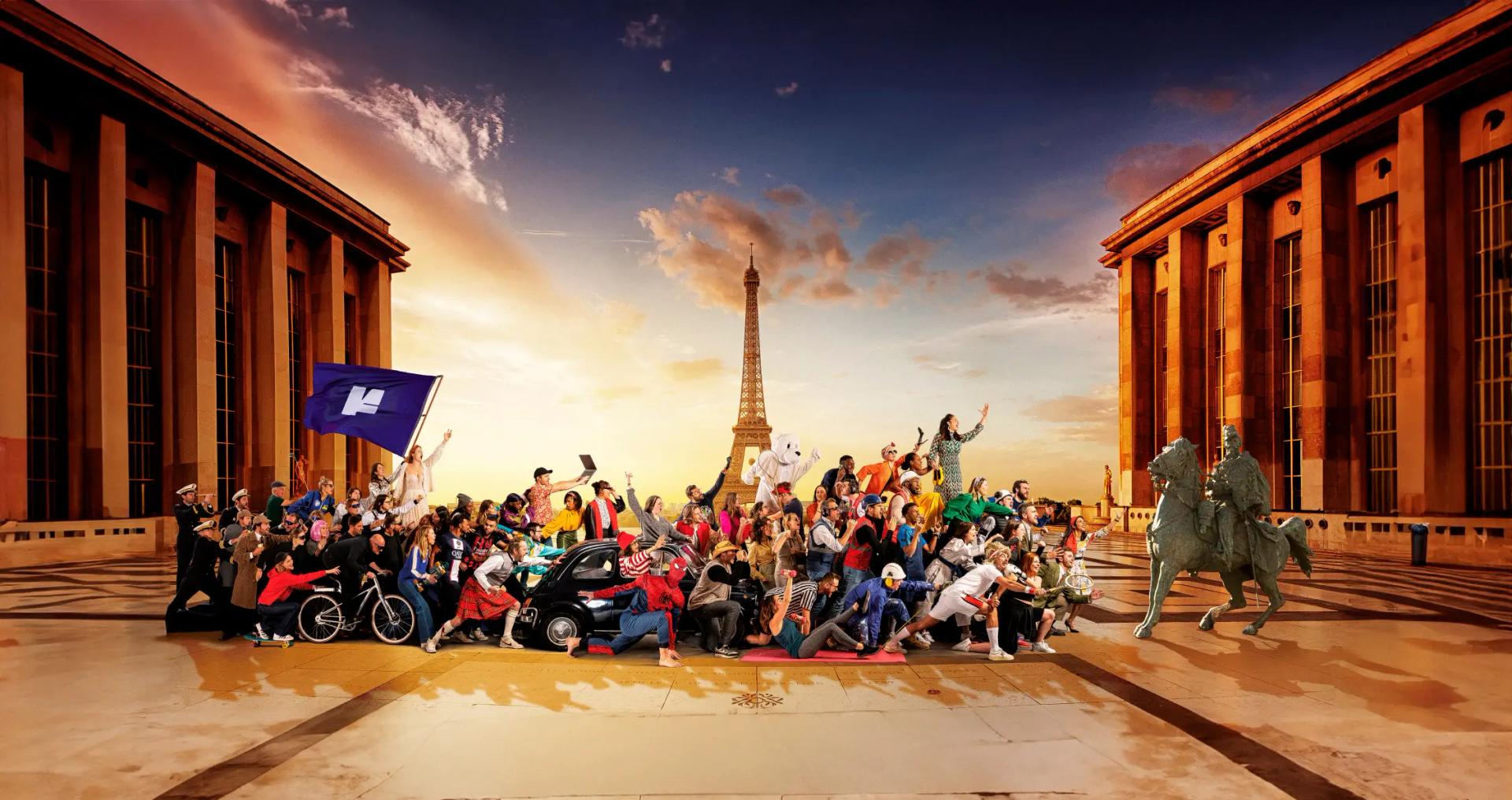 80 skills to build the offices of tomorrow.