Technical Engineering Manager (M/F)
---
---
PoleEngineering
LocationSaint-Ouen
Contract TypePermanent contract
SalaryDepending on the profile
Starting dateJanuary 2024
ProfileConfirmed 5-10 years
Become the technical cornerstone of our development projects!
---
Job description
As part of our engineering department, in the role of Technical Engineering Manager, you will be the technical support throughout the development projects.
---
Your main tasks
Conduct technical site audits and produce relevant summaries, including risk and site constraint analysis
Manage technical studies and technical synthesis during the Preliminary Design and Detailed Design phases (APS/APD)
Ensure compliance with standards and requirements based on project typologies and the constraints of different sites
Verify and control the feasibility of implementing the materials, equipment, and structures specified by the architecture department
Estimate the costs of all technical and high-value-added lots in the projects (structure / HVAC / electrical / automation / fire safety ...)
Estimate the cost of organizing the construction site (construction facilities, safety measures, site facilities, etc.)
Verify and control the cost estimates provided by the architecture department (Architectural Trades)
Prepare a summary cost table with financial optimization suggestions for presentation to the client and to facilitate the signing of the proposals presented with the project team
Create the detailed execution schedule (EXE)
Develop the construction site layout plan
Supervise and manage the technical aspects of the entire project, both with the project team and the client
Organize the construction site and provide support in managing the work teams (suppliers and subcontractors)
---
Desired Profile
If you have a cheerful, ambitious personality and are passionate about your job, then you will integrate perfectly into our teams!
You have extensive experience (around 5 to 10 years) in the field of construction, particularly in construction or development projects, whether in design, costing, or construction
You can adapt your communication to interact effectively with both the workers and the leaders of the partners working on the construction sites
You have an entrepreneurial spirit and a strong sense of teamwork
You are self-reliant and appreciate the responsibilities that come with the role
Your attention to detail and organization are exceptional
Convinced? Then dive into the Factory adventure!
---
Submit your application, we'll get back to you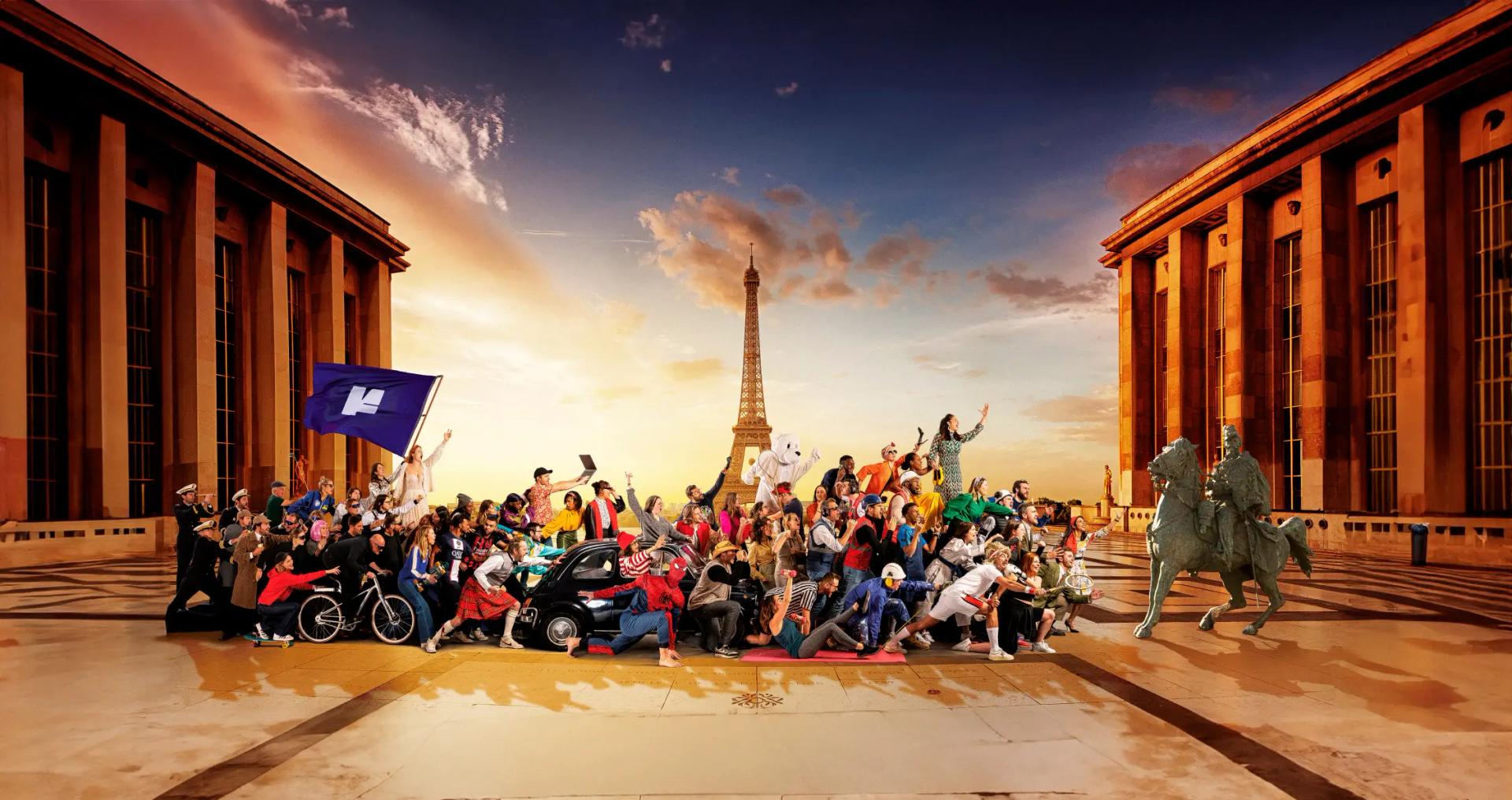 80 skills to build the offices of tomorrow.