Scale Up interview with Gilles Satgé, Founder & CEO of Lucca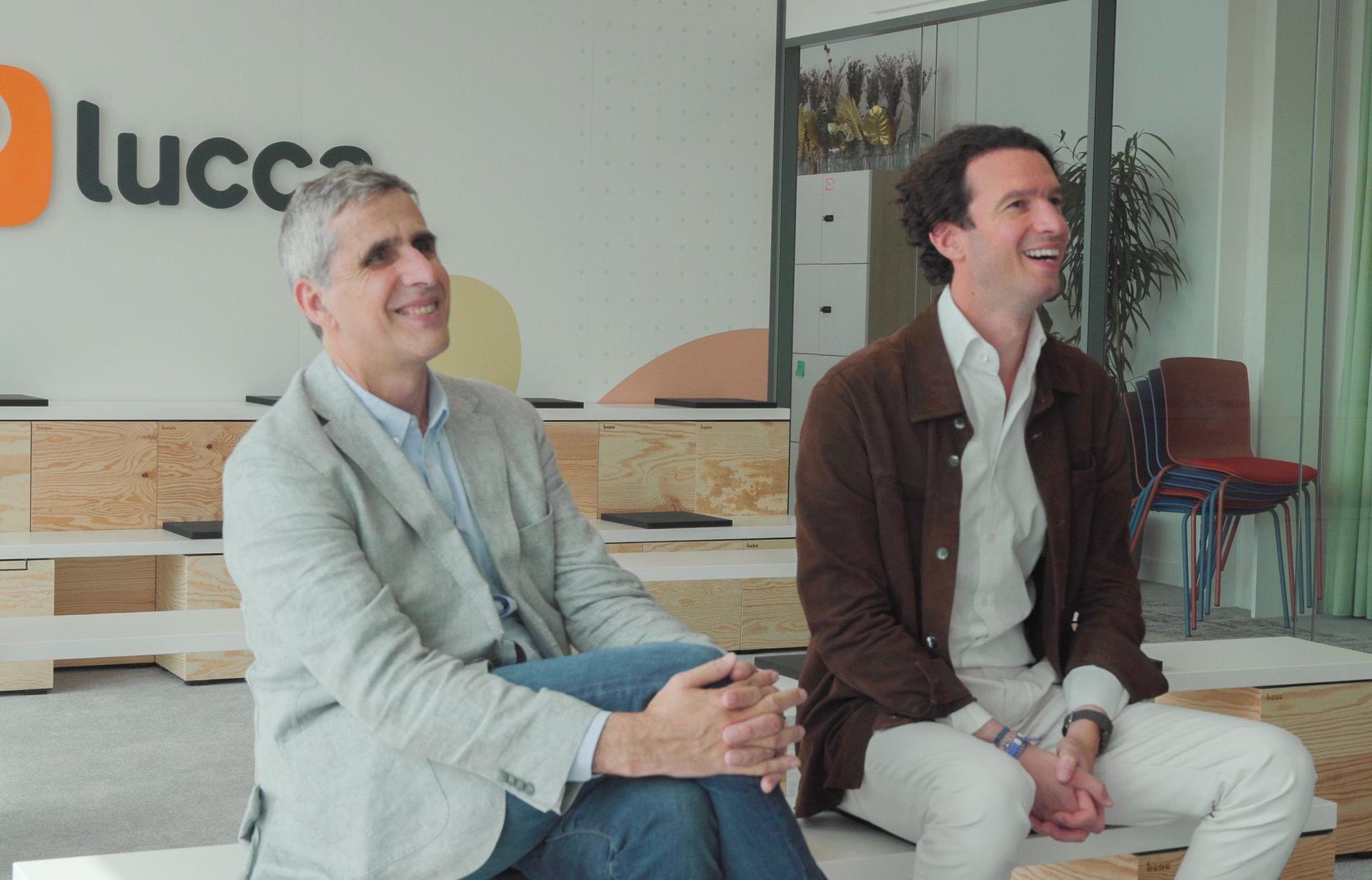 Welcome to this new episode of Scale Up, the interview with a CEO on the move!
On the microphone with Nicolas Micallef is Gilles Satgé, Founder & CEO of Lucca.
The Scale Up interview aims to explore the connection between a company's real estate strategy and hypergrowth, and, on the other hand, to engage in discussions among CEOs about the quest for the Future At Work.
Key topics: 00:00 - The connection between Lucca's growth and real estate strategy. 01:55 - Neither Gray, Nor Ugly, Nor Sad: a tagline, a promise, a philosophy, a mindset. 03:25 - Gilles Satgé's vision of the "Future at Work." 05:30 - The Grand Oral, the essential ritual for recruiting the best talents. 08:30 - The "slide" moment: the history of Lucca in pictures.
A company that has incorporated the real estate dimension into its strategy is a company in motion. A company that has chosen Factory to assist it is a company oriented towards its future.