The Return of the Closed Office? Adrien Pouillot's Perspective, Strategic Planner at Factory.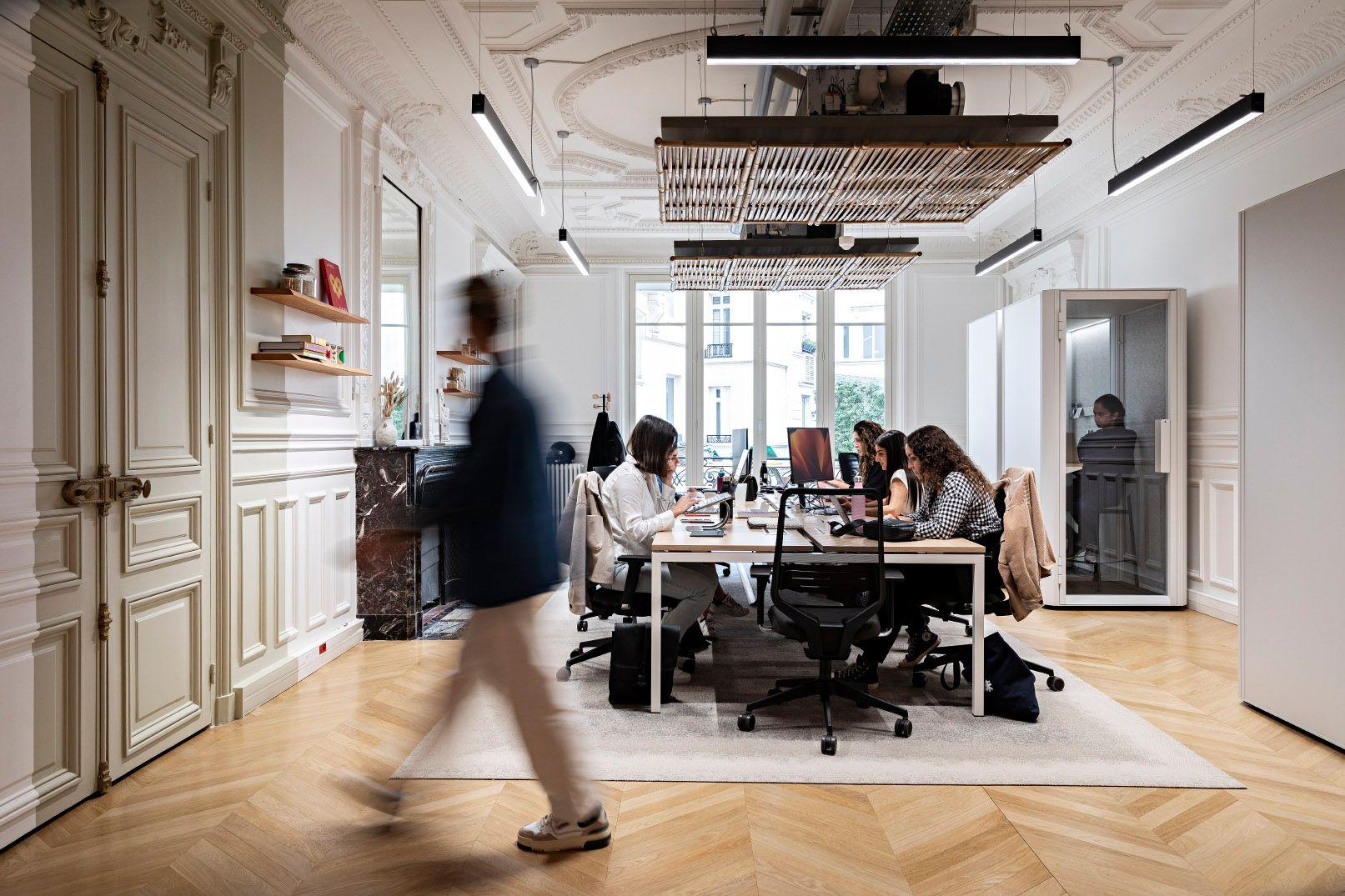 In a rapidly changing world, the debate on the configuration of workspaces has never been hotter.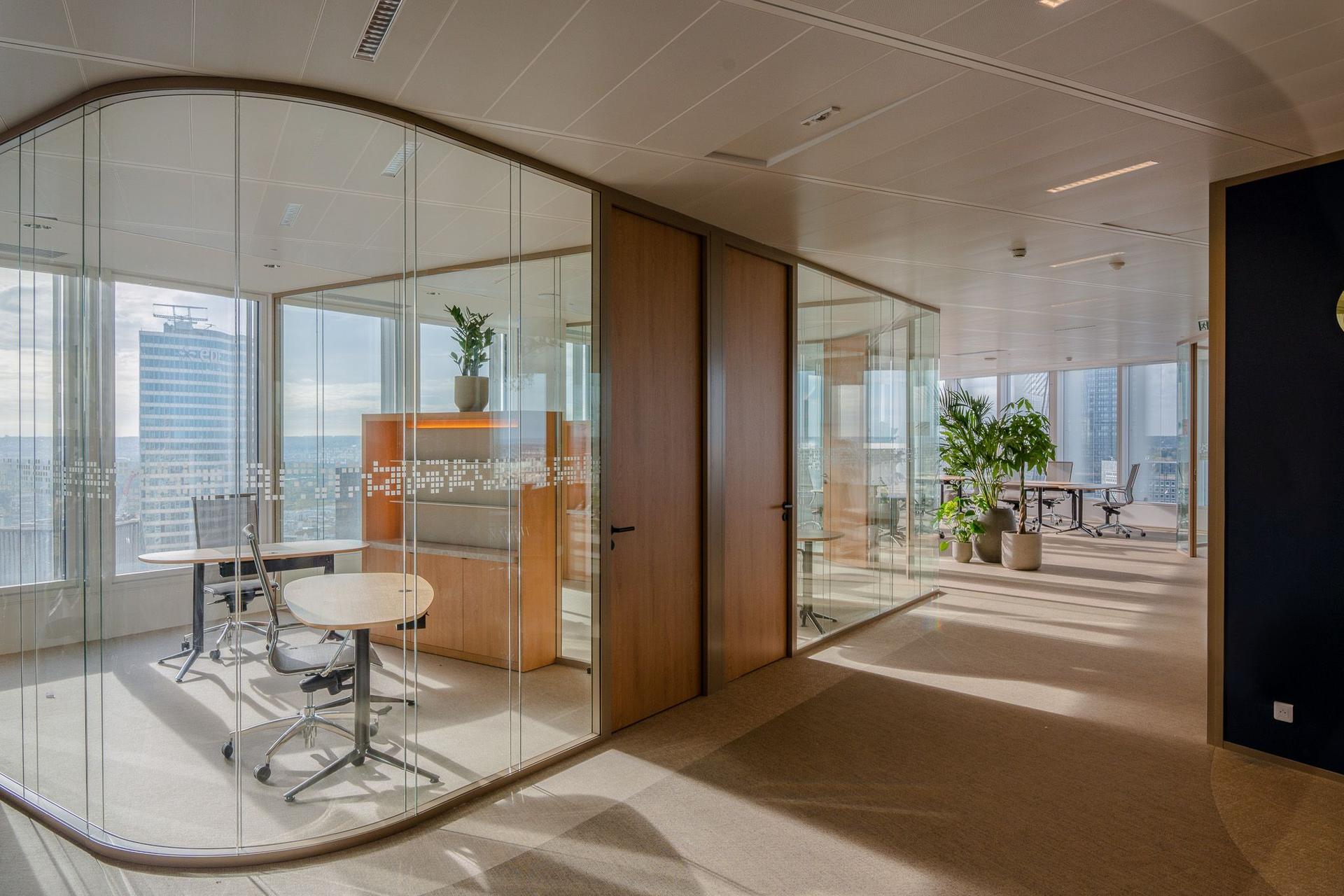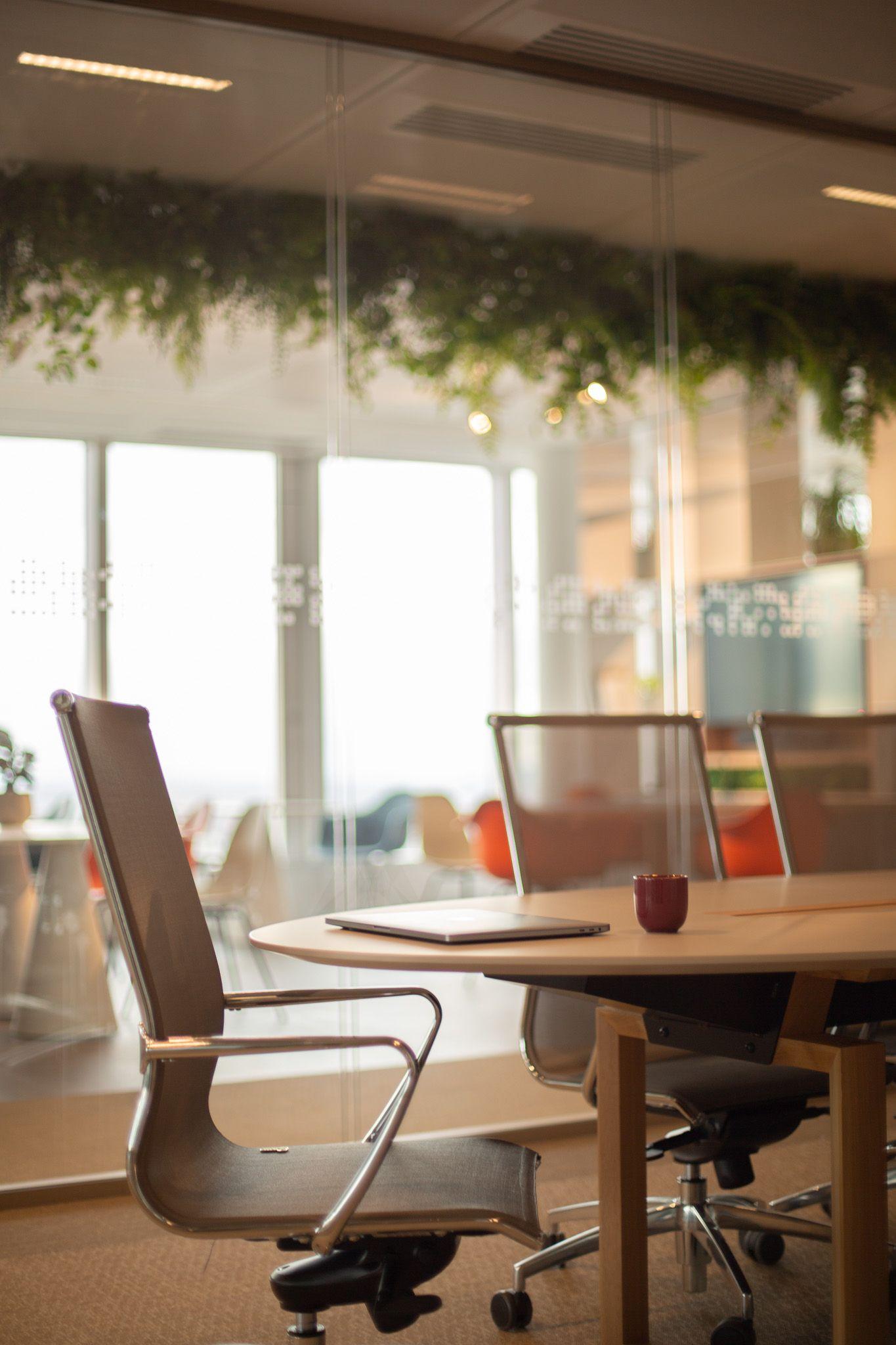 The organization of our offices, whether they are open or closed, close to employees or managers or not, has been the subject of heated discussions both within companies and in the mainstream media.
In recent years, figures like Mark Zuckerberg, Michael Bloomberg, and Reed Hastings have abandoned private offices in favor of open workspace, sitting among their employees. Conversely, following the return to the office post-COVID in 2021, 63% of French employees expressed a desire for individual closed offices.
Even in 2023, Les Echos had the headline 'The end of closed offices for managers: good or bad news?'
The Evolving Landscape of Workspaces
As companies reduce their real estate footprint and rethink office layouts to adapt to the future of work, which is increasingly focused on collaboration and remote work, they are also eliminating private offices for both employees and senior executives.
However, this doesn't mean that all managers want to share the same workspace as their employees. According to Franck Pétel, a researcher at ESSEC, "Many companies still value separate offices for their managers."
This tension raises numerous questions, both for companies and the world of work in general:
What do employees, managers, and executives really want?
What are the operational implications?
What are the limits of this transition from closed spaces to open spaces?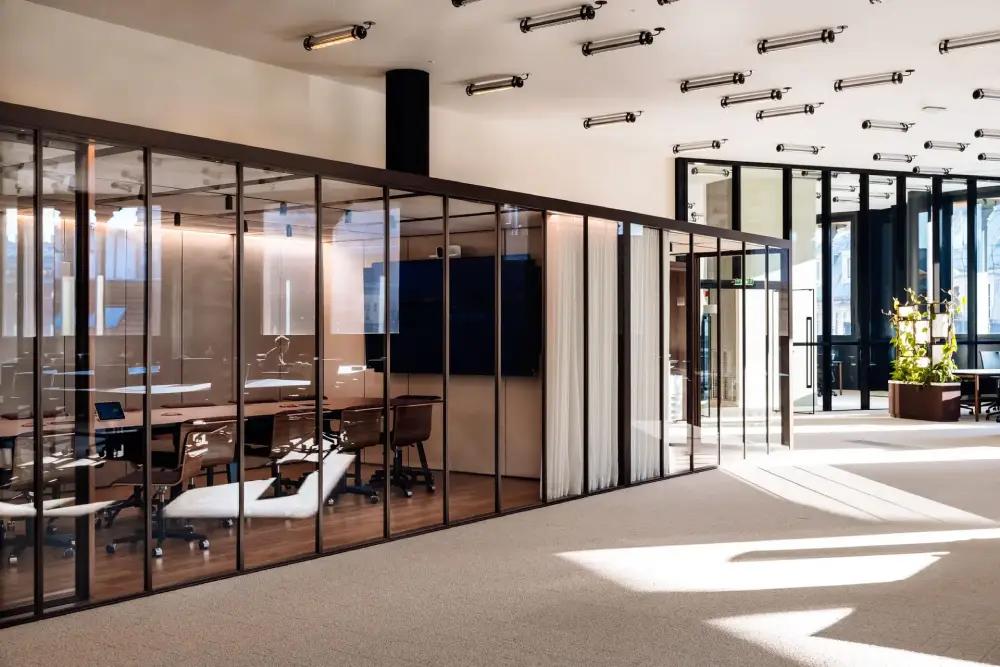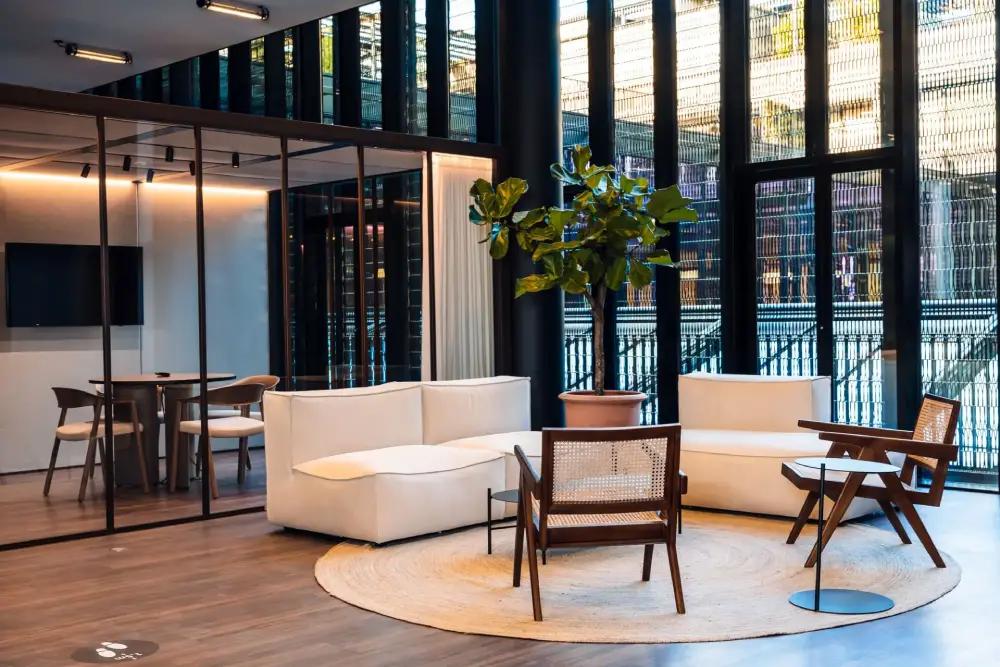 Employee Expectations vs. Managers: The Battle for Spaces.
The rise of remote work since 2020 has been widely embraced by many employees, leading some companies to consider hybrid or fully remote work models to save on real estate costs. However, preferences vary by generation, professional categories, and geographic locations.
Young professionals and executives are more inclined to continue remote work, while the majority of employees still prefer traditional offices with assigned desks. This preference is driven by the need for social interactions, informal collaboration, and a separation between work and personal life.
The sanitization of the workplace has emerged as a strong demand, according to a study conducted by the ESSEC Workplace Management chair. 63% of surveyed employees prefer working in individual closed offices compared to 5% in open spaces. Two-thirds of employees, or 63%, now want individual closed offices, and 16% are in favor of shared closed offices. This is akin to a mini open space, at a human scale.
Simultaneously, hierarchical compartmentalization is being questioned, as evidenced by the example of HSBC, where senior executives will no longer work in closed offices but in open spaces. CEO Noel Quinn explains that this decision stems from the desire to foster informal interactions with colleagues and adapt to employees' new preferences for flexibility. This trend toward unassigned offices is on the rise, driven by the widespread adoption of remote work, aiming to reduce costs by providing fewer desks than there are employees. However, the issue of privacy remains.
To make this system work and for managers to "be willing to give up square footage for the benefit of others," the space must meet the needs of everyone, emphasizes Charles Bourdeaux. In other words, "there should be phone booths for privacy or making a call, small rooms for discussions with three or four people, larger spaces for exchanges with around ten people…"
Open offices present significant challenges for workers, according to the INRS, with 53% of open office employees finding the noise level too disruptive for their work. The reduction of personal space, along with increased office density, leads to issues such as lack of privacy, excessive noise, decreased productivity, and increased stress levels. Studies have even shown that open office workers are twice as likely to take sick leave compared to those in closed offices.
And for tomorrow, will everyone be on the same page?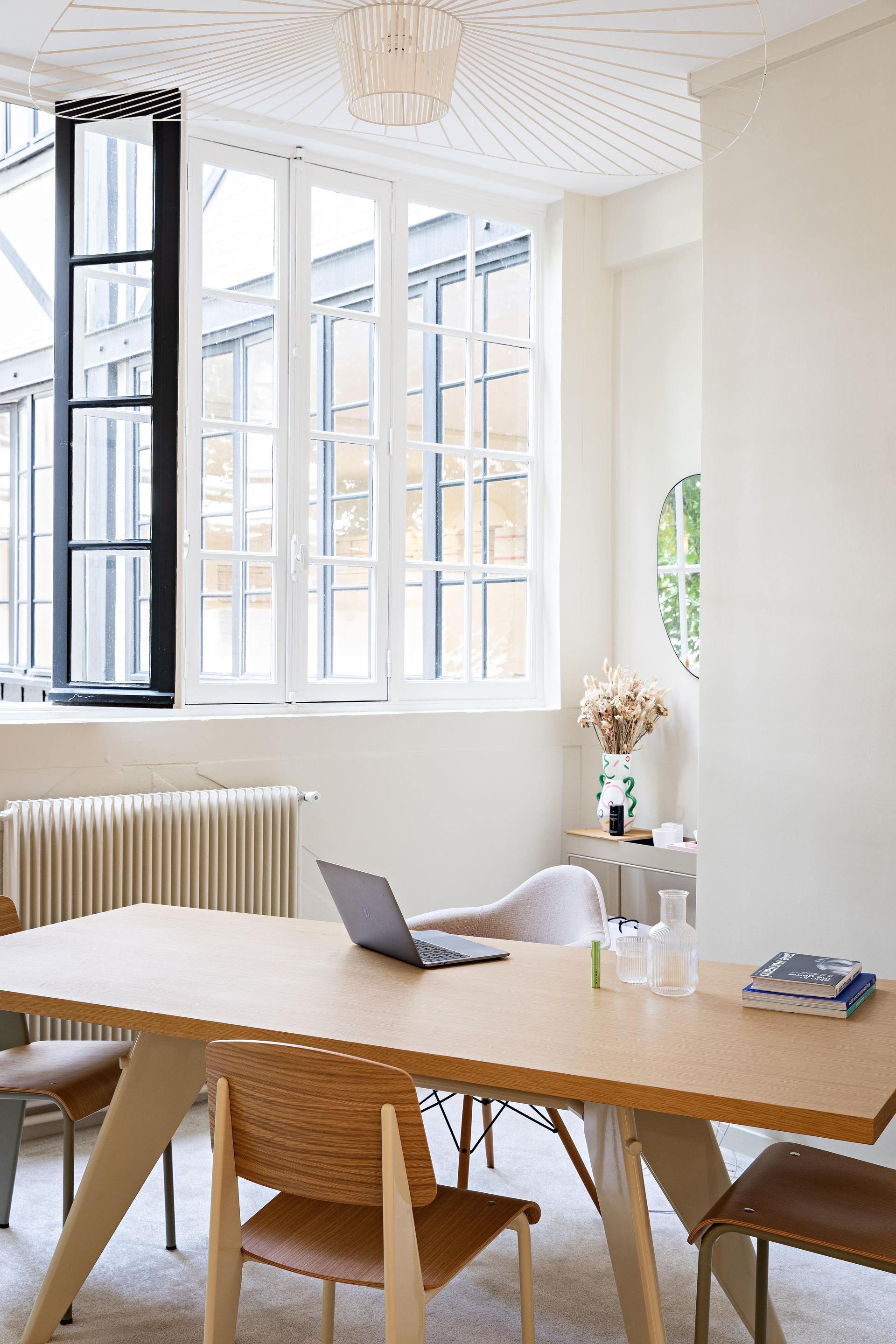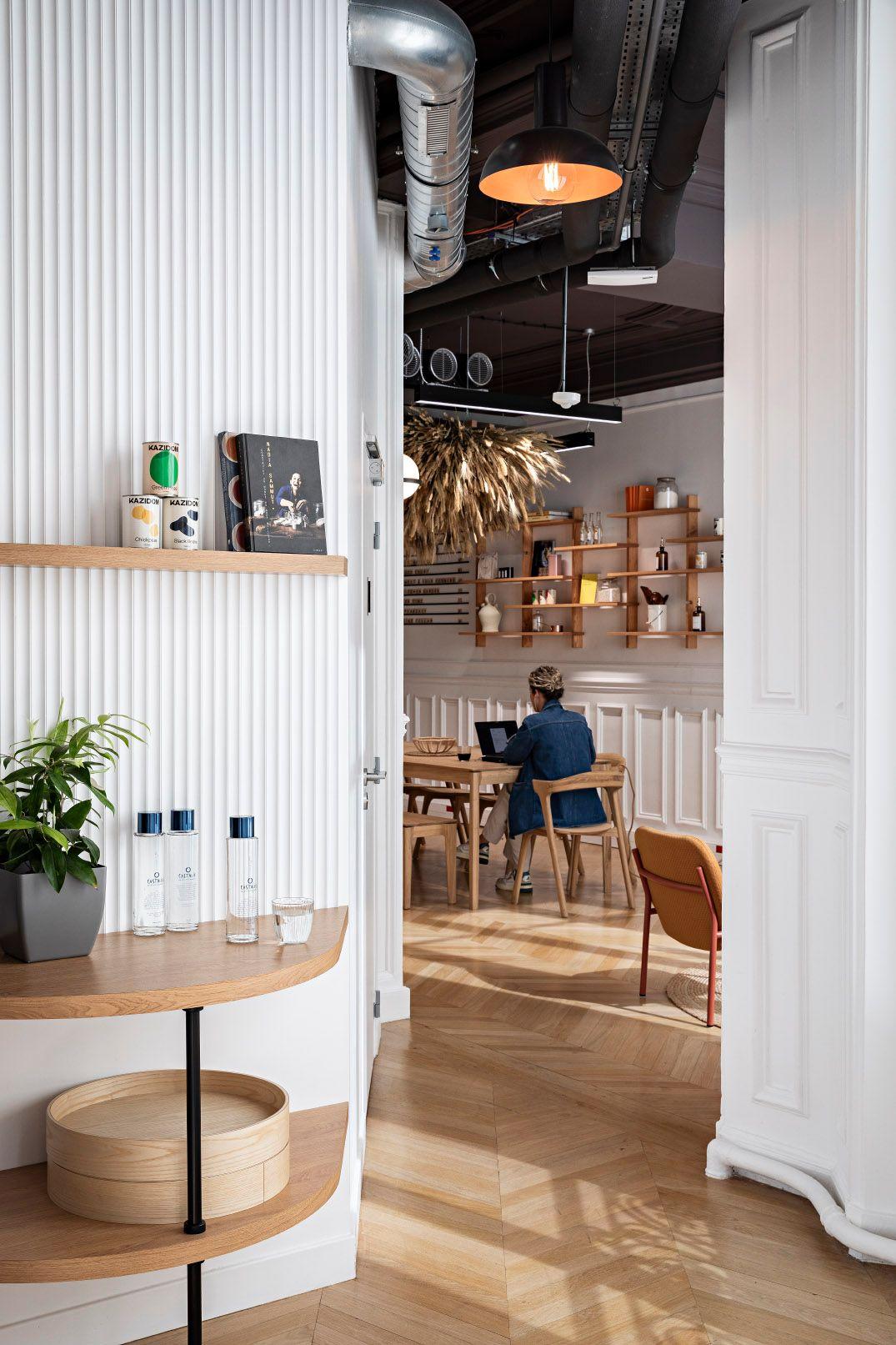 Beyond the market's shift towards increasingly flexible spaces: What if we gave employees and managers the option to have more hybrid spaces, both closed and open, for isolation, collaboration, and work in suitable environments?
The 3 components of the office of tomorrow: - Being able to isolate oneself to focus in suitable spaces (42%) - Encouraging teamwork and collaboration (32%) - Promoting well-being: hygiene (33%), nature (32%), and rest (22%)
Source: SocioVision 2021
Beyond the impact of open/closed offices on the daily lives of employees, managers, and leadership, what if the major challenge is the distance they can have from one another?
The symbol of a closed office is less significant than the real distance between teams, as shown in the study by Olivier Godechot, Director of the CNRS at CRIS (Center for Research on Social Inequalities).
Socioeconomic "segregation" at work is increasing in many countries. This is manifested by a growing concentration of higher-paid employees in a limited number of establishments, distancing them from their lower-earning colleagues. The main factors contributing to this segregation are deindustrialization, corporate restructuring, and digitization. This trend could have repercussions on social cohesion and raises questions about fairness at work and the impact of reforms on inequality.
Therefore, it is crucial to consider all these distance dynamics when designing workspaces to improve working conditions, reduce economic disparities, and promote social cohesion.
Adrien Pouillot, Strategic Planner, Factory.
---
Adrien Pouillot, Strategic planner, Factory
Sources (Articles in French) :